During the opening of the latest Nio House in Dongguan in Guangdong province, CEO of the company William Li was present as usual and was sharing updates on the company's future plans and development progress on the upcoming vehicles. William Li tends to be at the openings and gets involved in in-promptu conversations with customers.
The company has confirmed many times before that it is developing its own mobile phone due to Apple not allowing customer's access to some of its phone's technology. Android phone owners are not as much disadvantaged but Nio decided that the only way to take full advantage of current technology, the company will need to design its own mobile phone.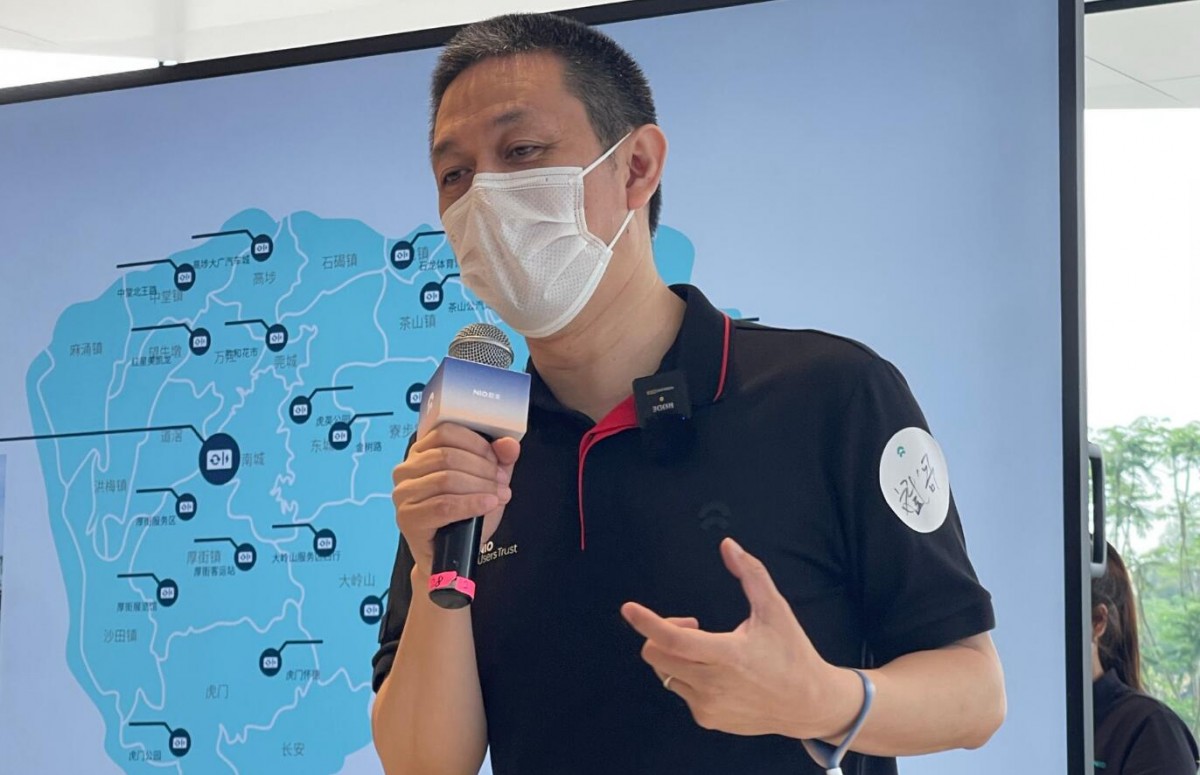 William Li speaking at the latest Nio House opening
According to the conversation William Li had with local Nio owners and potential customers, there is a lot of progress on the phone project. There are two dedicated teams working on it, one is based in Shanghai and the other in Shenzhen. One hint Li dropped was the fact that Android phone users won't be required to change their phones next year suggesting the Nio phone will be released some time in 2023.
It turned out that a select group of Nio customers were given early access to the phone and were testing it already and the early results and impressions are encouraging. Apparently the Nio phone is "completely on par with Apple" when it comes to its performance and features.
If the company is already nearing to debut its first phone, it means it has to already be exploring design ideas for the 2024 version since Li confirmed Nio will release one phone model every year.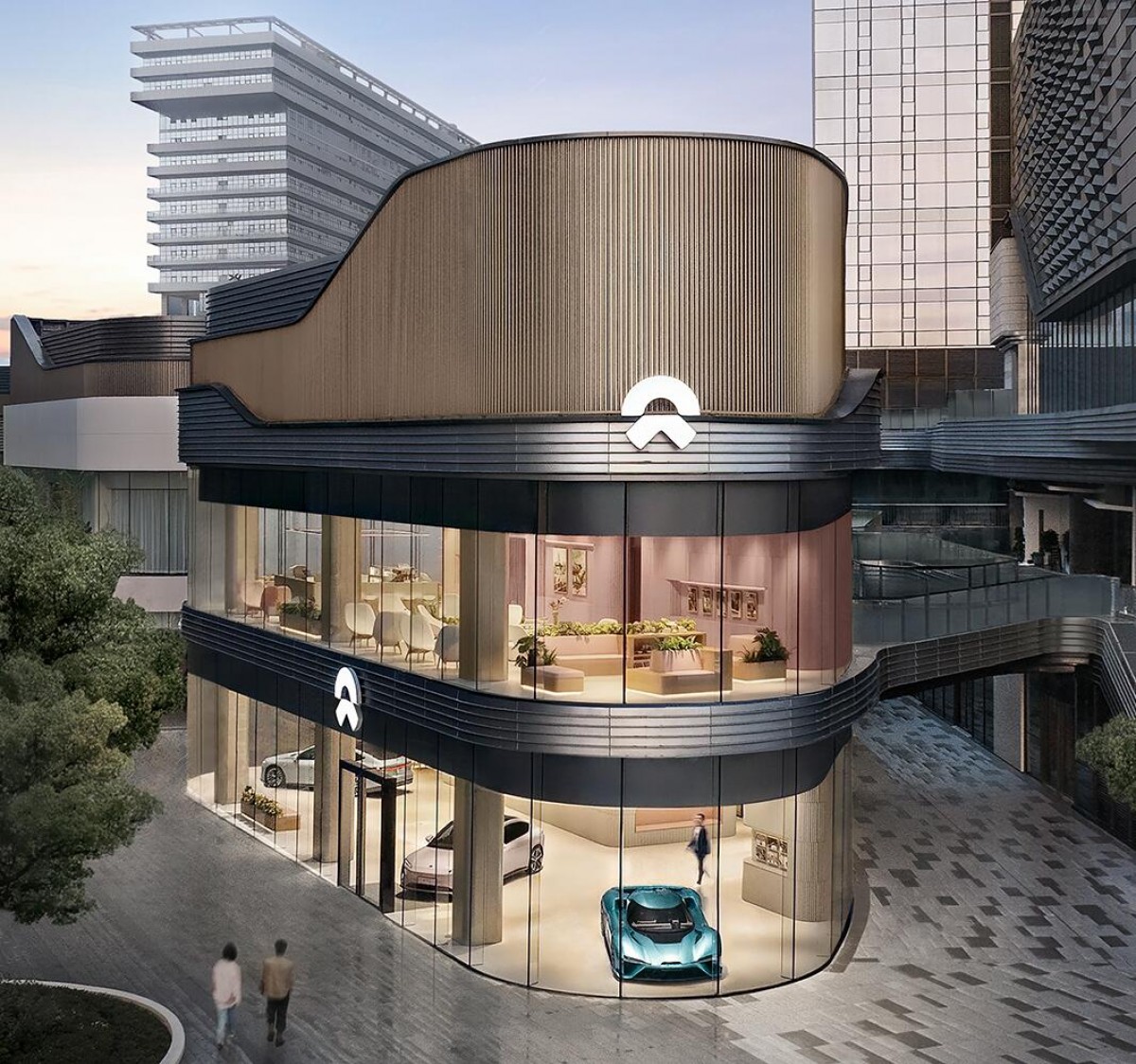 Nio House in Dongguan, Guangdong
The high-end device will go on sale next year and is a result of the company's frustration with phone makers - specifically Apple - not allowing for a full suite of connections and integration despite the technology being present on all modern phones. Nio wants the phone to be an extension of its vehicles and vice-versa. The company is looking to introduce a full integration between phone, car and home in order to offer a fully connected digital life.
The latest Nio House in Dongguan introduced a slightly updated design language that Nio refers to as Design 2.0 - only 3 Nio House showrooms have been designed with this new approach. The building features revised floor plans and incorporates more materials from the area.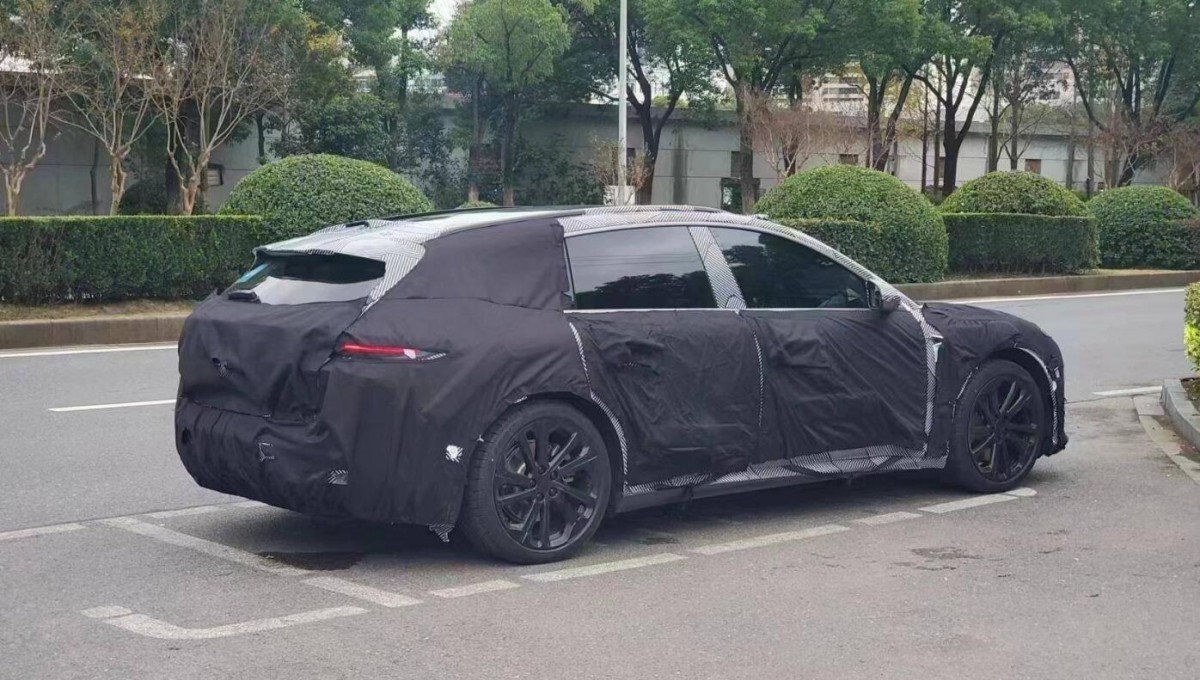 Nio ET5 Shooting Brake
During the opening, William Li was asked if the company was planning to reveal an electric MPV but the CEO was not forthcoming with the answers. The company wants to have 8 electric vehicles in the market and we have already seen the new ET5 Shooting Brake and the other models will be upgraded to the 2.0 EV platform next year.
Electric cars brought up not only a revolution in propulsion systems but in connectivity and digital life as well. The true potential of connected services - for better or for worse - has been only realized with the advent of EVs and cars are no longer considered as only means of transport but are fast becoming an inseparable part of our lives.
Nice, more competition at the mid-highend is always good