Nissan is giving its electrification plans a decent upgrade with 27 electrified vehicles in total to reach markets by 2030. Out of those, 19 vehicles are all-electric models which is 4 more than the company initially planned for back in 2021 when it announced its "Nissan Ambition 2030" strategy.
Although the company is not sharing any official information yet about the new electric vehicles, we already know what's coming. Thanks to earlier reports and various teasers from the company we know the 3rd generation Nissan Leaf is on its way. It won't be a 5-door hatchback though, the new Leaf is turning into a crossover.
There is a new electric spiritual successor to the Nissan Micra coming as well. This one will be closely related to the upcoming Renault 5 and the two will share the majority of the components. Electric versions of Nissan Juke and Nissan Qashqai are on the way as well.
After the apparent success of the new e-power X-Trail, Nissan is planning to bring an all-electric version of it some time between 2025 and 2027. On top of that there is an urban EV planned for South Africa, possibly based on the new electric Renault 4 and there is China-only all-new EV that's coming in 2024.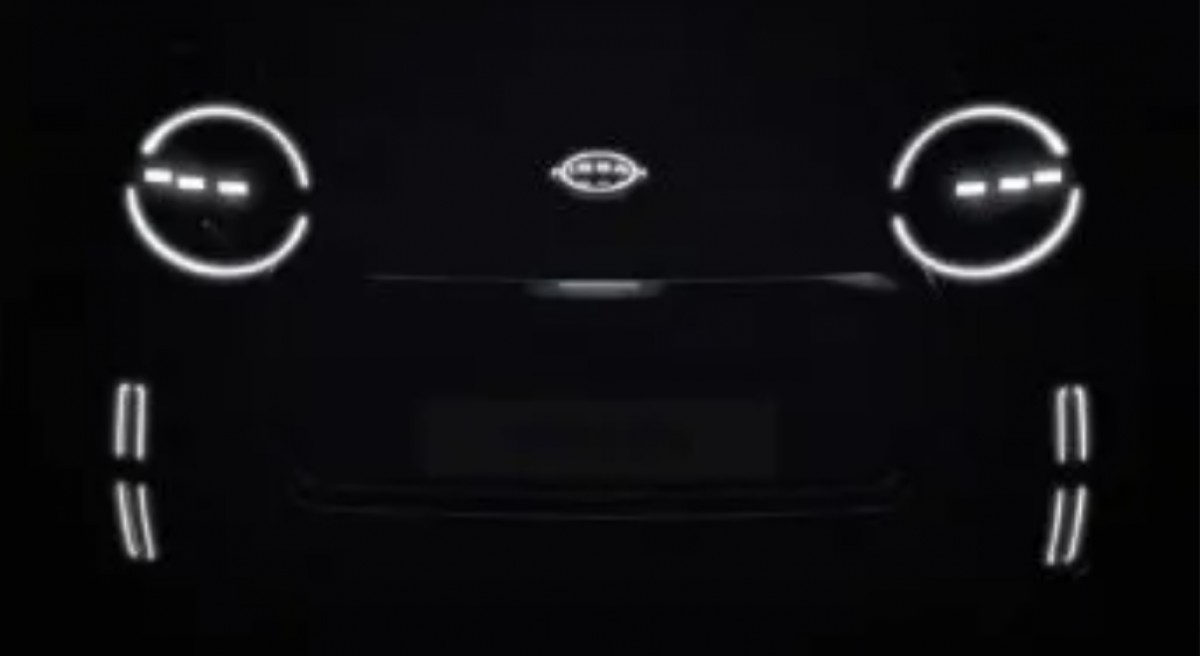 Nissan claims its new, updated strategy is simply a response to changing requirements from customers. What really is happening is the result of Nissan's renewed collaboration with Renault and realization that the EV transition is happening much quicker than the company predicted.
The company is planning to sell less of legacy vehicles as well, by 2026 Nissan expects at least 44% of its sales globally to come from electric cars. That number is significantly different for Europe, where the company expects at least 98% of its sales by 2026 to come from a mix of EVs, PHEVs and EREVs such as the latest X-Trail.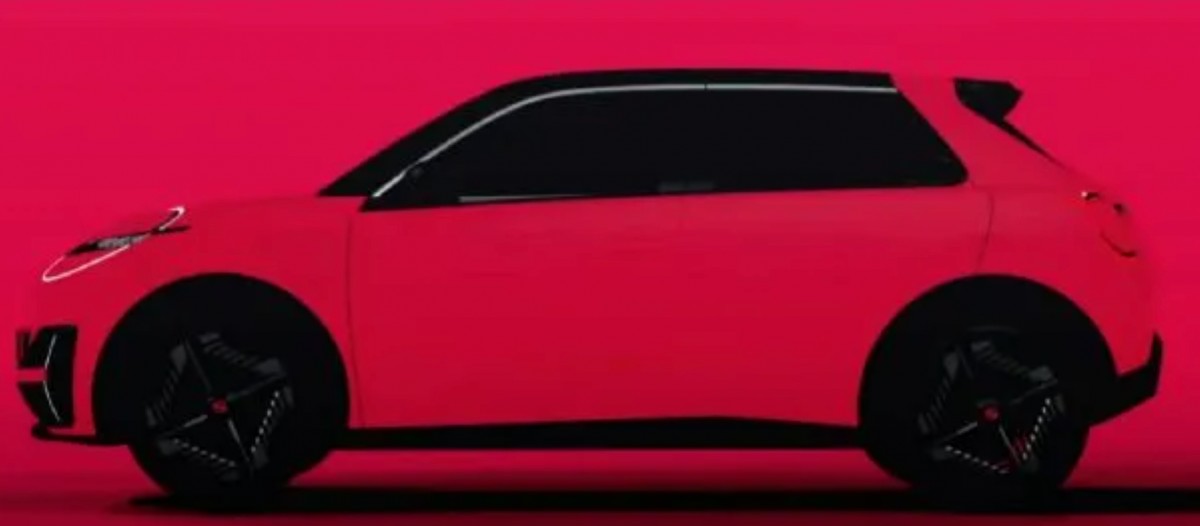 The upcoming electric Nissan Micra
In Japan Nissan wants 58% of its sales to come from electric cars which is a slight increase on previous plans. The company's plans for the Chinese market reflect the stiff competition it is facing there - from predicted 40% down to 35% of EV sales share by 2026. Finally, Nissan wants at least 40% of its cars sold in the US to be electric in the same time frame.