Nissan's Sakura EV Kei car is apparently doing very well - so well, in fact, that the company was forced to stop offering it. Nissan has announced that it stopped taking orders for the Sakura in its home market of Japan, because it got to the point where it couldn't give its customers any delivery date estimates whatsoever.
Before that, lead times were over a year. It's unclear when people in Japan will be able to order the Sakura again. The car was popular from the get-go. It was introduced back in May, and by July it reached 23,000 orders. Clearly, Nissan wasn't expecting it to be this successful, and now it remains to be seen whether it can increase production capacity to actually meet the obviously large demand.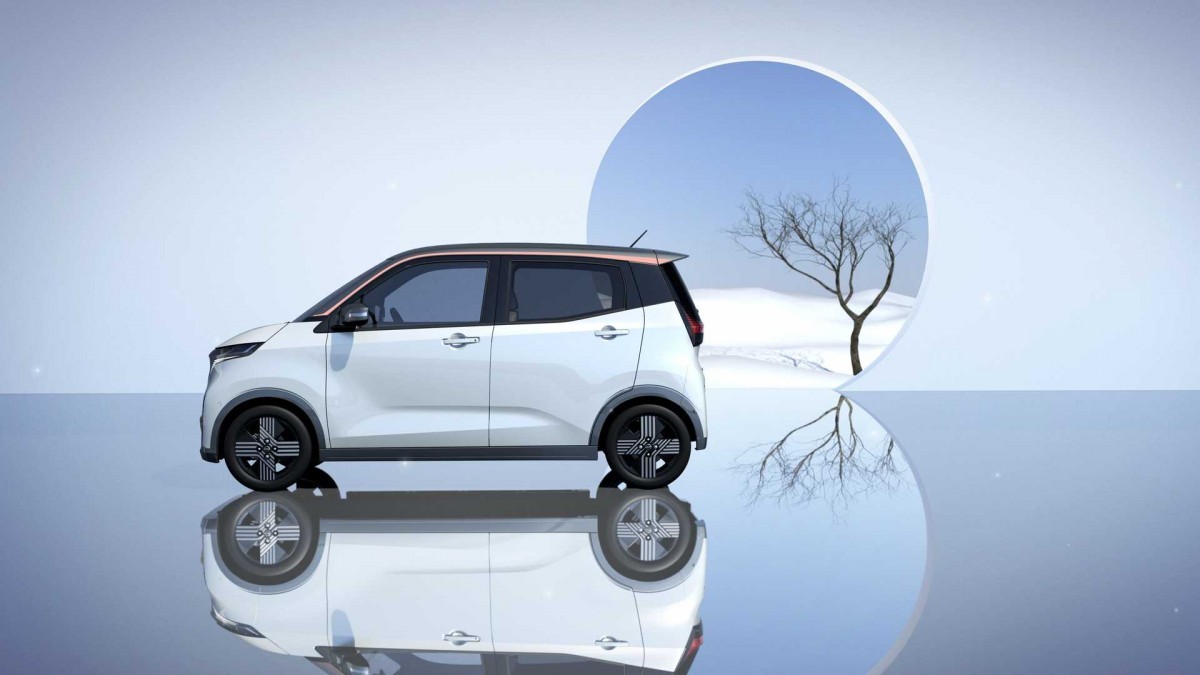 The blame, as always, falls onto the global chip shortage, according to a Nissan spokesperson talking to Reuters. That and "strong orders".
The Sakura is a micro or Kei car, and these represent about a third of all new cars sold in Japan. It has a 47 kW electric motor with 195 Nm of torque, and a 20 kWh battery good enough for 180 km (111 miles) of range.