It is quite interesting how the automotive, and electric car in particular, brands evolve. Take the Polestar - first a tuning company for Volvo, then an in-house performance division that eventually became an independent brand within the Geely auto emporium. Once Polestar became a company in its own right, it realized it needed an in-house performance division - say hello to BST.
We already saw what BST can do to a Polestar 2. The first limited edition, the BST 270, sold out its entire limited run in no time at all. That was despite - or thanks to - the car actually not having any more power than the Polestar 2 Performance model. The tuning done by BST involved significantly improved handling, just like Polestar started with Volvo cars many years ago.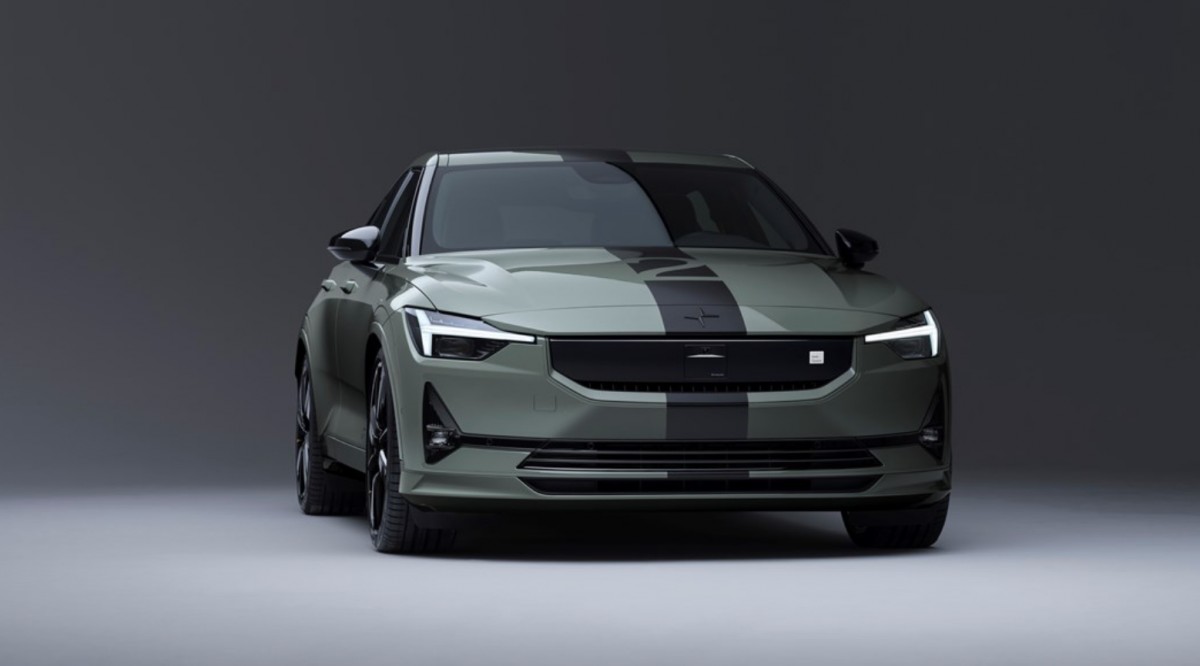 Today, Polestar unveiled yet another limited edition EV. It is the Polestar 2 BST 230 and as its name suggests, it will be available in a very limited number of only 230 units to be sold globally. Just like in the original BST 270, the BST 230 is based on the Performance version with 476hp and 680Nm of torque.
The battery is still the same with 82kWh capacity, and although neither the EPA nor WLTP ratings are available, we can expect to see close to 592km of range achieved by the Polestar 2 Performance.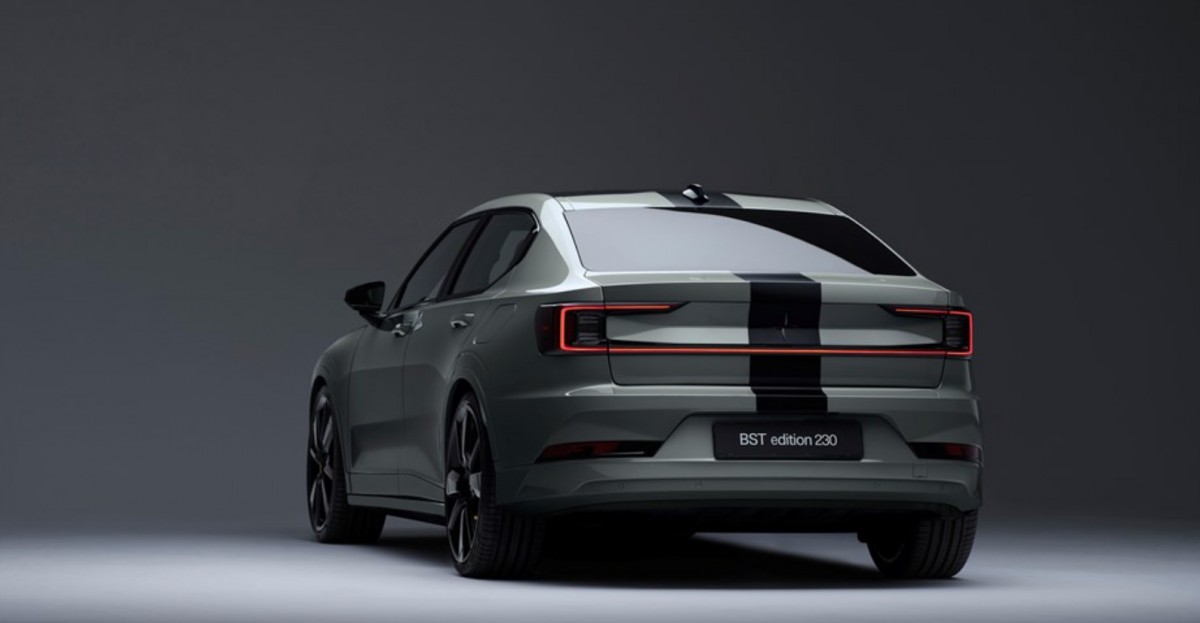 So, what's different then? Let's start with the unique paint, the BST 230 is the very first Polestar to feature the Green Nebula color. Then, there is the new MicroSuede material used for the seats and steering wheel. And finally, there is the black stripe graphics running across the full length of the car.
Those are just visual changes, the important stuff is all hidden away under the Green Nebula bodywork. Here we have again the bespoke Ohlins dampers we saw first time used in the Polestar 2 BST 270. Equipped with an external reservoir and Dual Flow Valve, those dampers are track oriented and offer 2-way adjusting.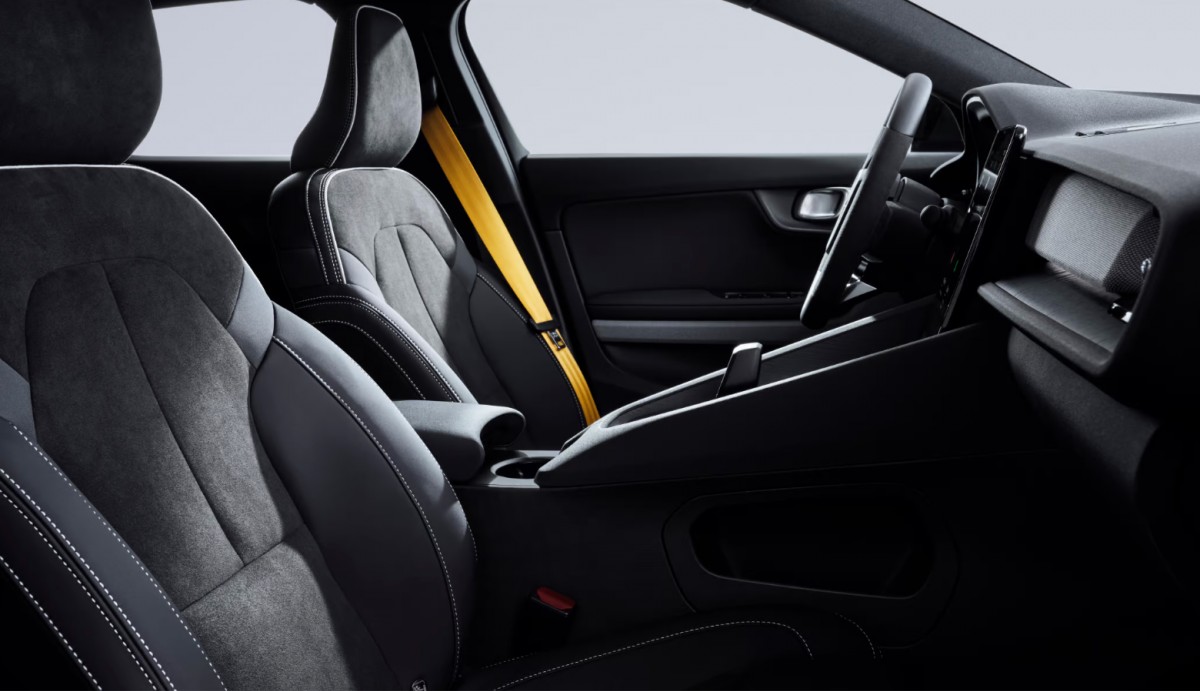 The ride height has been dropped by 25 mm and the new springs are 20% stiffer. There is a new front strut bar and strut-tower brace, making sure this Polestar 2 stays glued to the road. Front brakes come courtesy of Brembo with 4-piston calipers and 400mm discs - drilled and vented.
The looks and the handling are completed by a set of staggered 21" rims wrapped in Pirelli P-Zero tires. The message couldn't be clearer - just like the BST 270, the BST 230 is to be enjoyed on a racetrack on weekends, and on Monday it is ready to do a school run and all shopping trips you can throw at it. As long as you're happy to part with $79,500 plus destination charges in the US. In Spain the Polestar 2 BST 230 is priced from €83,900 which means you have to be a real Polestar fan to consider buying one.