The Polestar 3 is planned for Q3 next year, but the company is going to showcase at CES 2023 an integral part of the vehicle called Smart Eye. It's a closed-loop system that monitors the driver and can potentially prevent fatal accidents.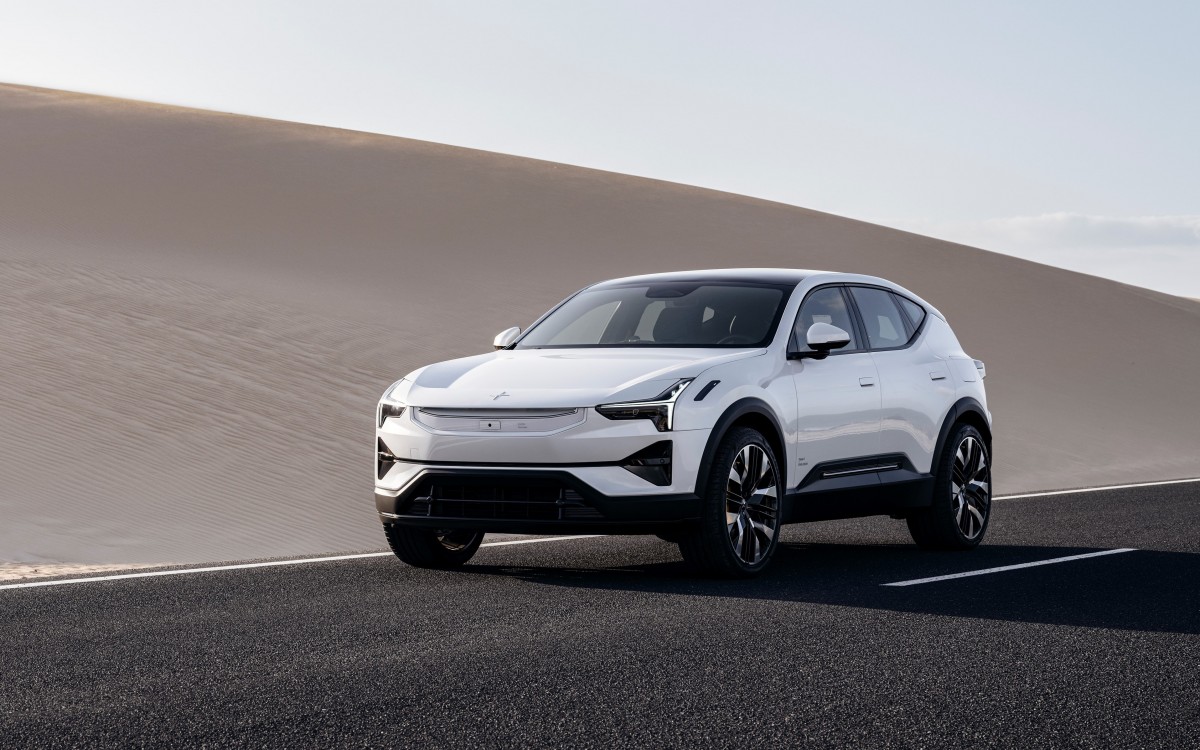 Cameras and sensors inside the cockpit, with the help of AI algorithms, keep an eye on the driver's status and look for signs of drowsiness, distraction or even disconnect. And if the system detects something troubling by monitoring the driver's eyelids, head and eye movement, it will initiate a warning to attract the their attention. The system can even take preventative measures and stop the vehicle if needed.
The technology is powered by a centralized computer with an Nvidia chip and visitors at next year's CES will be able to see the tech in action - the way the system tracks the driver's face and what it looks for.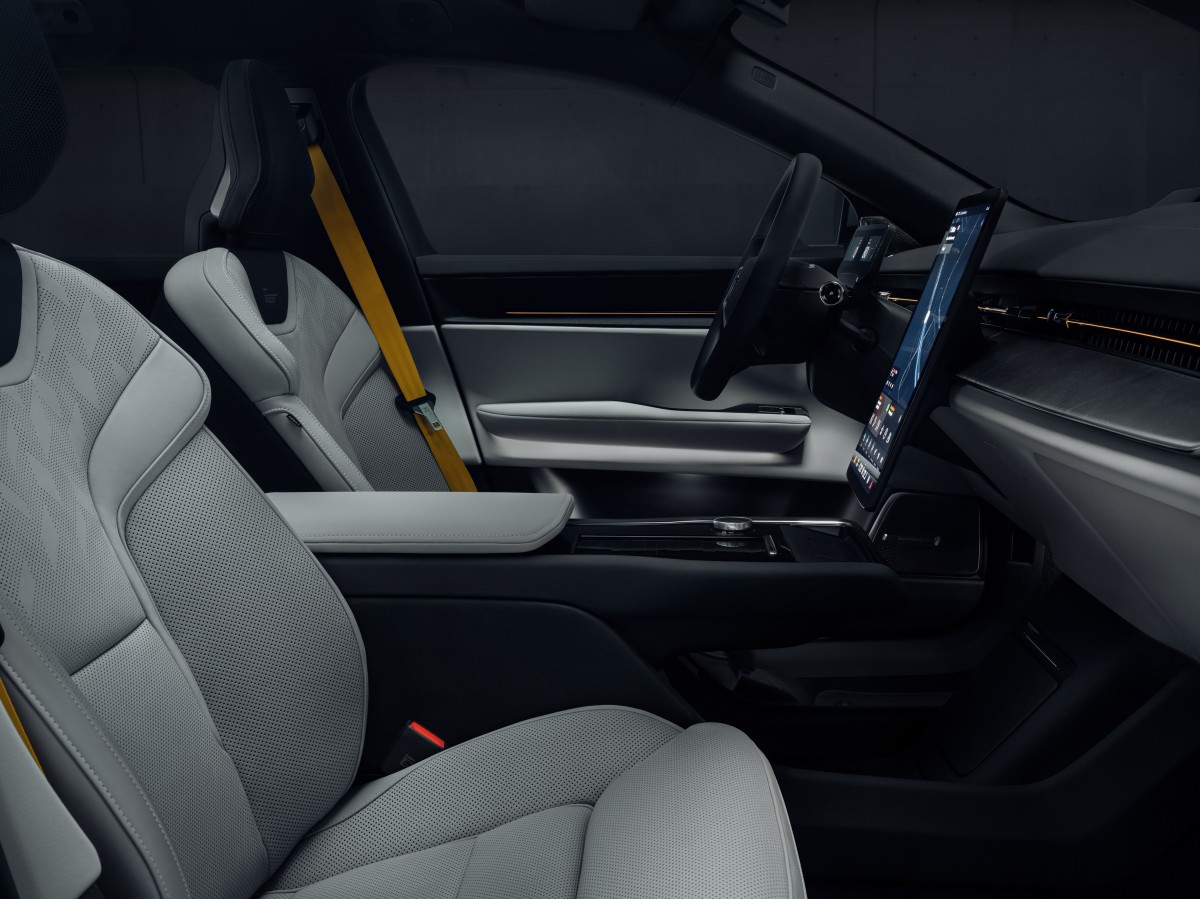 The Smart Eye system will be available with every Polestar 3 vehicle once it comes out.