Stellantis, Saft and the French National Center for Scientific Research have come up with a clever new battery tech that boosts efficiency and is cheaper to produce. The project is called IBIS - Intelligent Battery Integrated System. Integrated means that the electric charger and inverter are built into the lithium-ion battery itself.
The charger and inverter usually take up more space and lower the overall efficiency of batteries. That's why IBIS focuses on optimizing this part of the battery system. The standard inverter and charger are replaced with electronic inversion cards placed as close as possible to the battery cells.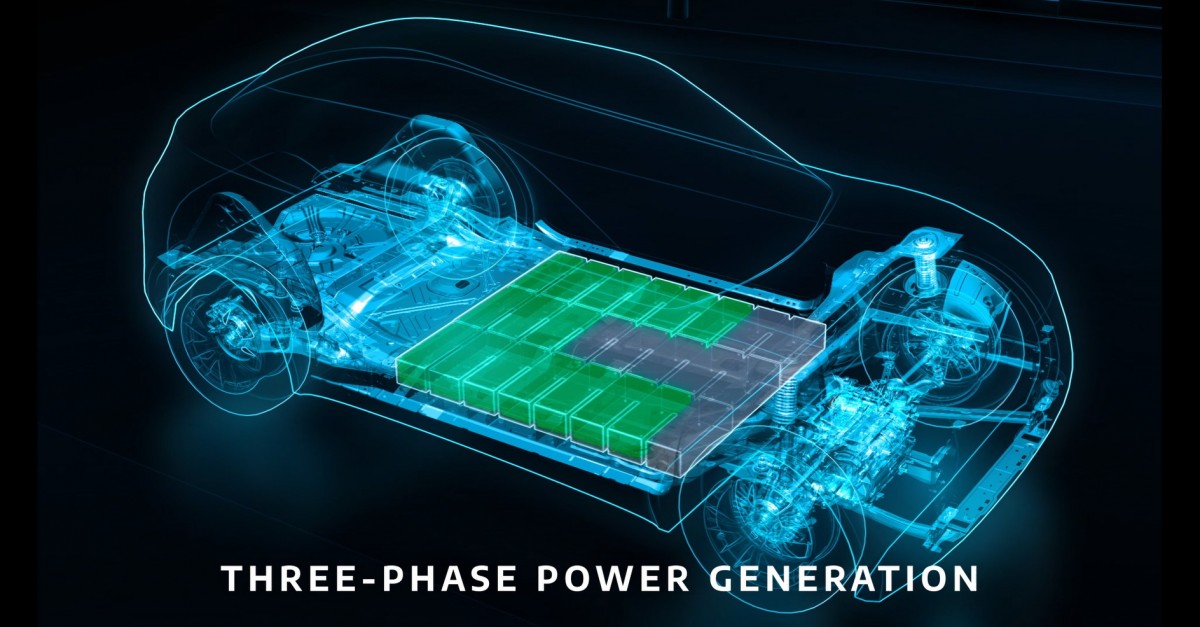 Having a more efficient battery means more range for the vehicle and since there's no need for a separate charger and inverter, the vehicle production is less costly too. In addition, the whole battery system takes up less space, which can be utilized by the vehicle's manufacturer. And last but not least, Stellantis and Saft say the battery is more reliable in the long run.
IBIS will also simplify the maintenance and production process, so it will ultimately reduce the site's carbon footprint.
Another interesting aspect of IBIS is its application in stationary energy storage solutions. The ability to produce a battery tech suitable for EVs and households, for example, will reduce the production cost even further. The joint corporate and academic research venture plans to produce vehicles using IBIS by the end of this decade and has already started testing the battery.
From what I understand, the whole point of integrating the inverter into battery cells/[group of cells] is for feeding directly into engine the required 3 phased current. Basically, the battery is split into three parts each with 1/3 shifted phase. B...
Makes sense for small to medim grid solutions - easy to scale from micro installations to medium, but for cars I cant see any advanage - ac to dc conversion is not without loses and therefore it heats the ac to dc converter at this same time as the b...