Tata's Tiago.ev starts at €11,000 with a 19.2kWh battery and 250km range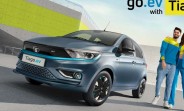 Indian automaker Tata Motor's latest announcement is the Tiago.ev - a compact city car that starts at just ₹849,000 - around €10,800, or $10,300.
For that starting price, you get a 19.2kWh battery pack, paired to a 45hp/110nm powertrain. The MIDC (Modified Indian Driving Cycle) is rated at up to 250km, though numbers from a more globally accepted cycle aren't available.
There's also a more expensive 24kWh model with a 55hp/114nm motor that's rated for up to 315km of range. This one starts at ₹999,999.
Tata doesn't want you to assume that the Tiago.ev is slow, it has a special Sports mode in which it will sprint to 60km/h in just 6.2s for the 45hp model and 5.7s with the 55hp one - no word on 0-100km/hm though.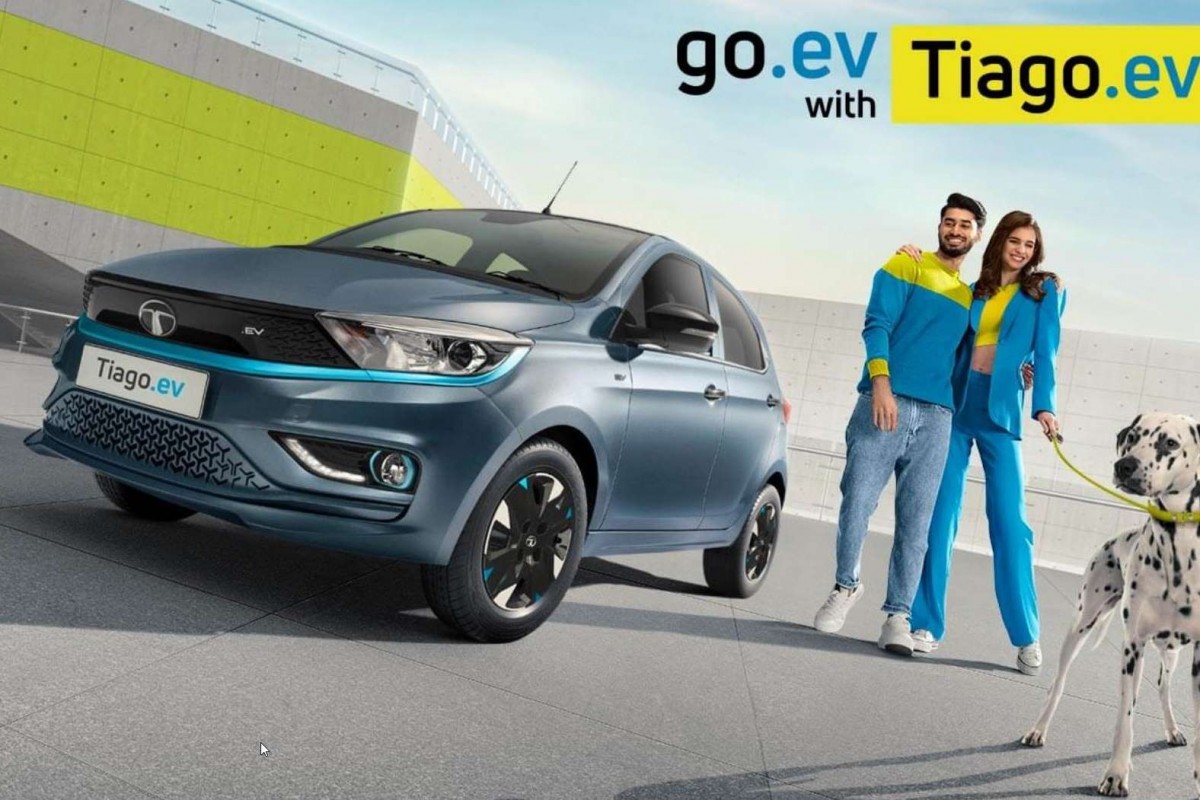 The Tata Tiago.ev charges at up to 7.2kW over AC and there's DC fast charging that Tata says achieves the 10%-80% in 57 minutes.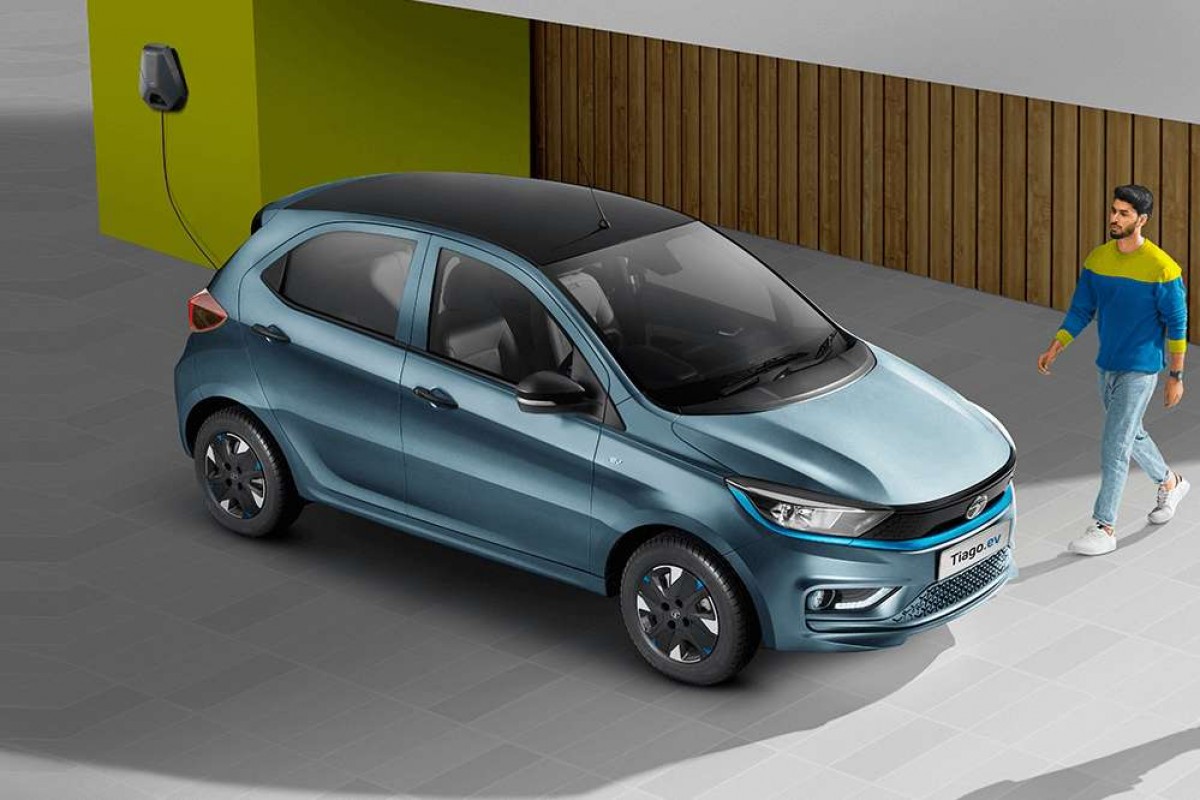 You can reserve a Tiago.ev right now, while deliveries will start shipping from January 2023.
The 19.2 kWh variant makes 45 kW not horsepower and the 24 kWh variant makes 55 kW, with both variants having 114 Nm of torque. At least get your facts right . The power figures are 60 hp and 74 hp .
The power are wrongly mentioned here as 45bhp & 55 bhp, instead it's 45kw & 55kw respectively.