Tesla thinks a grabbing stick is a good replacement for right-hand drive in the UK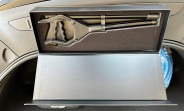 In what is most likely the latest example of Elon Musk's very special sense of humor, Tesla is apparently offering UK customers buying a Model S or Model X some consolation for the fact that the vehicles they're getting have left-hand drive.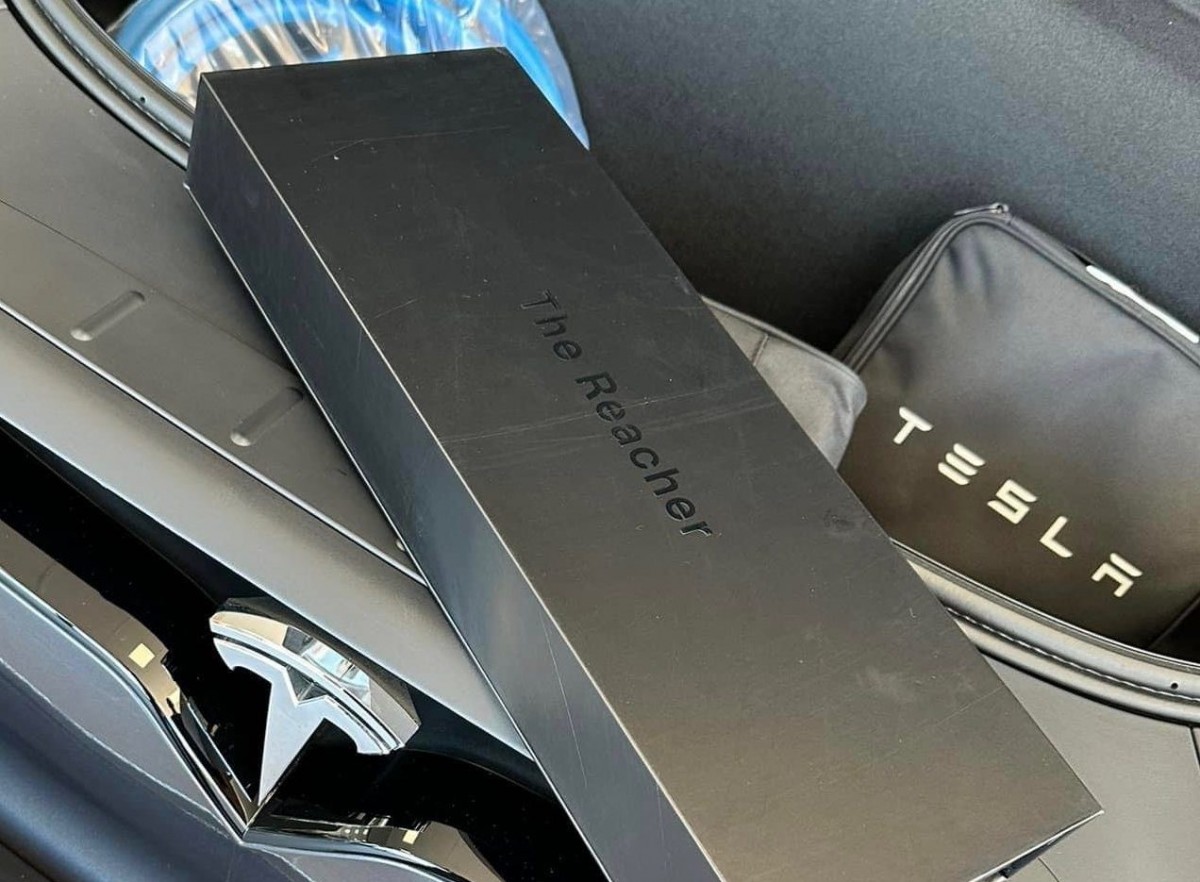 That consolation 'prize' is a bonus grabbing stick, which Tesla has branded The Reacher. What is this good for? Well, supposedly, you can use it to grab things from the right side - like parking receipts, and even drive-thru items if you happen to frequent such establishments.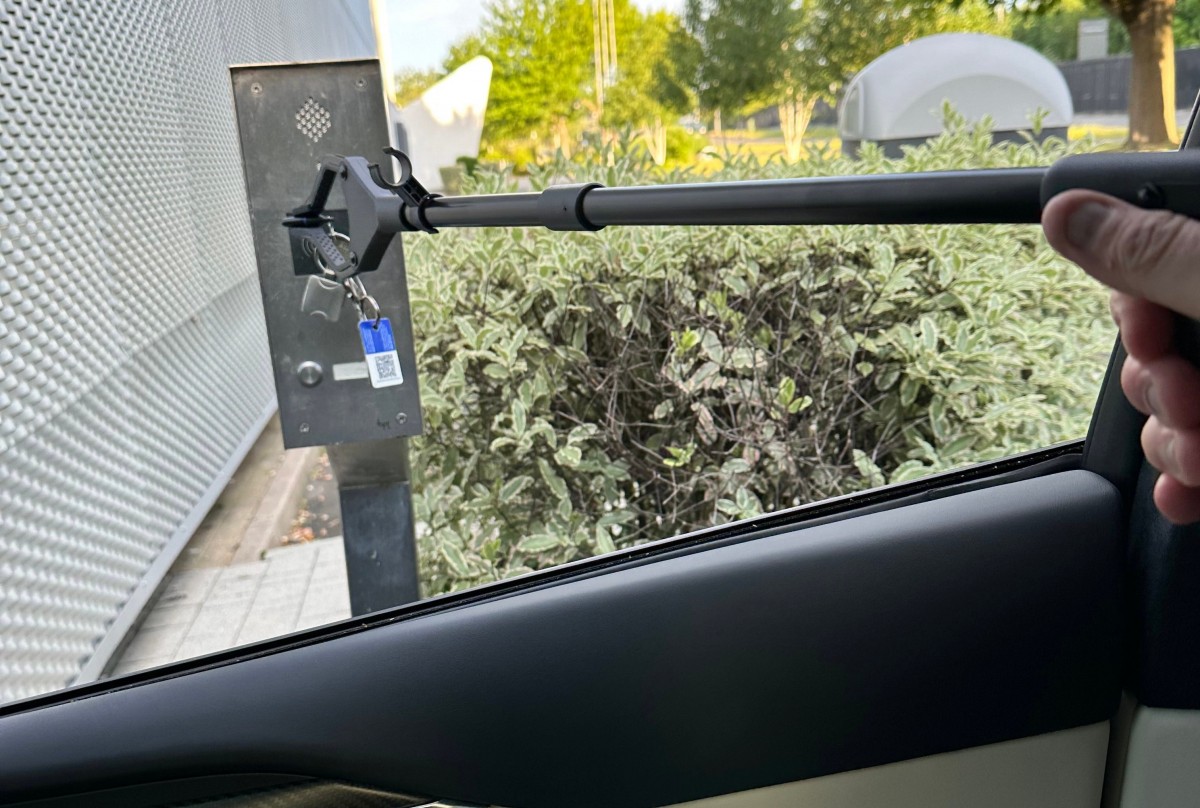 So is this useful, then? Well, arguably, yes, but it's only useful to circumvent a problem Tesla itself has created by deciding to stop making right-hand drive Model X and Model S vehicles.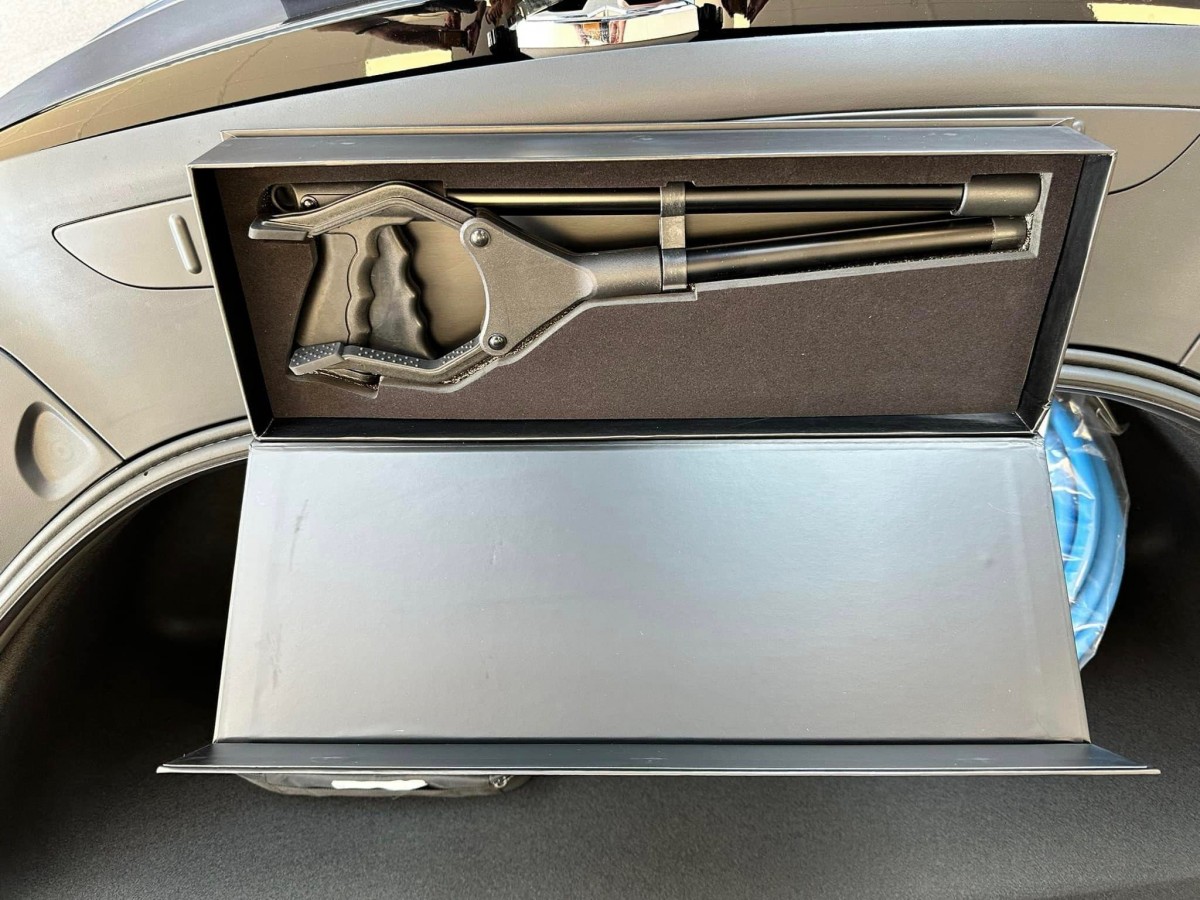 Thus, if you're in the UK and want either of those cars new, you'll have to settle for left-hand drive and the bonus grabbing stick. The Reacher will have to do.
you know its down to Napoleon why everyone drives on the wrong side do you :)
Well we do use metric not imperial for measurements we still use MPH for driving and maybe we'll ask for some 2x4 at the timber yard but that's pretty much it… I understand you're frustrated that small brain of yours can't handle working out more ...
Except over 40% of the world's population, including the largest country in the world, drive on the left with RHD cars.