The Cybertruck from Tesla has to be the most delayed car ever and it has been controversial from the start, to say the least. Never mind its polarizing design or its bulletproof windows that got smashed live on stage. Tesla amassed a reported 3 million pre-orders for the Cybertruck from customers all over the world.
Tesla's production capacity at 1.9 million cars with all four of its factories at speed means there is no way it can deliver the orders in a timely manner, never mind the initial lengthy delays.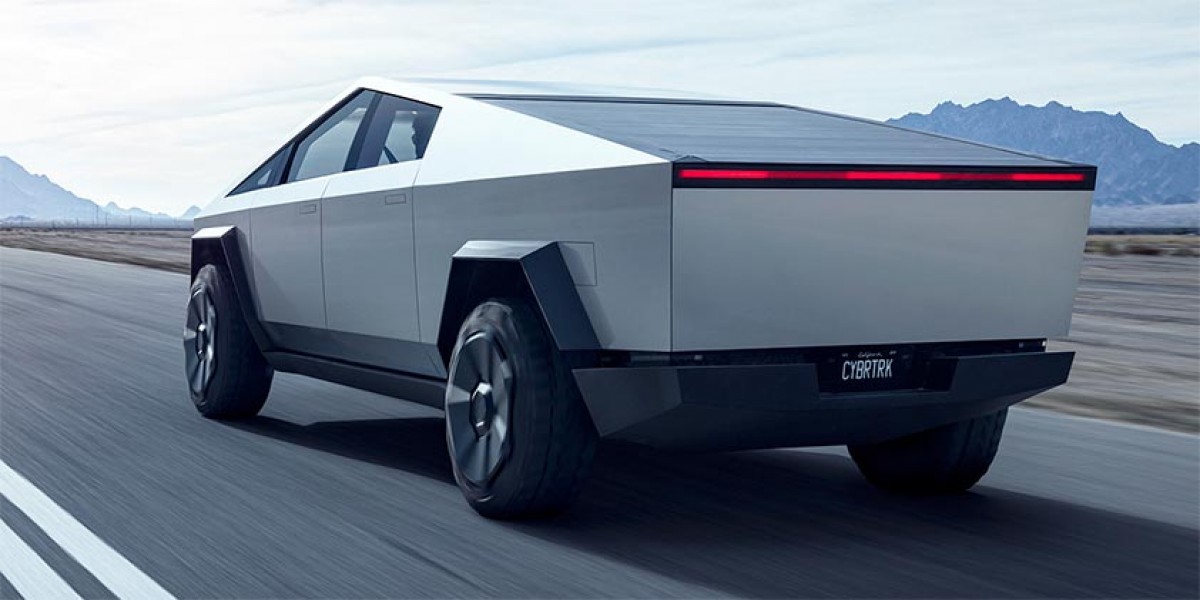 The Cybertruck has now been removed from Tesla's website in Australia but customers in Norway, Germany, Sweden, France, Iceland and the Netherlands still can place reservations for it. Tesla has confirmed that all Australian customers will have to apply for a refund now since the process is not automated.
Estimated orders from Australia stood at 38,000 and it is most likely just the beginning of a wider wave of global cancellations. It is a sad moment but clearly, the company has realized it will not be able to deliver all the orders. It would have to sacrifice its entire capacity to manufacture just the Cybertruck and that is not possible.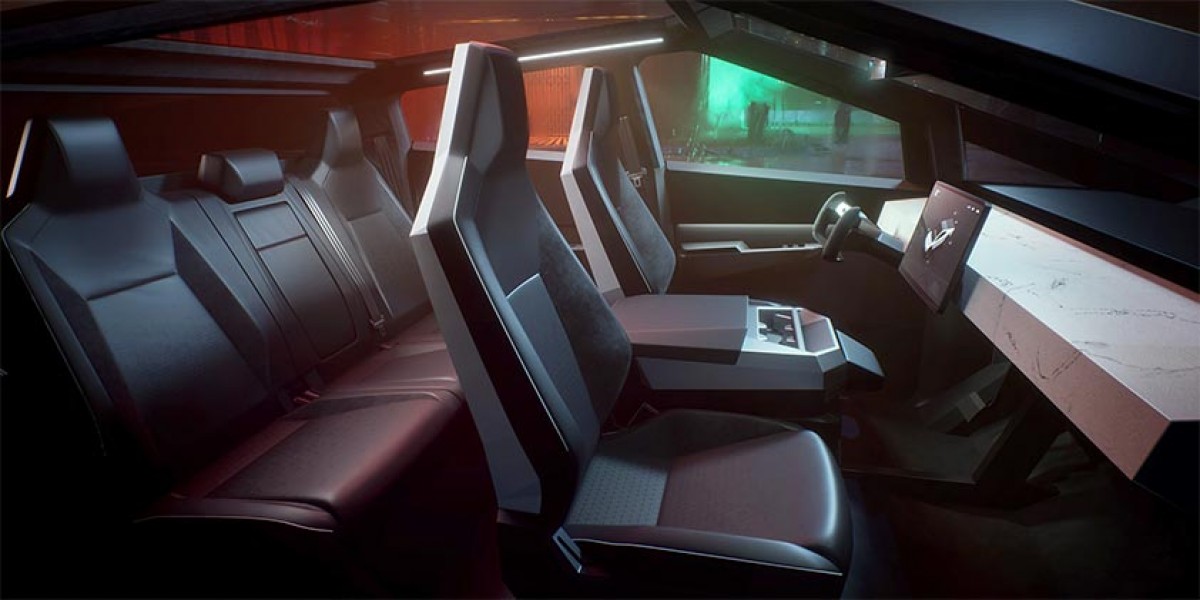 The most likely production of Cybertruck will reach 150,000 to 200,000 units per year. It will mean long waiting times but the resale value of the car alone will make the wait acceptable. Customers from outside the US will have to resort to private imports which will make the Cybertruck even more expensive and it will be a rare sight on European and Australian roads.
Yes I've had nothing but bad luck with BMW & nothing but the opposite with TESLA MOTORS! MY 2021 M3 IS PERFECT IMHO.
Con tesla es como estar en tercera dimensión, es el auto de mis sueños.
Huh? What hassles? Tesla is certainly far more reliable, in my experience, than any of the BMW I've owned.