In a recent tweet, Elon Musk said that Tesla's team is working on making all Steam games playable in its cars instead of making titles available through Tesla Arcade on a per-game basis. Reportedly, there are already software engineers working on that particular endeavor.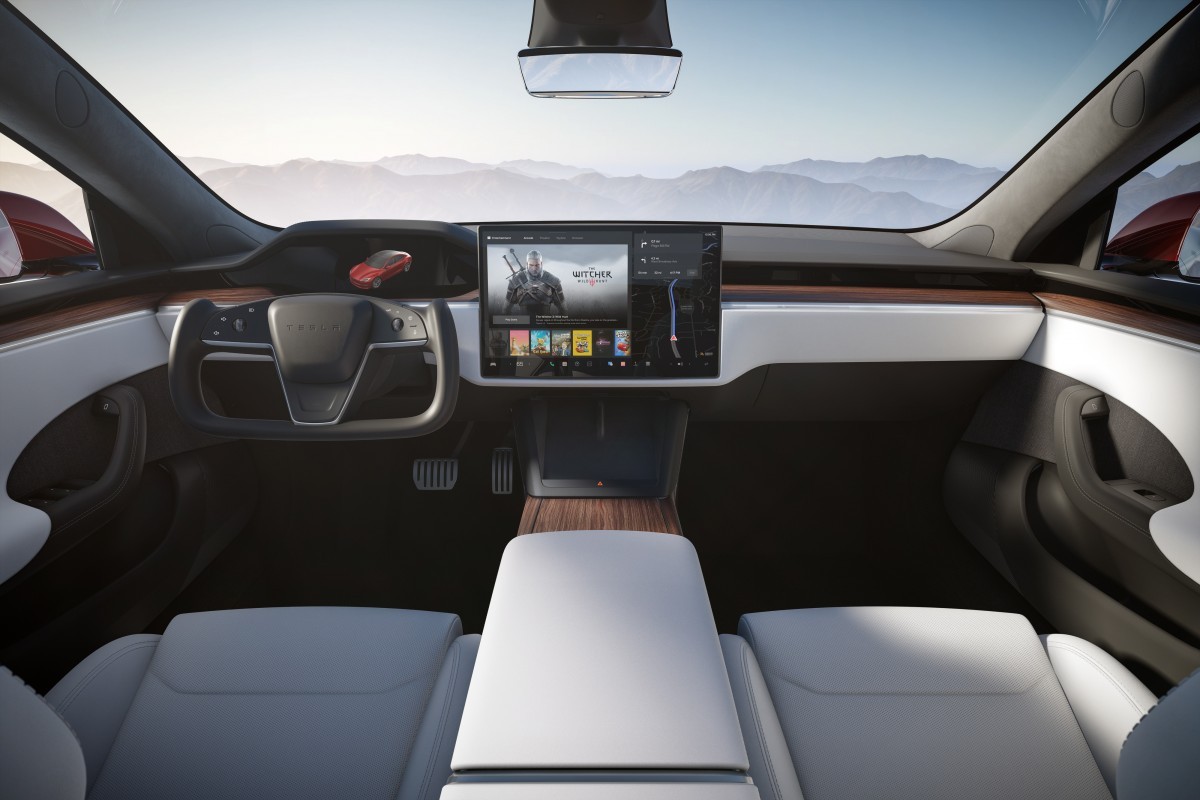 Perhaps that's a clear indication that Tesla isn't looking for just added value to its cars but it wants to develop an entertainment hub of its own once Tesla cars reach full autonomy. The latest Model S and Model X refresh includes serious computing power that should be enough to run AAA titles. There's also enough storage for more than a few games.
There's even a rumor suggesting that the company plans to introduce a subscription-based service for its game library in the future.
While in the most coutries calling, or dialing or any use of a cell pone durring a ride is good for getting a bill from the police cops Tesla is looking for another crime on the road.
While many will think it is bloat feature, I think a realistic use case of this might be, when you're charging the car at a remote location and have nothing to do and the place is also barren, sort of... In all other situations, it will drain ...