Tesla's Autopilot falls to seventh place, Ford's BlueCruise tops new driving assistance ranking
American nonprofit consumer organization Consumer Reports (CR) is out with a new ranking of active driving assistance systems, and despite what its brand may have you believe, Tesla's Autopilot is nowhere near the top.
The winner this time around is Ford's BlueCruise, which takes the crown from GM's Super Cruise, which was previously ranked No.1 in 2020. That's also when Tesla's Autopilot got the second place. Today, though, it's down to seventh, right about at the middle of the pack.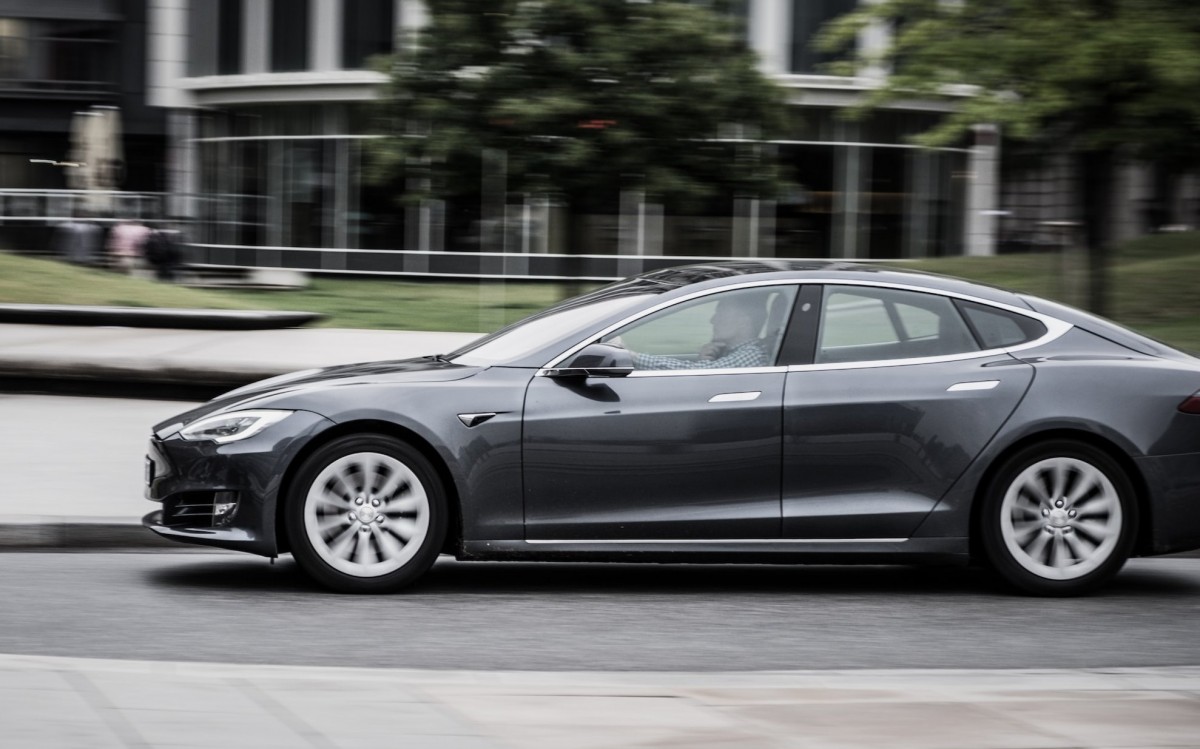 CR says this is because Tesla hasn't changed Autopilot's basic functionality that much over the years, just added more features to it. Jake Fisher, CR's senior director of auto testing, said: "After all this time, Autopilot still doesn't allow collaborative steering and doesn't have an effective driver monitoring system. While other automakers have evolved their ACC and LCA systems, Tesla has simply fallen behind".
On the other hand, Ford's BlueCruise is "an important advancement that can help make driving easier and less stressful", according to Fisher. It's an active driving assistance (ADA) system, which simultaneously uses adaptive cruise control (ACC) and lane centering assistance (LCA). BlueCruise lets drivers "relax their grip and even periodically let go of the steering wheel, while the car maintains a safe distance from other vehicles when driving on a straight, boring section of highway, or when stuck in a traffic jam", CR says.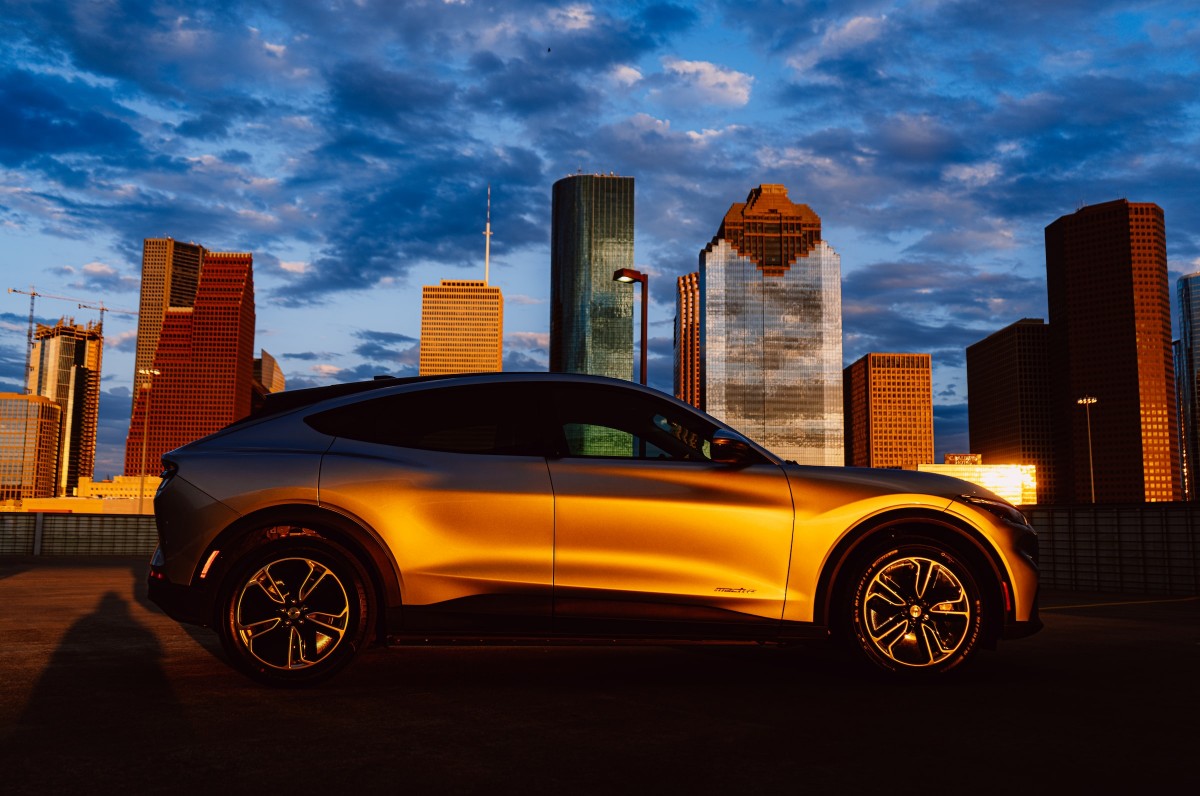 Fisher goes on to point out that such systems "don't make a car self-driving at all. Instead, they create a new way of collaboratively driving with the computers in your car. When automakers do it the right way, it can make driving safer and more convenient. When they do it the wrong way, it can be dangerous".
ADA systems are already available on more than half of 2023 model year vehicles according to CR's data. The Cadillac Super Cruise (by GM) came in second this time around, with Mercedes' Driver Assistance third. BMW was fourth, Toyota and Lexus fifth, VW and Audi sixth, Rivian took eight place, Nissan/Infiniti ninth, Honda/Acura tenth, Volvo/Polestar eleventh, and Hyundai/Kia/Genesis came in dead last.
Both Ford's BlueCruise and GM's Super Cruise use direct driver monitoring systems with IR cameras that require keeping your eyes on the road even when they're working. If you don't, an alarm sounds, and if you don't immediately turn your eyes back to the road, the system will slow the car down.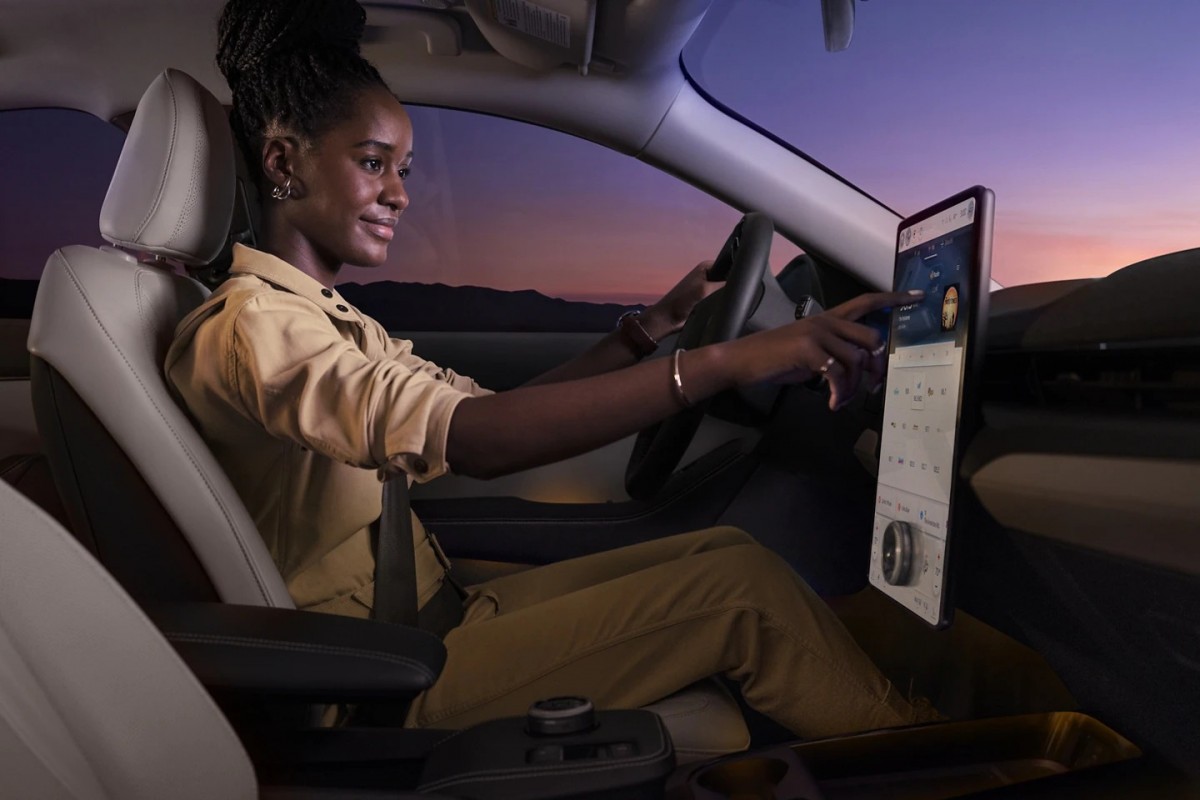 CR experts believe this sort of monitoring is "key to the safety of any ADA system", and thus CR awards extra points for this feature. Starting this fall, CR will also deduct points from ADA systems which are missing this feature. Right now, only Ford and GM's ADA systems meet the requirements for earning additional points related to this.
Other systems that require occasional hand pressure on the steering wheel aren't as good, CR says, because they make it "too easy to just give the steering wheel a quick tug without actually looking out at the road".
Another problem is when systems let the car drive itself for too long without an alert - both Mercedes and Tesla vehicles drove down the highway hands-free for about 30 seconds before the first audible alert was given to the driver. That's more than half a mile on a highway which theoretically could be driven with the driver not paying attention at all.
The full report has a lot more details, and is a very interesting read - you can find it here.
why would you give this story space on your website, we have all seen the videos on youtube
Hey man, you're archaic, how come you don't embrace automated driving? Manual steering is like microSD card and headphone jack, outdated, inferior technology, right? Literally none want to manually steer the car if they could afford it, may...