During today's Tesla Semi Delivery Event, the company surprisingly announced that the new 1MW charging tech supported by the new Semi will also be integrated into the upcoming Cybertruck.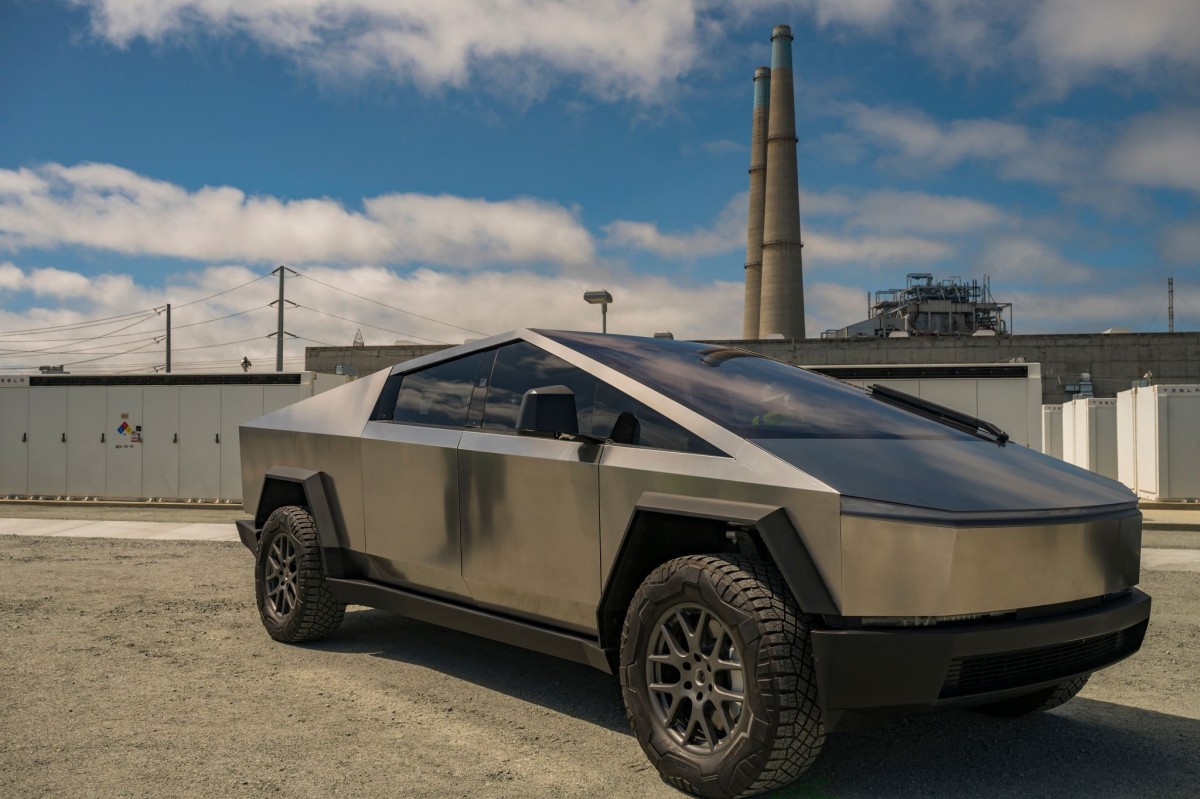 Thanks to the new "immersion cooling tech", the charger can achieve much higher output while maintaining a relatively small form factor, hence why the Cybertruck 1 MW charging support is possible. The catch? Well, Tesla didn't clarify how if the Cybertruck will actually be able to hit the 1MW and for how long.
In addition to the charging tech, the 1,000-volt powertrain design in the Tesla Semi will make it to future vehicles but once again, Elon Musk didn't elaborate any further, so we don't know whether future models or currently existing ones will get it.