Seres 5 is taking a major step in its global expansion by hitting the EU. Currently, only the Seres 3 can be found in stores in the Netherlands, but the company now confirmed it will bring the Seres 5 pretty soon.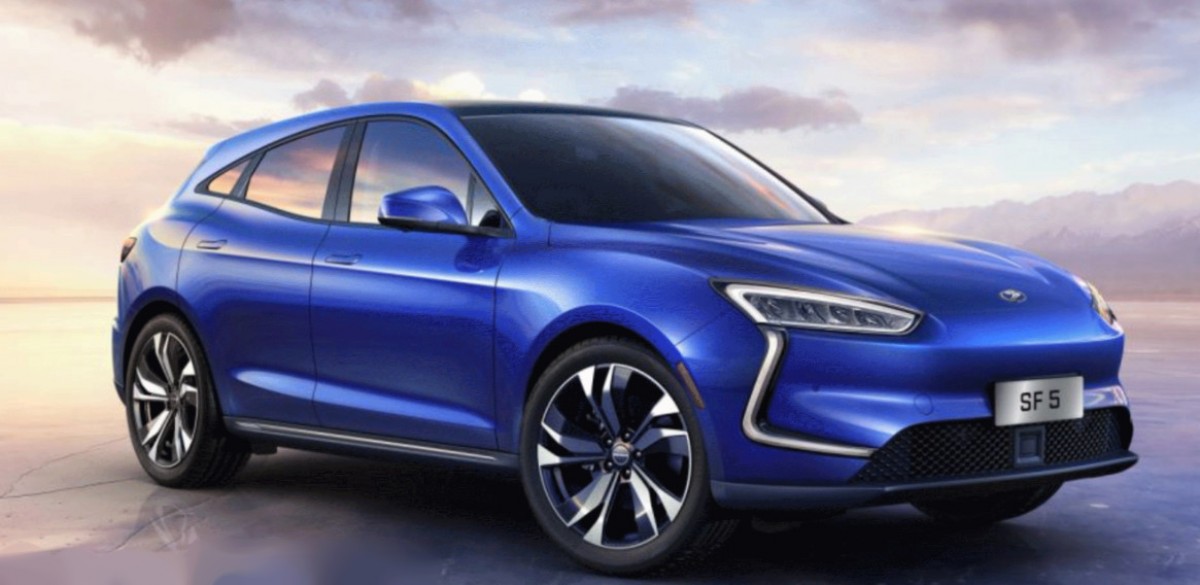 The Seres 5 is 4.7m long and comes with a 2.88m wheelbase. It features two electric motors with a total output of 585hp and 940Nm torque.
The 80kWh battery can do 500km on a charge, but that's according to the overly optimistic NEDC range. In China the car also comes with an optional 1.5-liter petrol range extender, but that isn't available in Europe.
The car supports vehicle-to-vehicle (V2V) output so it can top up other cars when the need arises. It also sports vehicle-to-load (V2L) for powering your camping equipment.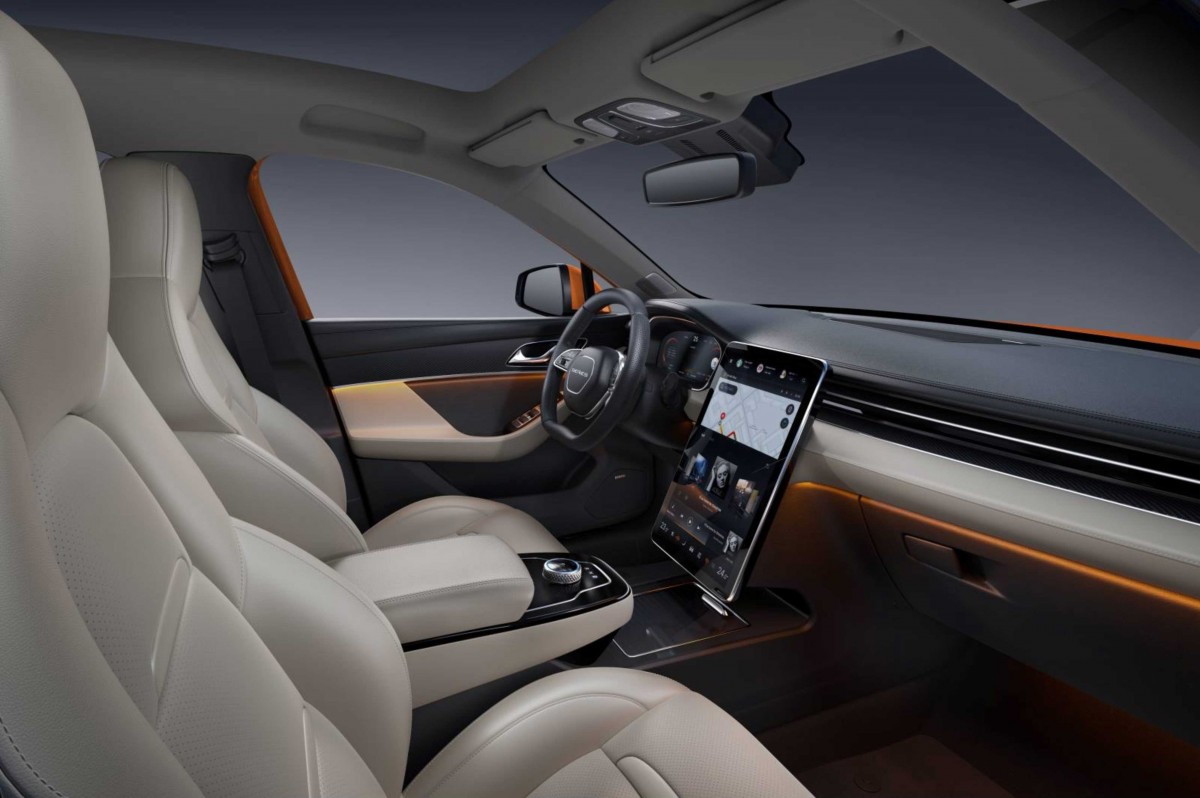 We are yet to find out how much the Seres 5 will cost in the EU, but the company should tell us more about that shortly.
TBH, it serves them well, the amount of fake review on Honor and Huawei products was getting ridiculous (in my country), recent law regarding consumer protection will finally put an end or severely limits these practices. I do not mind Huawei, Hono...