Xiaomi must be approaching a vital stage in production preparation for its first electric car, codenamed Modena. We have only just been treated to leaked photos of the car undergoing winter testing and now we got a scoop on design details and suppliers.
Despite only launching its automotive business in late 2021, the company is getting ready to launch its first electric car. Initially, Xiaomi was seen testing BYD Han vehicles, sparking rumors it was going to simply rebadge it and sell it as its own EV.
Thankfully, it later turned out, those cars were just mules used just for autonomous driving systems testing. Rather than wait for the first test units of its own EV, the company wanted to speed things up and have the hardware and software ready early.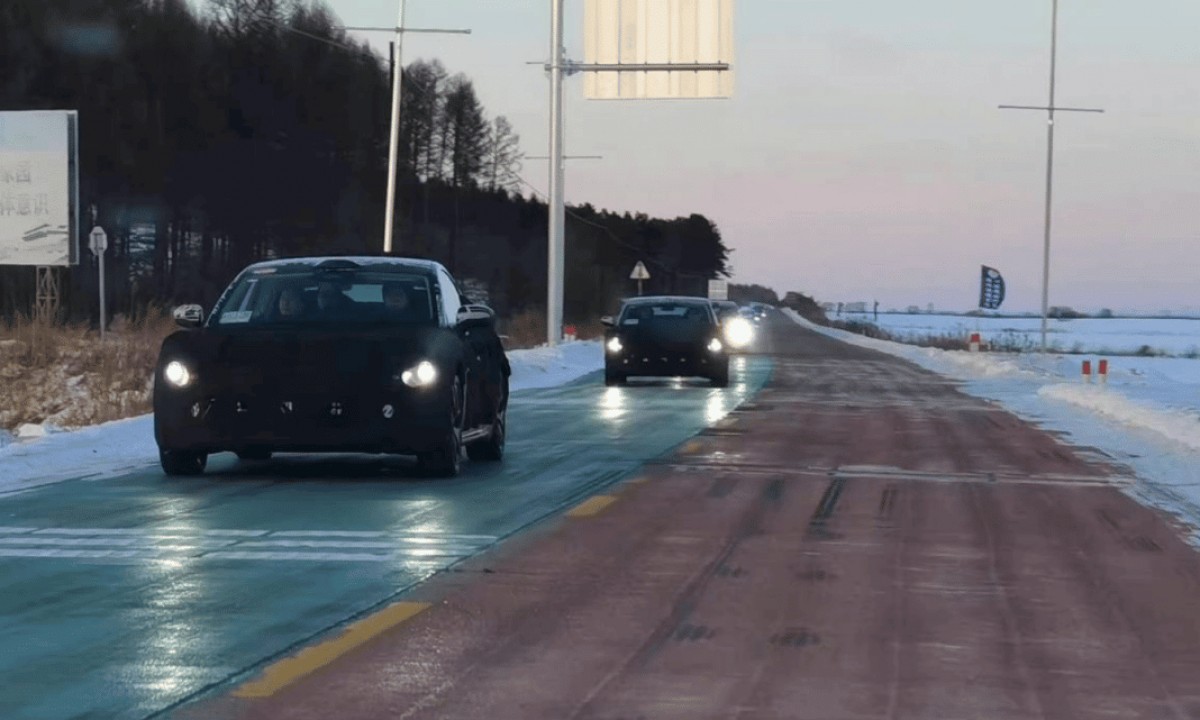 Xiaomi Modena undergoing winter testing
It clearly pays off, the first units of Modena, - as it's internally referred to, hit the road a few months ago and already had full ADAS gear. As the production approaches, the list of approved OEM suppliers grows and is put to the Chinese government for approval.
Thanks to that process we get a sneak peak of the design details of the Xiaomi Modena. Sure, for now it's just the front and rear bumpers but it's enough to get the idea of the car's look.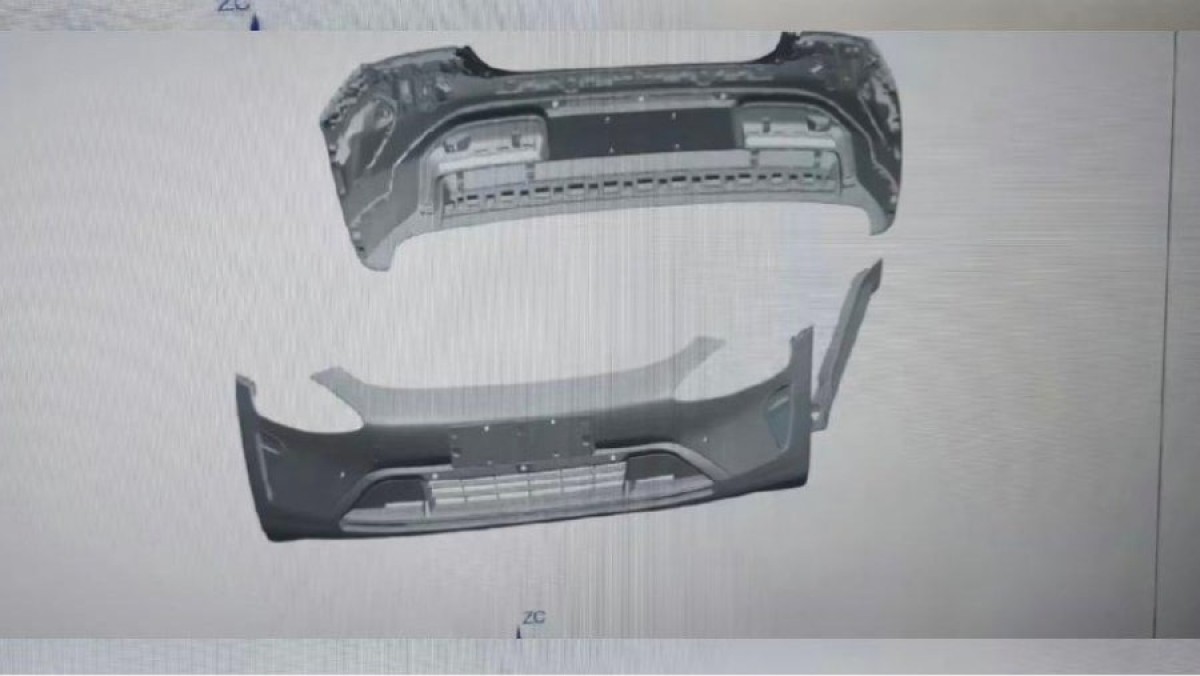 And the first word that pops into mind is - conservative. There is no revolution coming from Xiaomi, the company is applying the same strategy that helped it to become a giant in the electronics world. The design will be pleasing to the eye, it won't upset anyone and it won't create controversies.
The software side of things will be where the new EV will shine and how it will outperform its competitors. At least we hope that's the plan, otherwise releasing an EV that looks just like any other generic electric car seems rather risky.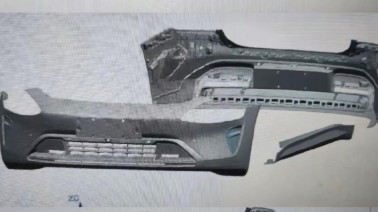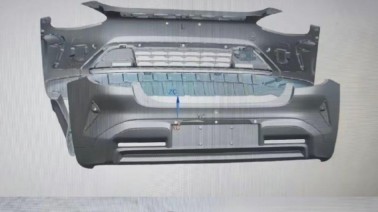 Xiaomi Modena front and rear bumpers
Together with the bumper design, the list of approved suppliers was leaked as well. Until now, we knew that BYD was supplying its blade batteries for the Xiaomi Modena and now BAIC has joined the team. Xiaomi is partnering with the biggest suppliers in China and it will surely help the company with bringing the Modena to the market on time.
Xiaomi has a lot of experience on its side and its planned integration of smartphone, smart home and smart car solutions can be revolutionary. The idea itself isn't new, many manufacturers tried and failed, many are still trying, but Xiaomi has the experience in developing new products. Sure, the car is unlike any other product the company created before, but that's changing as well. Can Xiaomi succeed? We sure hope so!