Xiaomi CEO believes the company is just in time for the start of the EV race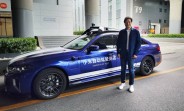 You've probably heard by now that Xiaomi is looking to expand its business to making self-driving EVs and even showcased its Pilot Technology for self-driving about two months ago. The company's CEO, Lei Jun, thinks that the Chinese tech giant is just in time for the EV race, even though Tesla lead the market about 10 years ago.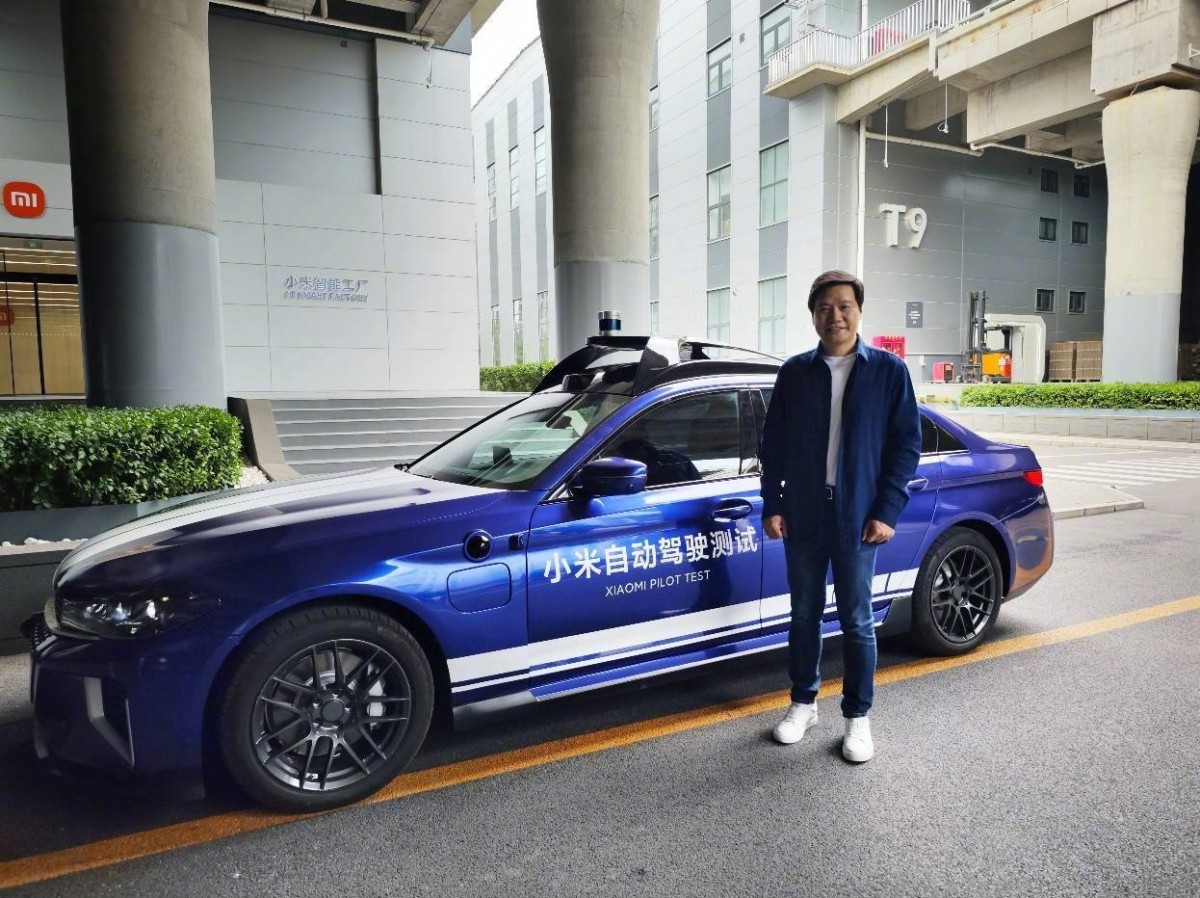 The CEO sounds quite ambitious and even says in his book that the EV market is the company's only choice and path forward. And it shows. Last quarter's financial report showed that the R&D team now comprises of over 1,000 employees. Additionally, the EV efforts cost the company about $88.3 million.
It's expected that Xiaomi's first car will be mass-produced in the first half of 2024 and it will likely be made in its own factories. In fact, some reports claim that Xiaomi has already finished working on the engineering prototype and has moved to the software integration stage.
People familiar with the matter believe that the first Xiaomi-made car will be a sedan equipped with LiDAR system priced around the CNY 300,000 ($43,000) price point, while others say there will be several models at launch ranging between CNY 200,000 ($29,000) and 300,000 ($43,000).
yeah not late like when they entered the smartphone market. but then, why do all these EV startups into autonomous driving. let the big guys do that work while other EV companies focus on producing more affordable EVs
First of all, Electricity comes not just from Fossil Fuels but also from Nuclear, Wind, Solar, Geothermal, Hydroelectric Plants. It is definitely greener than what you believe.
Greenwashing and grifting is where the money is at. Not Education but Indoctrination are the cashcows