First signs of trouble in keeping up with the expectations emerge from Xiaomi's automotive arm. In April this year, the founder of Xiaomi Lei Jun, launched a poll asking the public what price they would be prepared to pay for Xiaomi's first electric car.
Apparently 1.7 million people responded and 70% of them voted for the car to cost no more than RMB 150,000 which is about $21,750 (or Euros). Interestingly enough, 10% of participants wanted the car to cost more than RMB 300,000 or $43,500.
According to a report by LatePost, local Chinese media, the upcoming Xiaomi EV will actually be a 4-door sedan and it will hit the upper price limit and even go way over it. The top range car with all the options will be priced well over the RMB 300,000 unfortunately.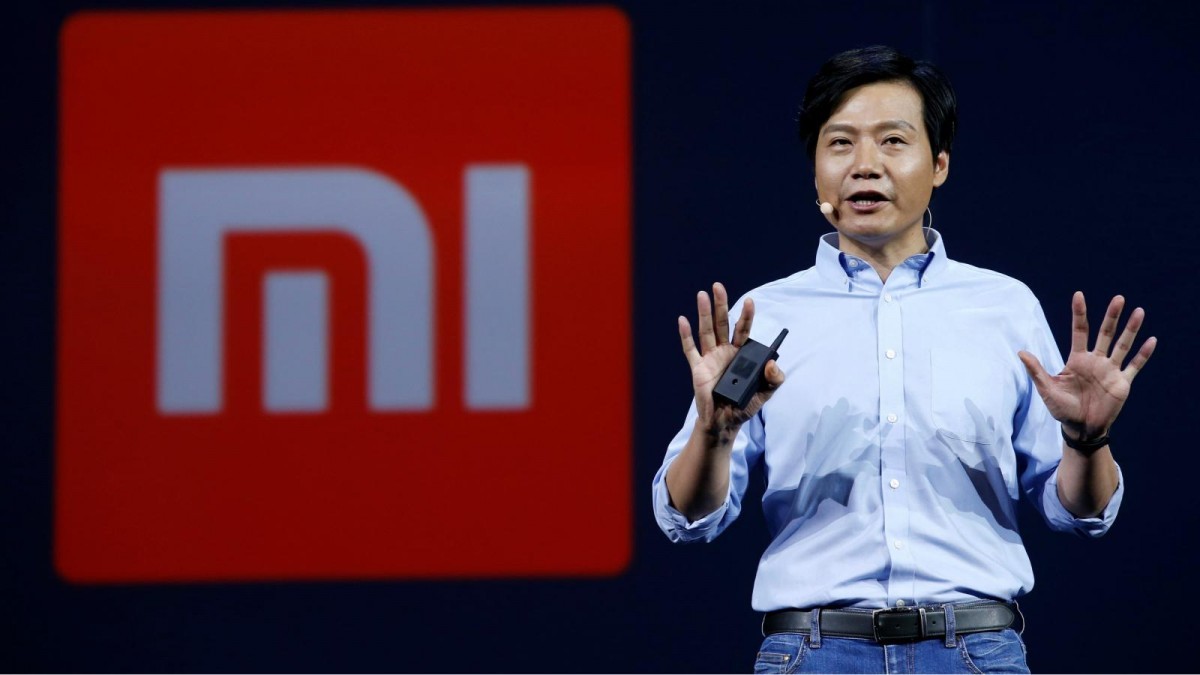 Lei Jun is betting the future on autonomous driving
Xiaomi is learning really quickly that the automotive supply chain is far more complicated to navigate than it is used to. Unlike the phone industry, the automotive world of supplies is affected by so many factors that the company is struggling to control the costs.
With the Chinese EV market developing as fast as it does right now, it puts Xiaomi in a difficult position. It won't launch its car earlier than 2024 but it has to ensure that by that time, its car will be competitively designed, equipped and priced. The company quickly realized that making a cheap car won't achieve that goal.
Xiaomi is betting the future of its car on its autonomous abilities and its software solutions. The company has agreed to use LiDAR sensors supplied by Hesai Technology who specialize in autonomous robotics. Hesai's hybrid solid-state LiDAR sensor AT128 is Xiaomi's choice for the main sensor, it will be supported by additional all-solid-state radars to offer highest level environment awareness for the car's autonomous system.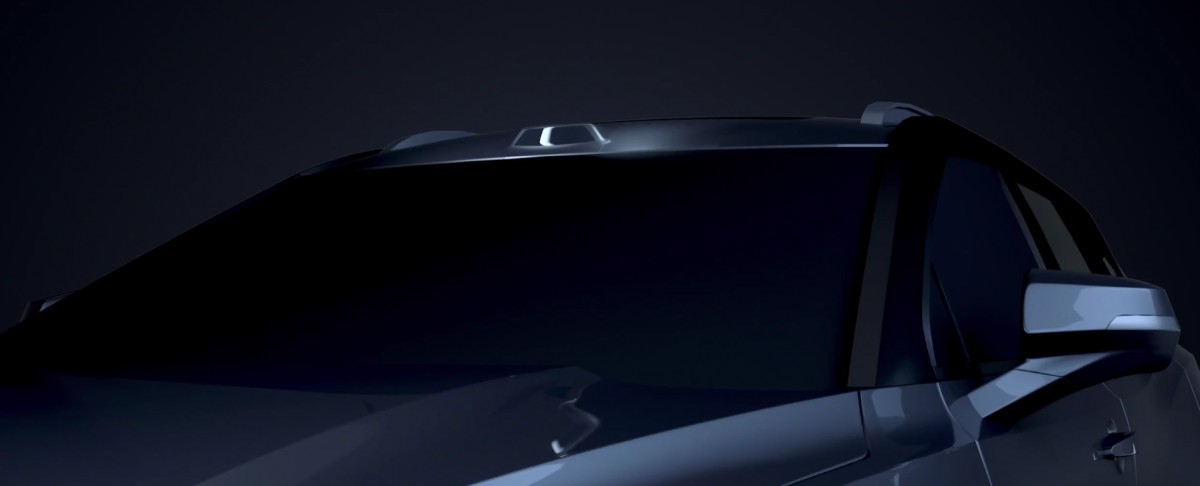 Hesai AT128 generates over 1.5 million data points per second
The choice of solid-state LiDAR sensors over the hybrid ones offers a much bigger viewing (reception) angle which makes them much better at covering blind spots. It's an expensive choice but offers superiority to Xiaomi's setup over the competition. The Hesai's AT128 LiDAR sensor is used by Li Auto in its Li L9 SUV which just debuted in China.
The chairman Lei Jun is convinced the last word in electric vehicles belongs to autonomous driving, the company's recent presentation of its technology showed a true leap in progress. Xiaomi has one of the biggest budgets in the automotive industry, when it comes to autonomous driving development and it already employs a big team of some of the most prominent people in that field.
What do you mean? They are almost the same as most other flagships sensor (As long as you buy a decent phone).