Li Auto is not a new company any more - it has been manufacturing cars at scale since 2019, it has been listed at NASDAQ since 2020 and at the HKSE since 2021. It is one of those rare companies that didn't suffer any losses in recent market trouble, in fact its shares have gone up in the last 12 months.
Li Auto is focused on the luxury market. Its first car is the Li ONE - a six seat SUV. Yesterday the company launched another large SUV called L9 with a starting price of $68,650. Nothing unusual until you realize the car is larger than Mercedes EQS SUV, offers longer range and same level of luxury and costs half as much. But there's a catch.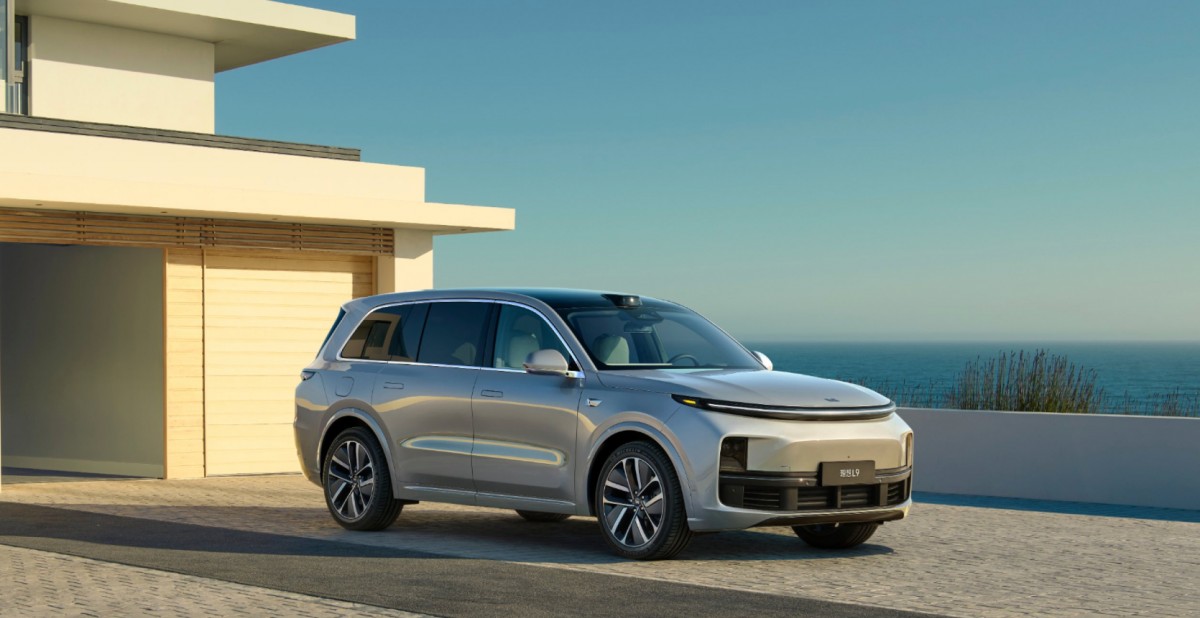 2022 Li Auto L9
Li L9 is not a pure electric car. It's autonomy comes courtesy of a range extender - a very popular category of vehicles in China. Its 44.5 kWh battery pack courtesy of CATL (with 39.2 kWh usable) lasts 180km according to WLTC. Once the battery runs low, the onboard 1.5T 4-cylinder range extender kicks in giving the car a total range of 1,315 km or 817 miles.
Fuel consumption is around 5.9l per 100 km making it a very efficient vehicle at this size. The engine is not connected to wheels at all, it is purely used to recharge the battery which drives two electric motors.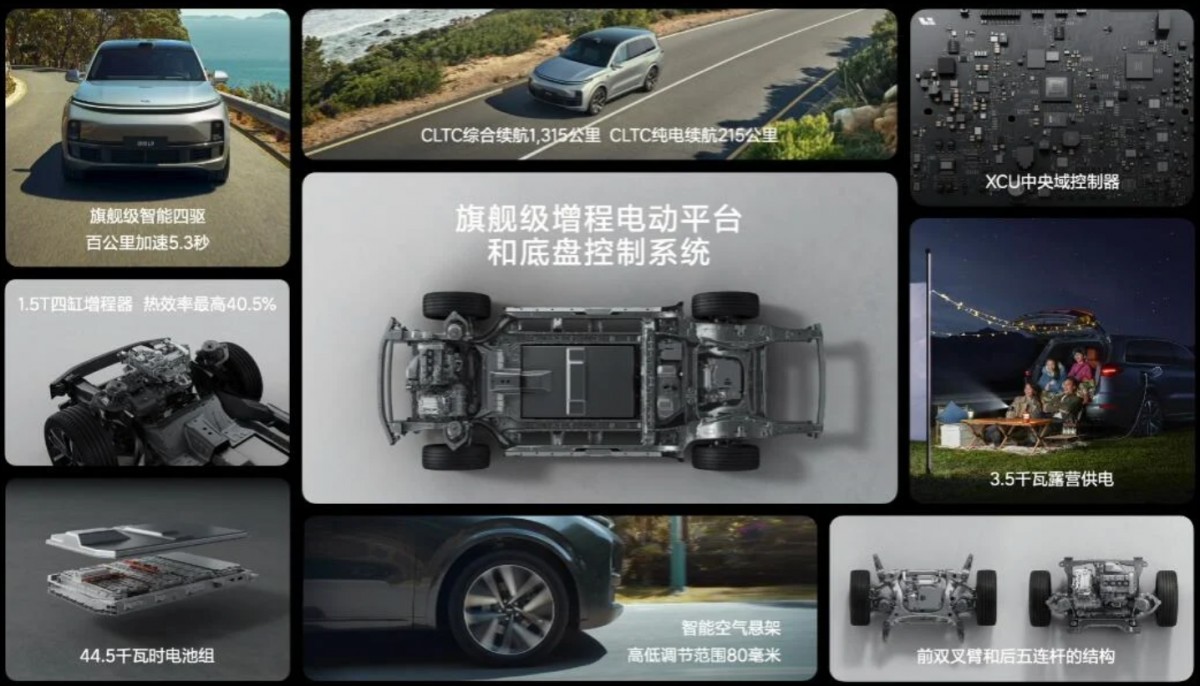 Those motors produce 330kW (442hp) of power and 620Nm of torque which is enough for a 5.3seconds sprint from 0 to 100km/h. The L9 is 5,218 mm long, 1,998 mm wide and 1,800 mm tall which makes it bigger than Mercedes EQS SUV or BMW iX. But size isn't everything.
Li Auto aims its cars at the luxury market and so it doesn't skimp on equipment or interior design. The L9 comes standard with 4 screens - the center screen, front passenger screen, rear passenger screen and driver's display. There is a large HUD for the driver that compliments the small driver's display mounted on the steering wheel. Infotainment is run by two Snapdragon 8155 chips making sure the performance is brisk.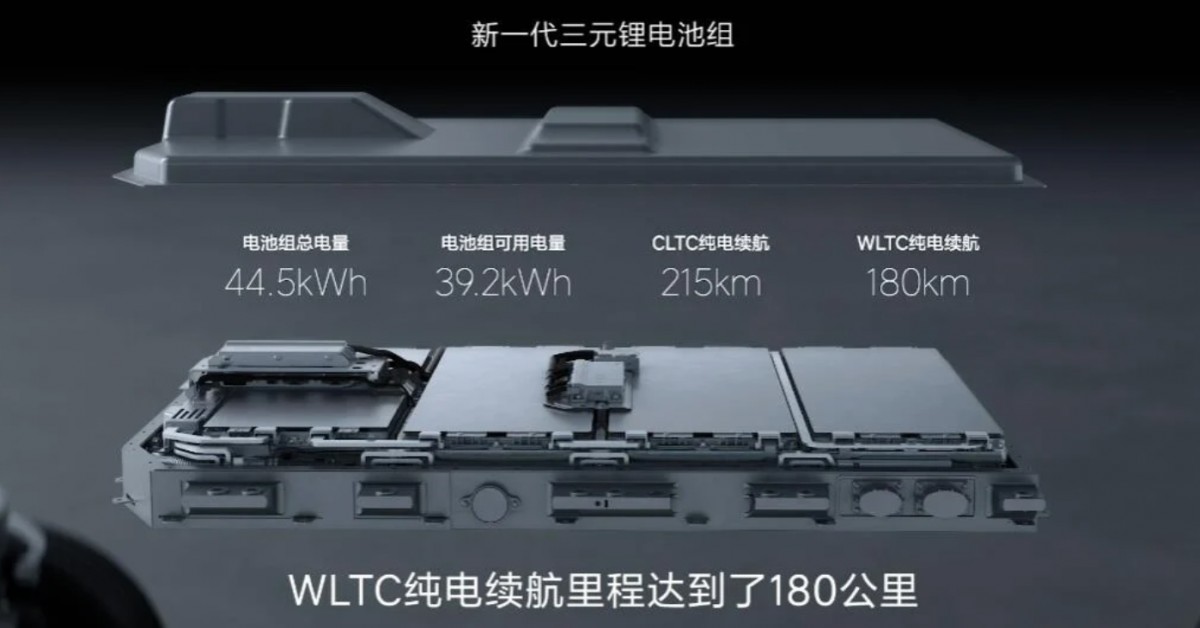 Lithium battery pack is supplied by CATL
The driving is augmented with a full suite of intelligent assistance systems. The L9 comes equipped with Li Auto AD Max which uses high definition cameras and LiDAR that fires 128 lasers for very detailed surroundings perception. This is the highest performance LiDAR of any production vehicle so far with 1.53 million per second of a point cloud count. Not many manufacturers share that data so we have to take Li Auto's word for it.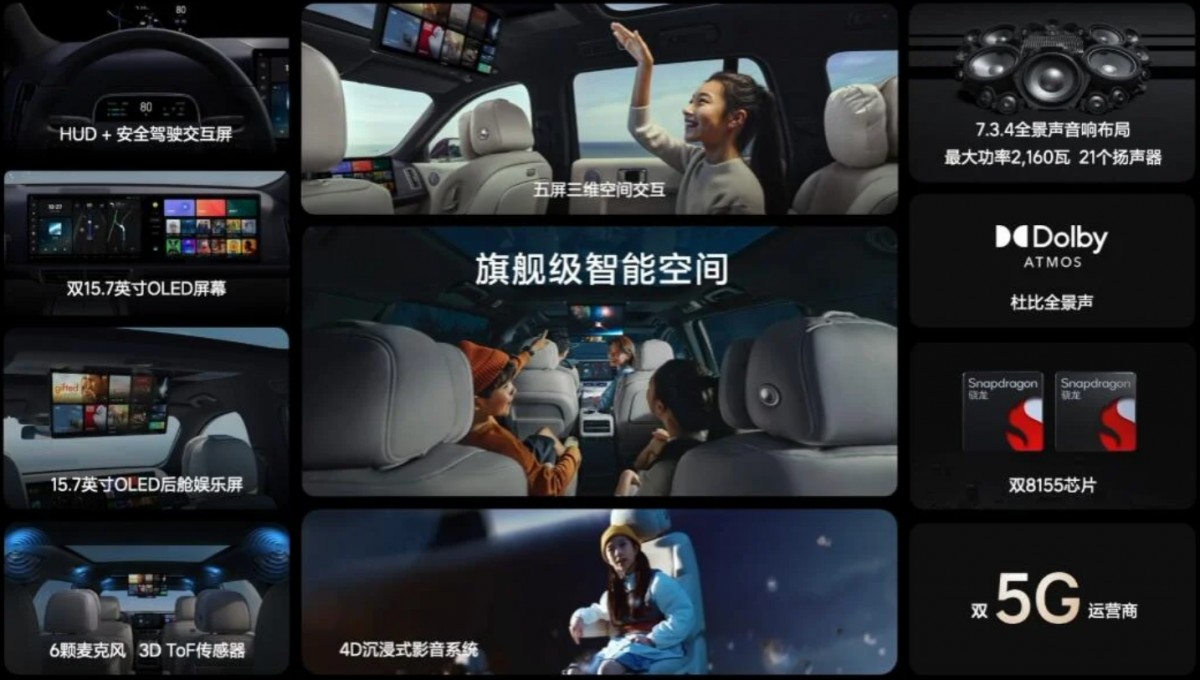 6 seats, 4 screens and Dolby Atmos sound system
The driving assistance is taken care of by two NVIDIA Orin-X processors with 508 TOPS making it a small powerhouse of computing. Li Auto uses two processors as redundancy and not just for performance, the theme repeats itself throughout the car with the steering system, braking and power supply system designed with redundancy in mind.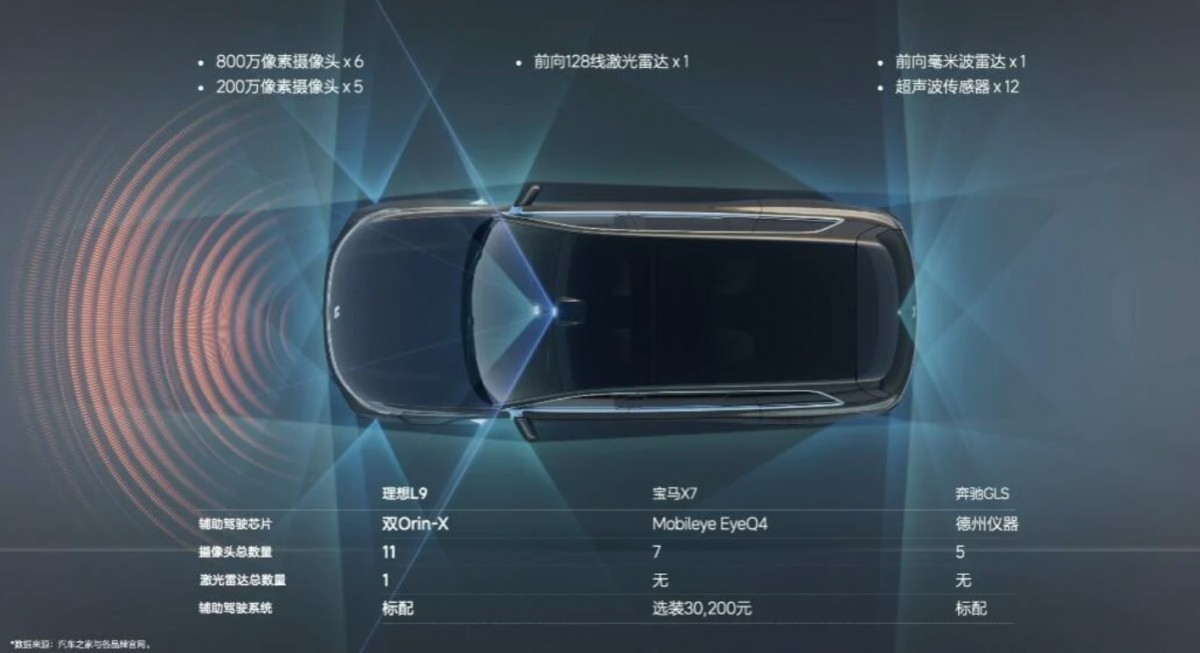 HD cameras and highest resolution LiDAR are standard on Li L9
Li ONE's sales reached 171,467 vehicles since 2019, on average the company sells about 11,000 cars per month. But its sales are growing month after month and with this new model they can only improve. The range extender option is very popular in China and it can be a good solution for places without EV charging infrastructure.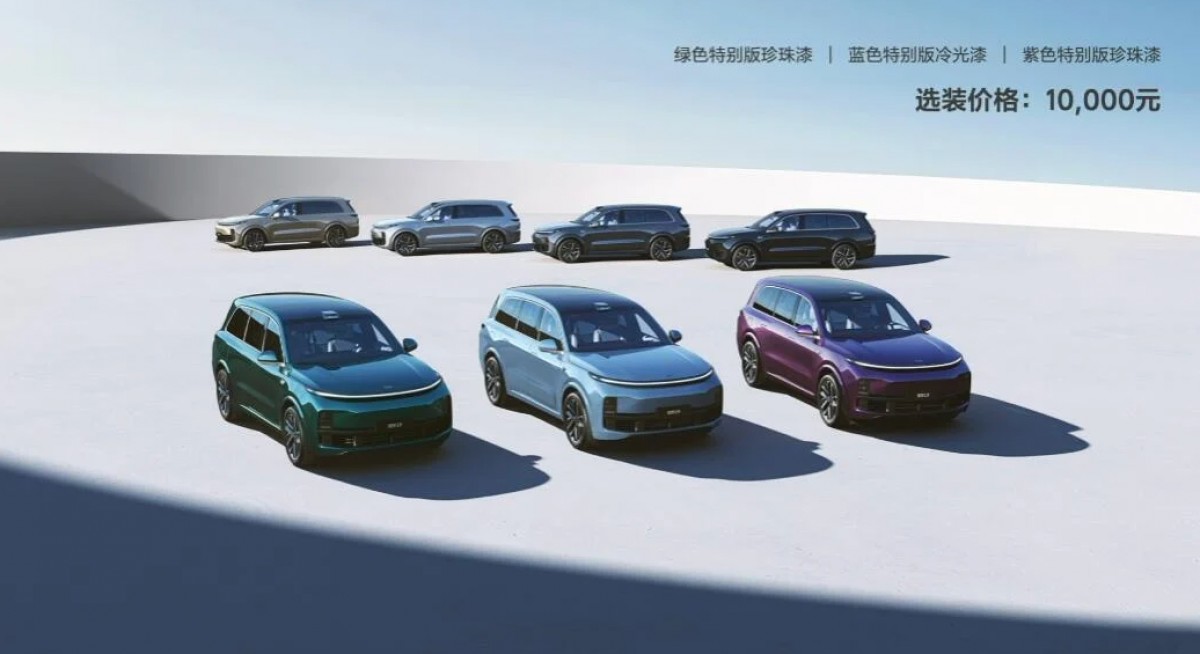 7 color options, 2 wheel designs and 3 interior choices
Li L9 is a very interesting vehicle, it has a neutral design, it is unquestionably luxurious and the price of RMB 459,800 or $68,650 is quite attractive, especially when you take into account that everything on this car comes standard - there are no extra options.
Customers can choose between 7 different colors and 2 wheel options, the interior has a choice of 3 colors. And that's it - everything else is included. It's a refreshing approach to car sales but will the range extender be the part that makes or breaks the deal? In China it seems to be working.
Because it is an electric vehicle - it has a smaller battery that still offers a range bigger than many EVs out there. The fact it has the range extender doesn't change it being an electric car - ICE is not connected to the wheels in any way. Pl...
Not an electric vehicle, why is it covered here?