The first numbers are in and the Xpeng G9 is off to a great start - 22,819 orders in the first 24 hours which translates to about 50% of manufacturing capacity for this model. The company sold 68,983 vehicles in total in the first half of this year and it's working on increasing its capacity to 200,000 units per year.
If the orders keep coming in at this speed, the G9 will be sold out by the end of tomorrow at the latest. The pre-orders come with a RMB 2,000 deposit ($300) but it is fully refundable and it will take some time to see how many of those actually translate to purchases. It is still a huge result for Xpeng and it shows unwavering demand for electric cars.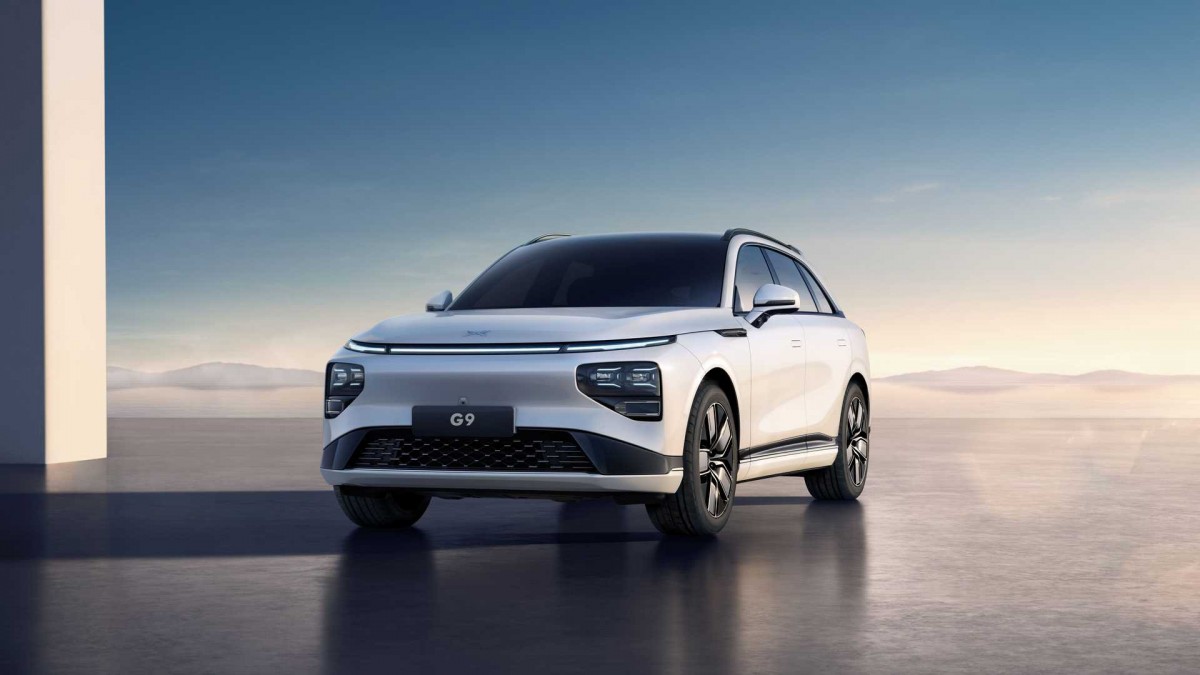 Xpeng G9
The most pre-orders for the G9 came from Guangzhou, Hangzhou, Shanghai, Beijing, Shenzhen, Chengdu, Wuhan, Chongqing, Ningbo and Suzhou, according to Xpeng and apparently 77% of orders were placed by male buyers. The very first order came from Shanghai.
Paying the RMB 2,000 deposit gives the customers an additional discount of RMB 5,000 towards optional equipment. Despite the sales already being open, the car will be officially unveiled in September.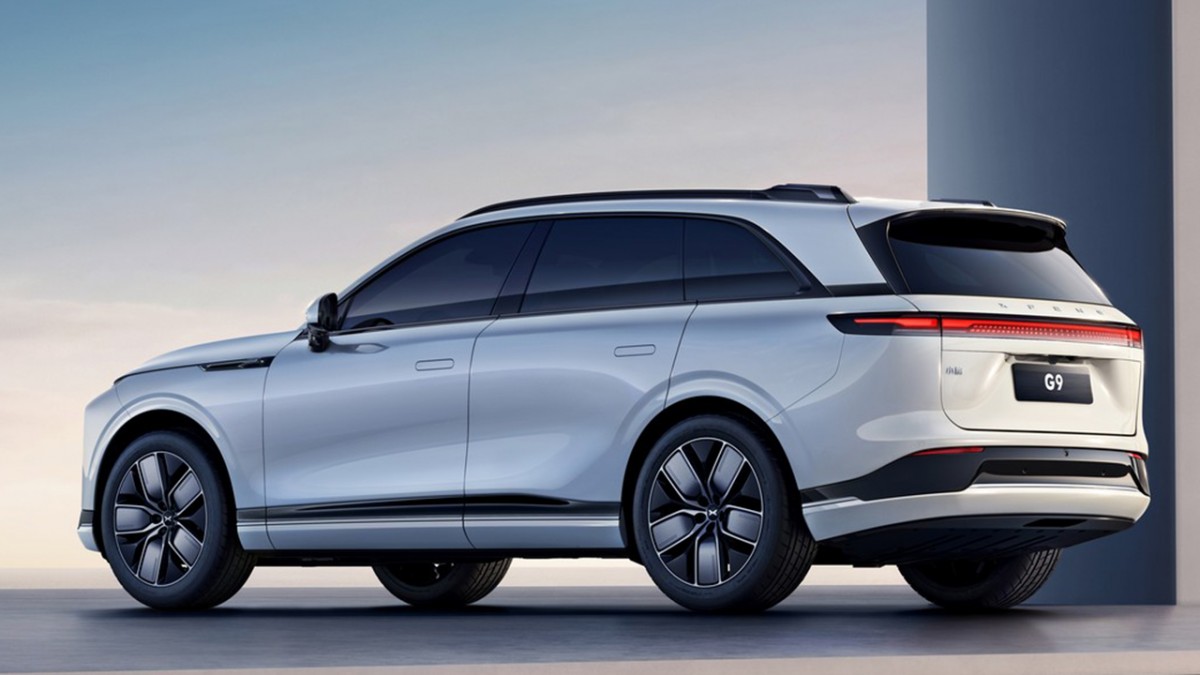 XPeng G9
The 800V SiC platform the G9 is built on, offers the fastest charging speeds among current electric cars, according to Xpeng it translates to 200km of range added in 5 minutes. We can't wait to see how the G9 performs in tests once it finally reaches first customers.
Xpeng is planning a dedicated charging network which will begin to operate later this year across China. It will be capable of 480 kW charging and it will deliver up to 670 A of current. The G9 has a CLTC range of 702 km which in reality will probably be much lower, but certainly still adequate for even lengthy trips.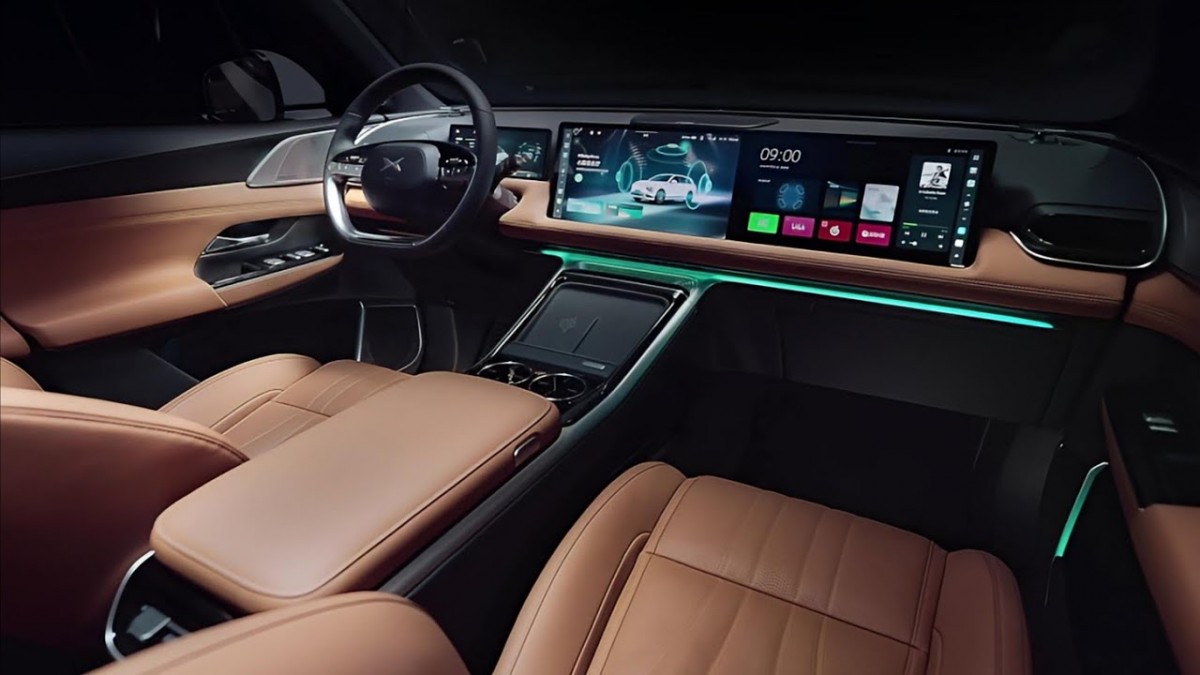 Xpeng G9