Xpeng, is expanding the availability of its City Navigation Guided Pilot (City NGP) feature, which is similar to Tesla's Full Self-Driving (FSD) system. The company is set to release the feature, starting with Shenzhen in China, where the feature will be available through an over-the-air (OTA) upgrade to Xpeng P5 electric sedan.
This will be the seventh OTA upgrade for the P5 and will provide up to 90% efficiency compared to a human driver, according to Xpeng. It will allow the vehicle to handle dense traffic and complex road conditions during peak hours.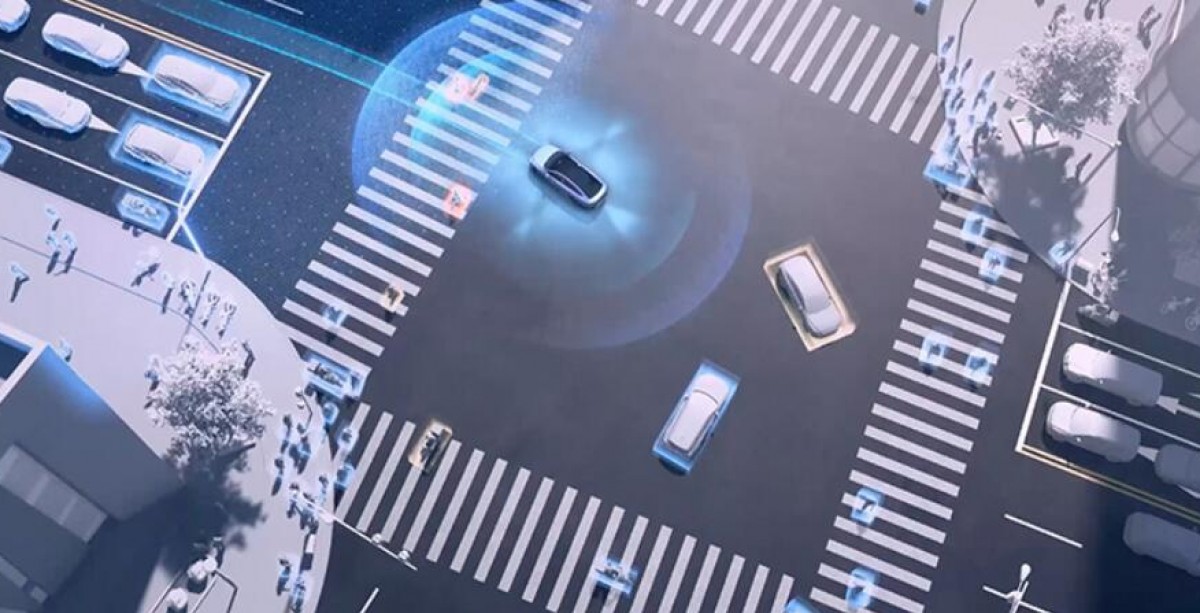 Xpeng's NGP system is equipped with LiDAR sensors, which enable the vehicles to detect and avoid pedestrians, vehicles, and roadblocks, making the driving experience safer. The company also offers the SR smart assisted driving environment simulation display to enhance the co-driving experience between humans and machines.
The NGP feature was first introduced in Guangzhou, where the company is headquartered, and is now available in other cities as well.
In addition to providing NGP functionality in Shenzhen, the OTA upgrade will also bring more than 20 enhancements to the Xpeng P5's Xmart OS version, upgrading it to 3.4.0. The feature is expected to be rolled out to its other models and in other cities across China, including Shanghai, starting this month.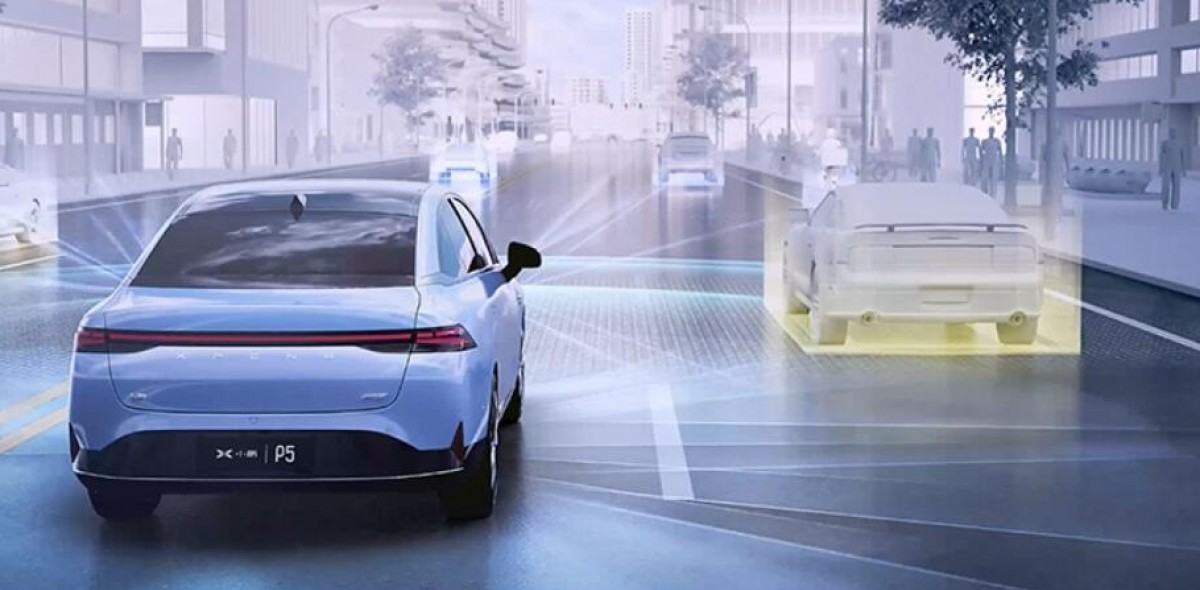 Xpeng claims it is committed to building trust in the co-driving experience between humans and machines. The company's NGP system can recognize traffic lights by lane and can start and stop automatically. It can also assist drivers on regular roads, in addition to highways.
Automated driving is here to stay, the development may have gone off to a bumpy start, but now it is at full speed and all car manufacturers will push hard to include at least some form of autonomous driving in their vehicles.