Local press in China is reporting that XPeng is cutting the prices of all its new cars. Closer look at the story reveals a slightly different picture. Local media in China started circulating the story and now we have some more details.
XPeng's website shows no changes in pricing, no discounts are available and there are no special offers. The story is completely different at the showrooms, or the offline experience centers, as the company likes to call them.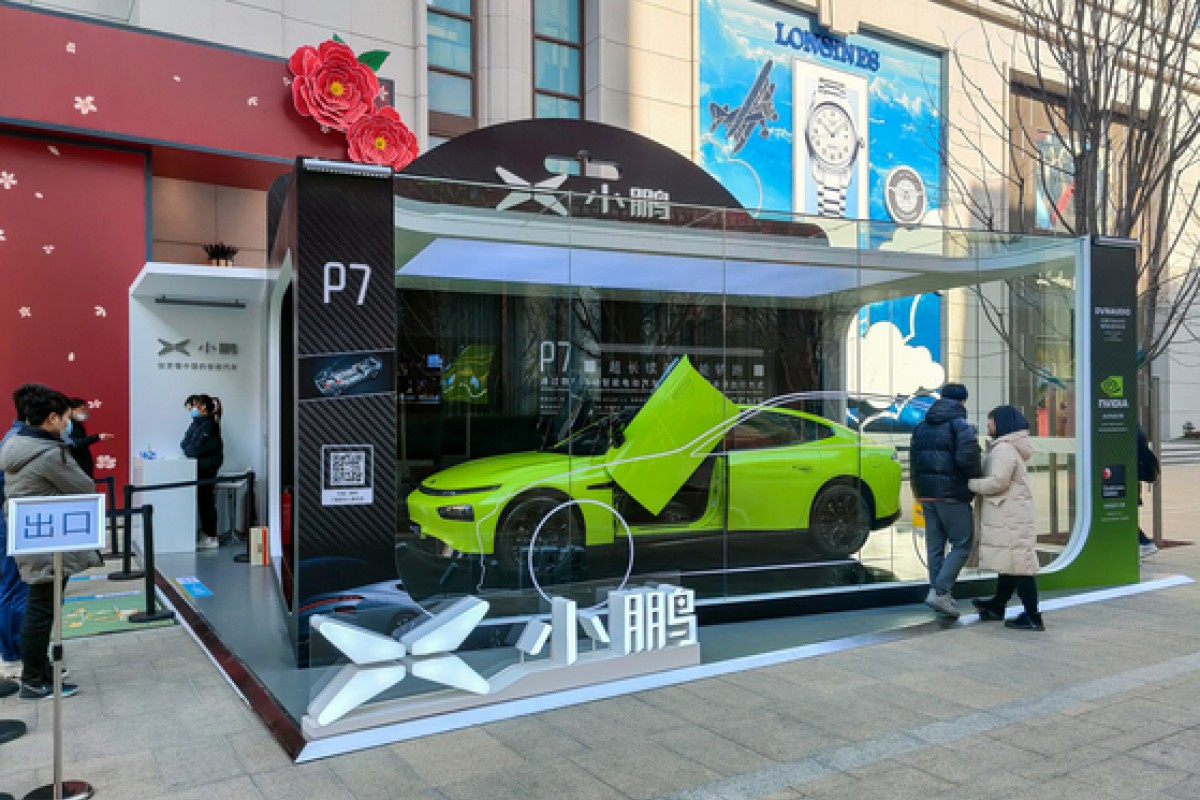 If you were to make your way to one of those centers, you can expect to bag a RMB 15,000 discount on a brand new XPeng P7 - that's nearly $2,220. The smaller P5 and G3 both come with a RMB 10,000 taken off the sticker price which is nearly $1,500.
That's not all - all discounts aside, every new car comes with the cost of the first servicing included as well as complimentary charge up to 2,000 kWh. That means if you get the XPeng P5 with a 66.2 kWH battery you can recharge it 30 times without paying a penny for it. That's nearly 14,000 km of free motoring (if you believe WLTP standards).
There is more - some XPeng centers are offering additional but more complicated deals. If you can get your head around some tricky math you can bag a real bargain. When you deposit RMB 5,000 for a new car it will be doubled by the company and an additional RMB 10,000 can be redeemed if you complete the deal by the end of this month.
Put it together with the already offered RMB 15,000 and you can squeeze RMB 30,000 out of XPeng when you play your cards right and get the P7 - that's nearly $4,500 discount on a brand new premium electric car.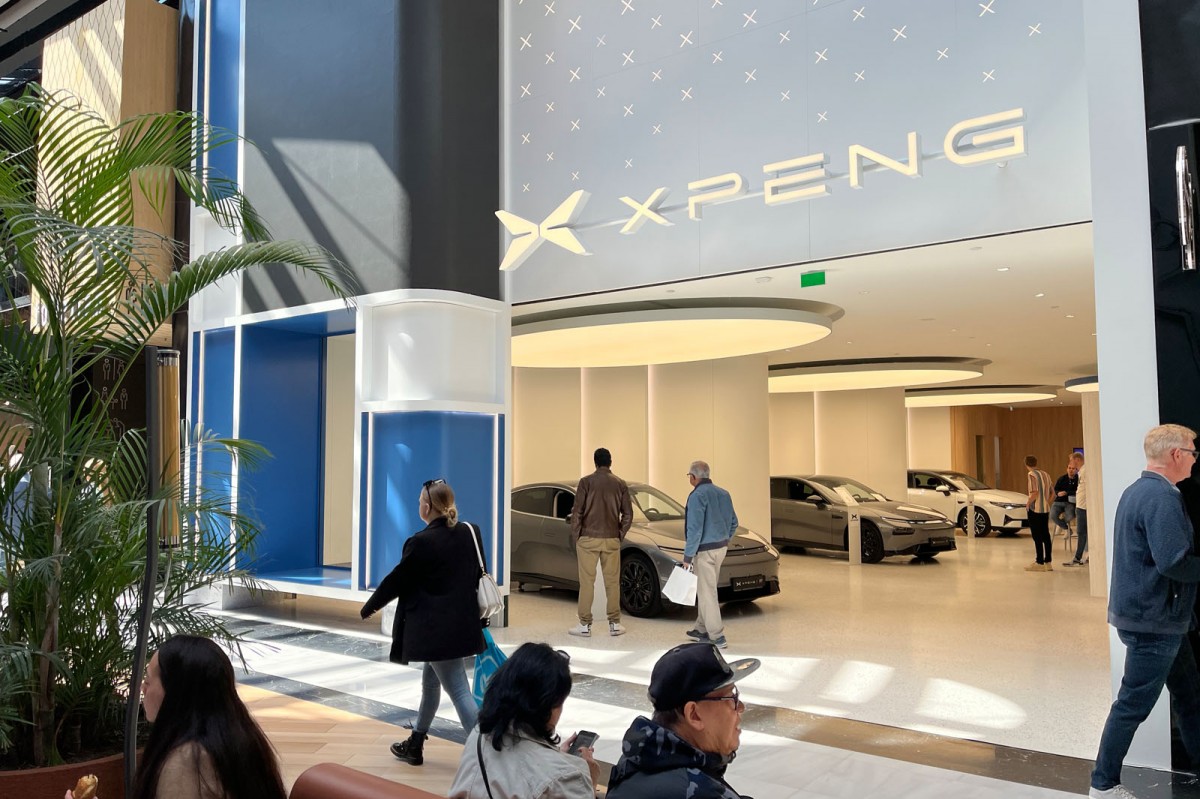 Believe it or not, the story doesn't end there. XPeng is offering the full driving assistance system XPILOT free of charge on most of its models, there is no additional purchase necessary and this change has been only applied recently.
It seems the company, on top of everything just mentioned, is offering additional discounts for customers in Shanghai and Chengdu. Buyers reported getting offers of up to RMB 10,000 when making final payments of the car and up to another RMB 10,000 when ordering additional equipment packages.
Looking at XPengs capacity and sales numbers we can see why that is. The company's Zhaoqing facility has a capacity of 200,000 vehicles after opening its 2nd phase. Guangzhou will add another 100,000 vehicles later this year when it opens in the third quarter. The Wuhan plant will go online in October with yet another 100,000 vehicles production capacity.
That means XPeng has at least 400,000 cars production capacity with an option to increase it to 600,000 if all the factories work double shifts. The problem is - the sales haven't yet scaled up. XPeng sold 68,000 cars in the first half of this year and it would have to sell at least double that number in the next 6 months to shift all of its production. That is a huge task especially since EV sales slowed down in China significantly in July.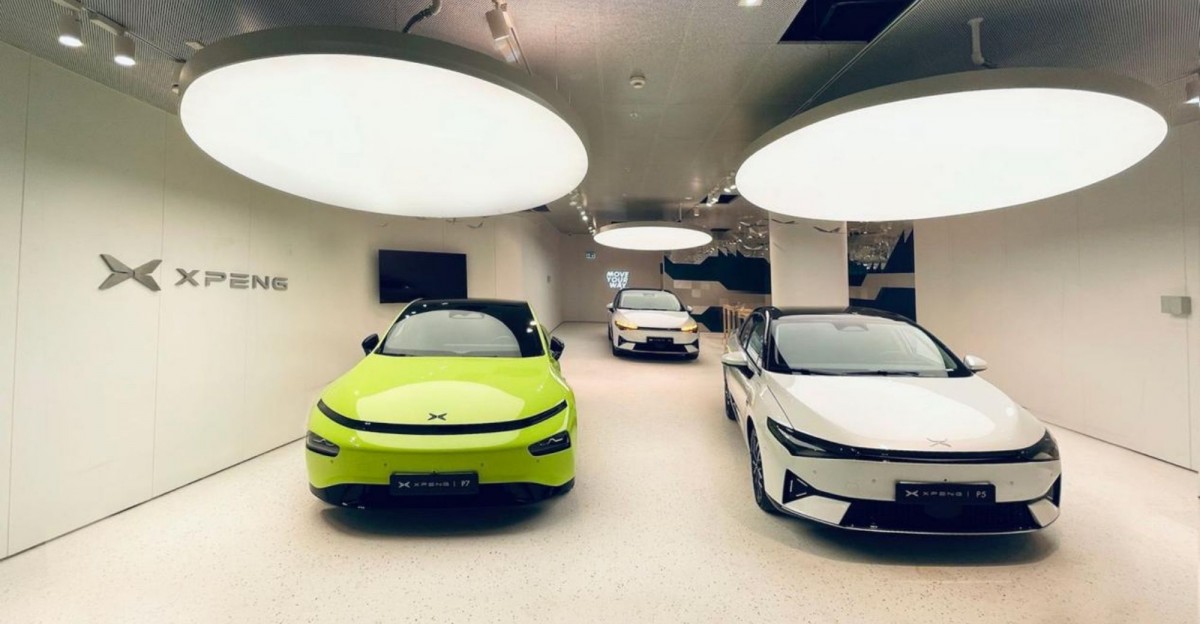 The competition is hotting up, not only in China but that market specifically is getting really busy. New manufacturers, new car models and increased production capacity can mean only one thing - the customer has a choice, finally. What makes it interesting though is XPeng's decision to stop taking orders for the P5 in Europe, citing high demand for it in China. Will we see even cheaper EVs from China coming our way? There is a sliver of hope on the horizon.