Amazon US and Hyundai announced a strategic partnership that will see the e-commerce platform start listing Hyundai cars in 2024.
Starting next year, Amazon will let dealers list Hyundai cars on its website. People will be able to choose a car, purchase it on Amazon's platform with the preferred payment method, and then choose to have the car delivered or pick it up at the dealer.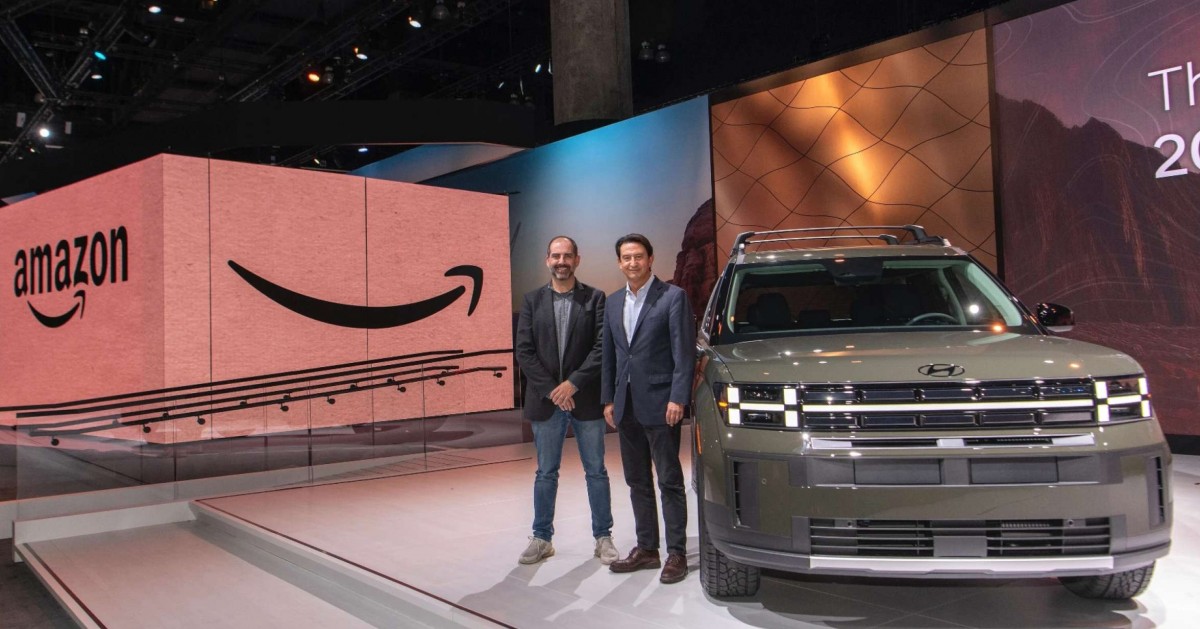 As part of the partnership, Hyundai will adopt AWS for its cloud needs and Amazon's Alexa will be available on Hyundai vehicles starting in 2025.
Amazon in the US has been edging into the car business by offering virtual showrooms for some car brands, as well as car comparison tools. And there've been auto parts listed on Amazon for years now.
It's not clear whether Amazon is planning to expand the service to other carmakers and markets.