Aehra signs contract with battery supplier for its 497 miles electric SUV
The last time we heard from the Italian automaker Aehra was in December last year when the company unveiled the interior of its yet-to-be-named electric SUV. Back then, Aehra grabbed the headlines thanks to its enormous screen that pops up from the middle of the dashboard, converting the car into a cinema on wheels - it makes the BMW i7 Cinema Screen look like the original 2007 iPhone.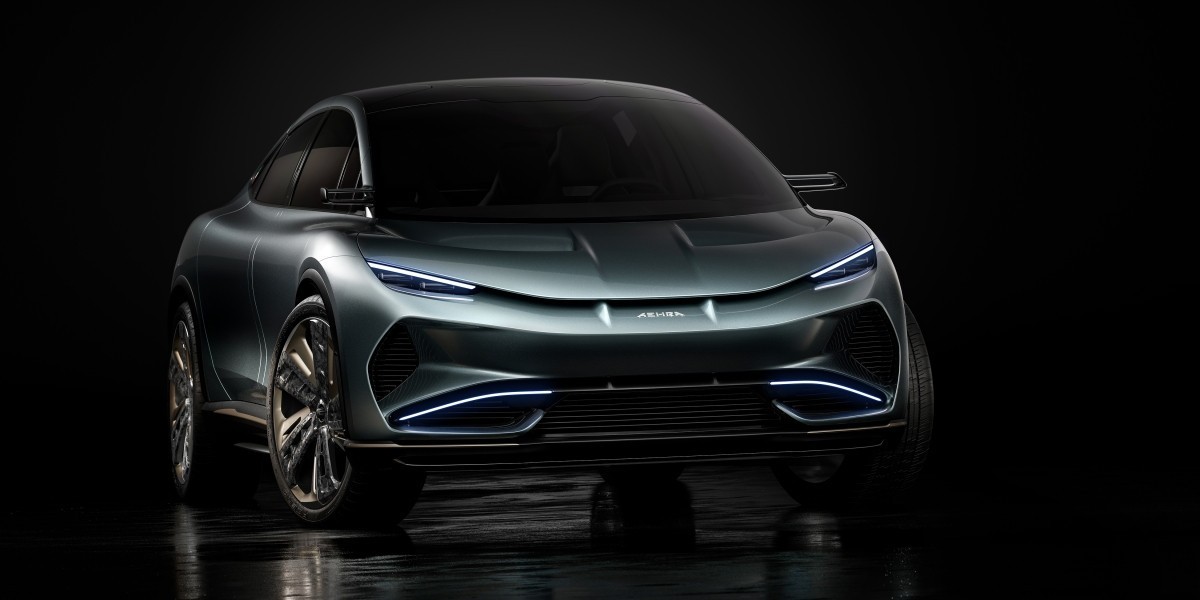 Despite the silence, the progress on Aehra's first vehicle is coming along rather well. The company announced it has secured a supply contract with Miba for the 120 kWh battery packs for the SUV. The battery will use 950V architecture and will support up to 350 kW DC charging.
Miba is an Austrian company founded in 1927, and it started as an engine repair workshop. The company was always at the forefront of production of the most desired components - after the war it moved to manufacture plain bearings since those were desperately needed for shipbuilding. In 1975 it began manufacturing brake pads, and at the turn of the century, it went into power electronics components. Now the company has established an eMobility division specializing in bespoke EV battery solutions.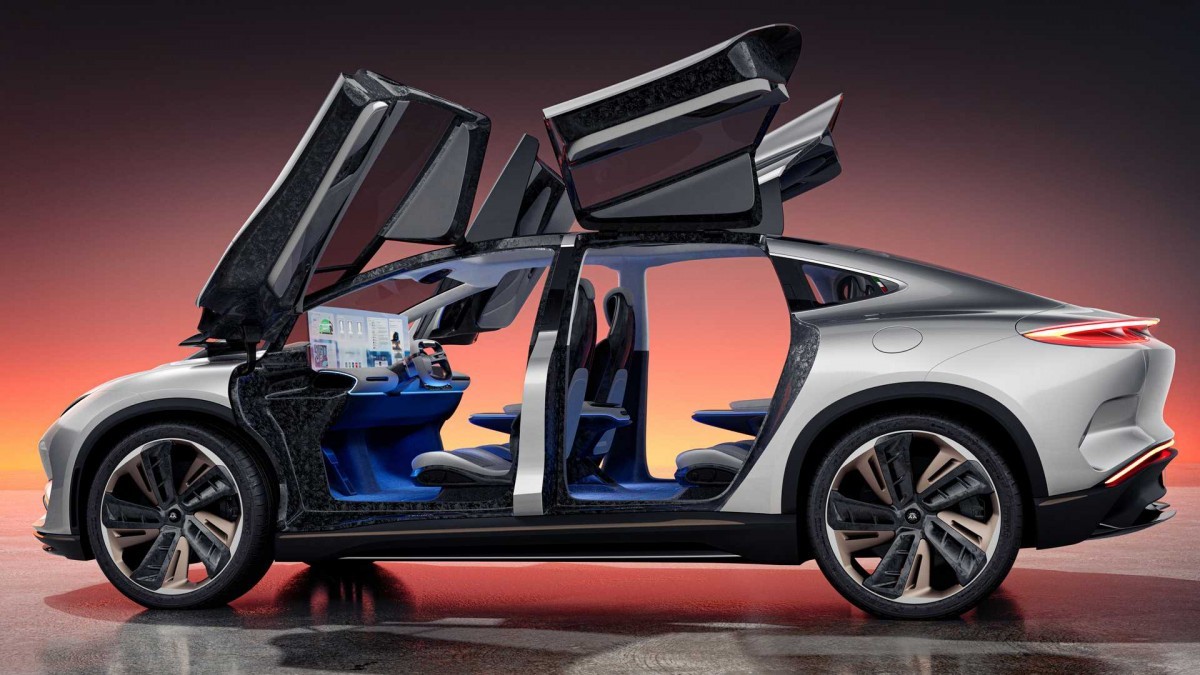 Aehra estimates that the 120 kWh battery pack will be sufficient to deliver 497 miles of driving range for its luxury SUV. The 4, or 5-seater vehicle (depending on requirements), comes with 4 gullwing doors and possibly the largest wheelbase in its segment. The benefits are quite obvious - a copious amount of legroom both in the front and the rear.
The interior looks otherworldly, but at the same time, a small Italian boutique automaker has to attract customers somehow if it wants to sell a luxury SUV for $193,000. The company also is bringing an electric sedan based on the same platform as the SUV. The yet-unnamed vehicle will have similar dimensions and will be unveiled next month.
Aehra was only established in 2022, and the company managed to make some bold statements along the way. It wants to sell its bespoke vehicles in Europe, China, North America, and the Gulf. Customers who are willing to spend north of $193,000 on a vehicle have very specific expectations, and if Aehra can deliver on its promises, we are going to have an interesting EV brand joining the world of automotive luxury.