Apple wants to build the new Apple Car project team before end of year
Prominent Apple analyst, Ming-Chi Kuo, carried out a supplier survey and according to its findings Apple is will form a new team for the Apple Car project. Lately rumors have been picking up about Project Titan.
Apple went through many stages of its rumored car project, never actually confirming nor denying the existence of it. Industry analysts have been predicting an Apple Car for years now, it began as a simple city car and now it is looking more to be a fully-autonomous vehicle that will not require any input from the driver.
My latest survey indicates that Apple will likely build the new Apple Car project team before the end of 2022.

我的最新調查顯示,Apple可能將在2022年底前建立新的Apple Car專案團隊。

— 郭明錤 (Ming-Chi Kuo) (@mingchikuo) September 28, 2022
Project Titan began its life in 2014, when Apple formed a so-called shell company - the SixtyEight Research - to work on the car project. The company began its work in California at a facility known as SG5 - no, it had nothing to do with Stargate as some excited fans were suggesting at the time.
The project has been marred by many changes, teams walking away, direction of the project changing completely, sudden changes of management. Bob Mansfield, who was the VP of Technologies at Apple, currently leads the project. According to the tweet sent out by Ming-Chi Kuo, Apple is building a new team to accelerate the project that was laying dormant during the Covid pandemic. Recent new hires point to the Project Titan accelerating its progress.
All this has to be taken with a grain of salt, although Ming-Chi Kuo has a good track record when it comes to Apple, the predictions for Apple Car have been less accurate. Back in 2018 he claimed the car would be released in 2023 and result in Apple's valuation to surpass $1 trillion. Of course, in his defense, nobody could predict the COVID-19 pandemic back then.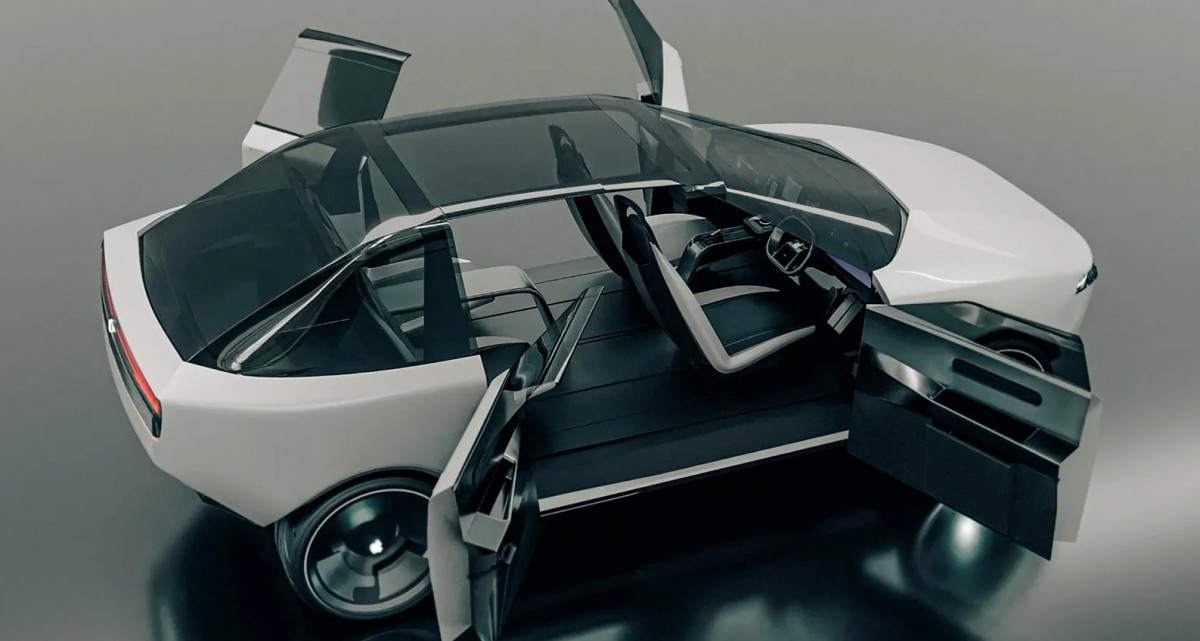 With all the restrictions and wider industry aftershocks slowly subsiding, it looks like Apple wants to get back on track with the Titan Project. Two years were lost and it will take more time to catch up with the lost work.
Is it possible we may see the Apple Car in 2025? If not, why would Apple be approaching Kia, Hyundai and Nissan looking for a manufacturing partnership? 2025 may be a little bit ambitious, one thing is for sure - Apple Car is on its way and we'll see it this decade. Despite the Apple not making the actual car yet, the company is already seen as an attractive car brand with many potential buyers wanting to buy the car as soon as it is released.
That is very awesome they want to make that
I am more than confident it will not end up this way, and especially any time soon. This will be really interesting to watch, as the legislation and requirements for cars is fairly strict (if they plan to release the car on all markets) ... so a l...
Apple usually offers excellent value in each price segment, and the market so far supports its strategy. There is no reason to think that somehow its car entry will be different. Apple knows well supply chains and production and a partnership with th...