BMW is officially ending the serial production of the pioneering i3 model to make way for the new i3 sedan.
The original i3 ran from 2013 and was exclusively produced at BMW's Leipzig manufacturing plant.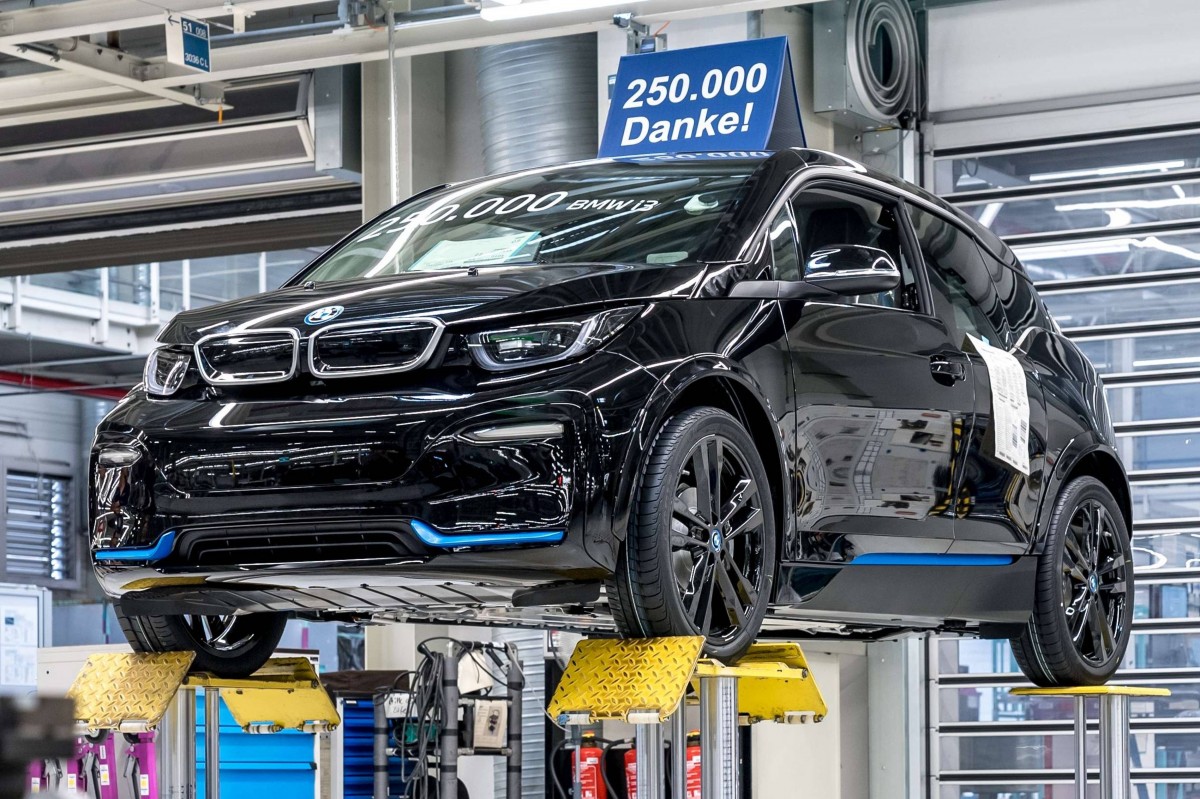 The BMW i3 is sold in more than 74 countries, and BMW just assembled the 250,000th i3 unit. BMW says that in all its years on the market, the i3 converted a lot of new customers - 80% of all i3s were sold to buyers from other brands.
To BMW, the i3 is the most successful EV in the 'premium compact segment'.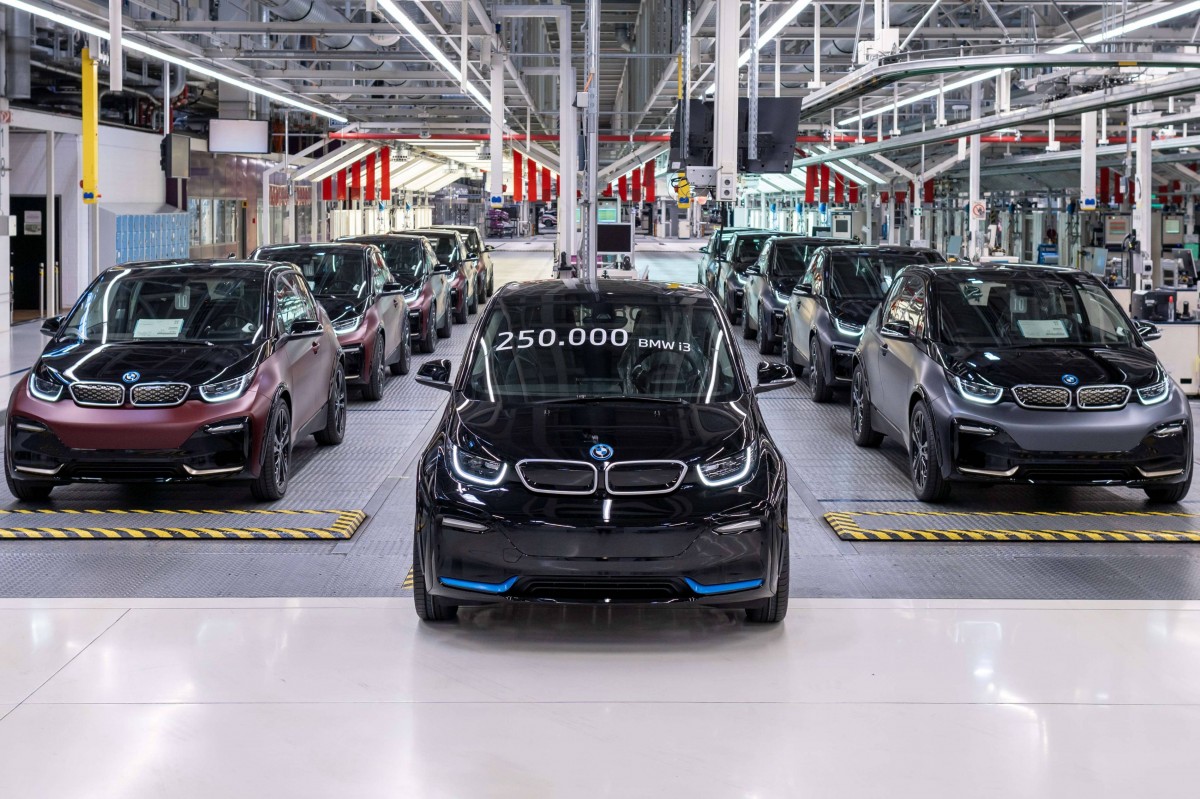 To commemorate the end of production of this important car, BMW has made a special HomeRun Edition, based on the i3s. Only 10 of these cars will be made.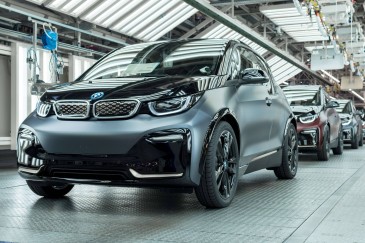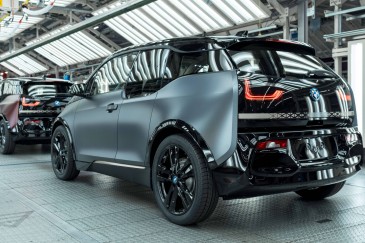 The BMW i3 Home Run special edition
The HomeRun Edition features a special Frozen paint finish from BMW Individual. It rides on double-spoke 20-inch alloy wheels, has an electric glass roof, solar control glazing, and Adaptive LED headlights.
The interior is done in Vernasca Dark Truffle leather with a leather instrument panel, a leather steering wheel with galvanized trim, and a Carum Grey roof lining.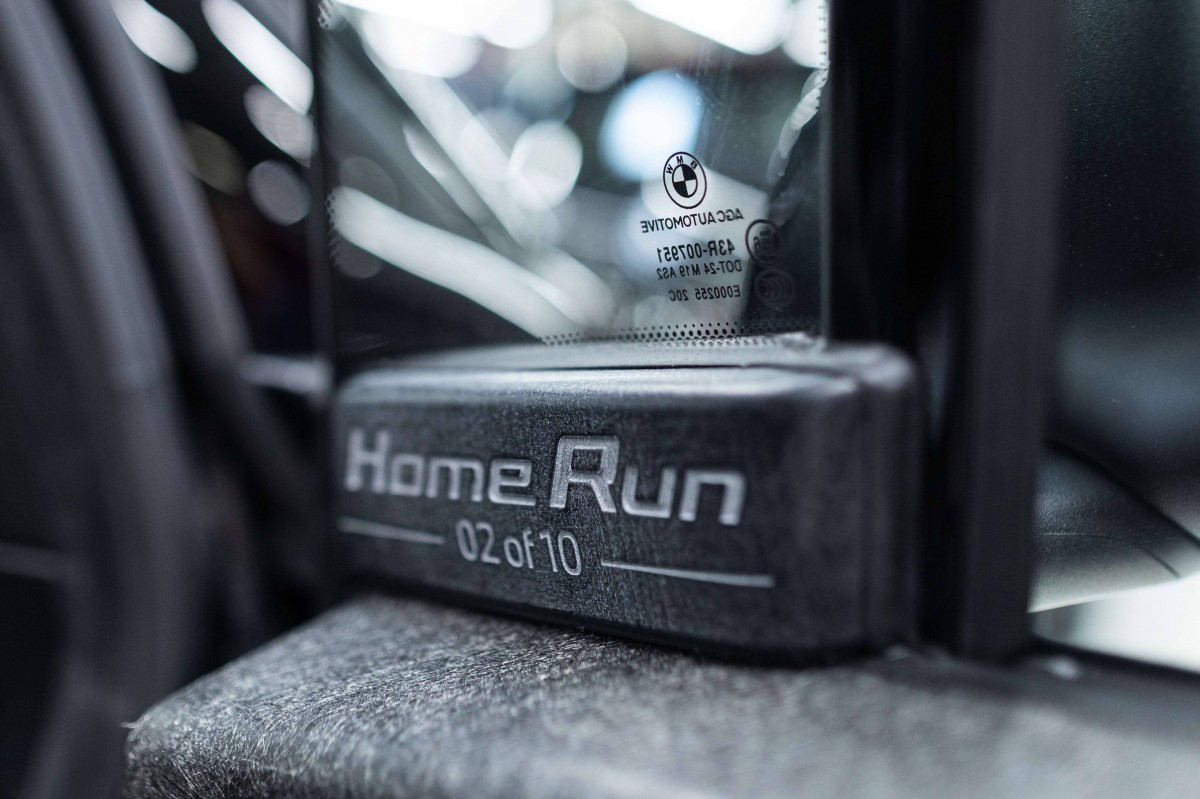 The BMW i3 was quirky, but quite an innovative vehicle. Here's our deep dive into the many technologies that made it ahead of its time.
Ahead if its time? Come on. Ugliest car ever. Well bmw is famous with ugly and low quality cars. But seriously who would buy this?