When Neta S debuted last year in China, it spiked a lot of interest thanks to its EREV platform and claimed 721 miles. EREVs are quite popular in China thanks to their decent battery range and a gasoline-powered range-extender - it all sounds almost like a perfect solution. But the latest addition to the Neta S lineup is not an EREV - it is a battery-only EV with a whopping range of 668 miles.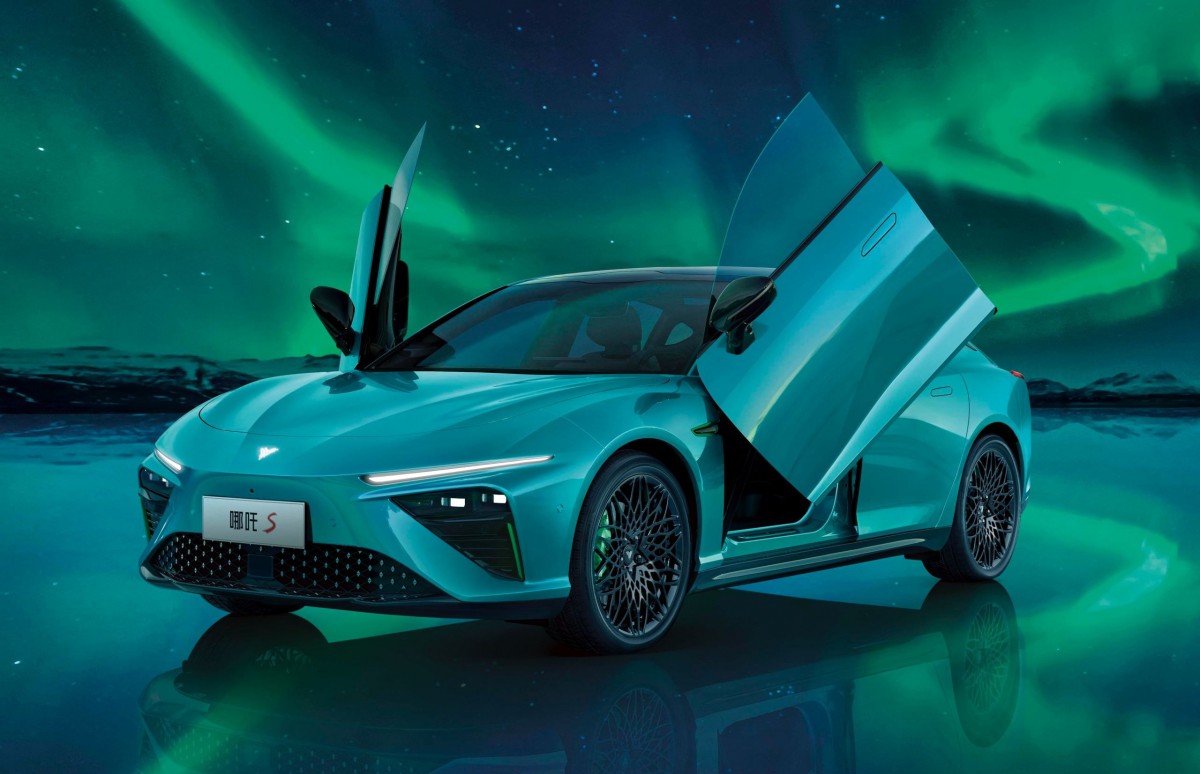 It is the third production electric car to benefit from the latest CATL battery called Qilin. First was the Zeekr 009, followed by the Zeekr 001 which we saw being tested in real-life conditions - with seriously impressive results. When you have one EV on the market claiming 620 miles + range you can suspect overzealous marketing, two electric cars from one brand - still questionable. But three EVs with a record-breaking range from different manufacturers using the same battery? When that happens, you sit up and pay attention.
There is no magic sauce in the CATL's Qilin battery. It's full of clever tech, vastly improved volume efficiency, and thermal management. The result is a 255 Wh/kg energy density, and when the battery was introduced - those numbers were questioned extensively by industry experts. Well, it seems the critics have been silenced, and CATL gave us the Holy Grail - a battery that makes us forget the range anxiety.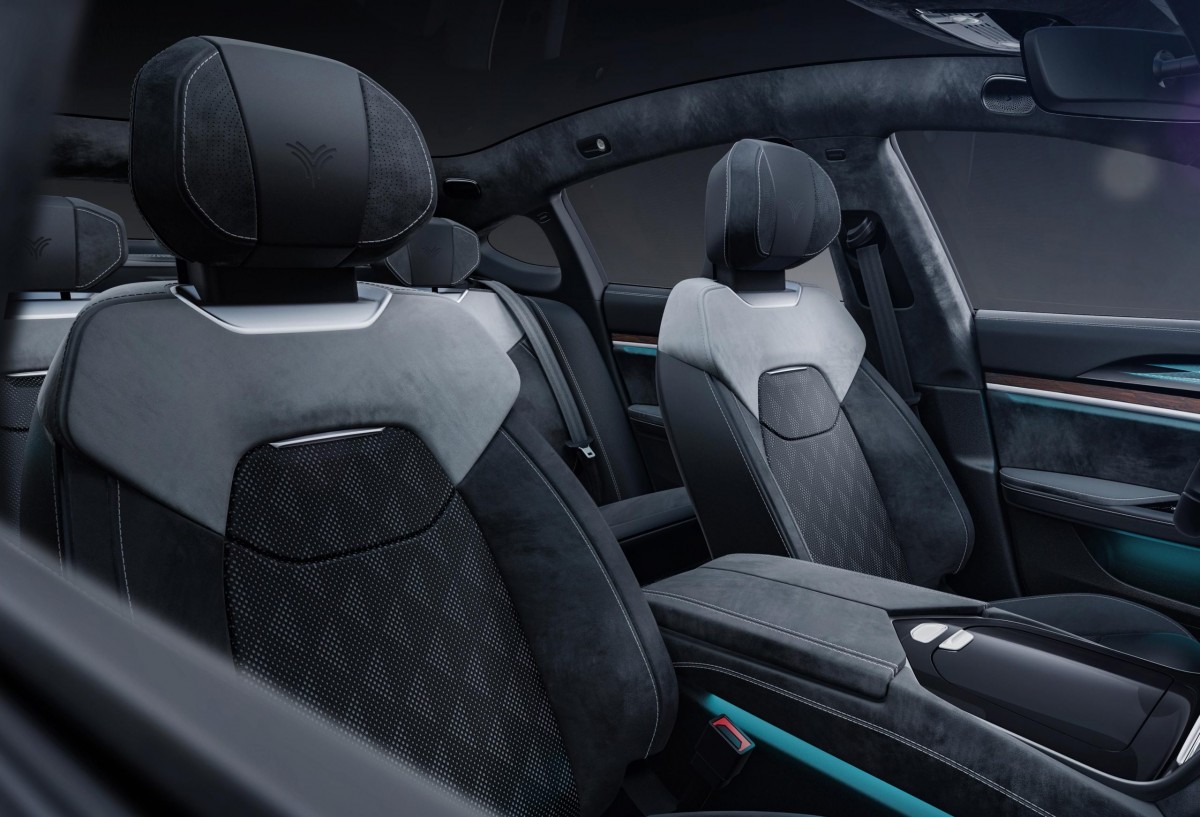 Neta went really clever with its electric sedan, and rather than packing it with a performance powertrain, the company focused on the range. Neta S comes only with one electric motor, delivering a respectable 200 kW (268 hp). The Qilin battery has a total capacity of 117.04 kWh, which isn't that big, when you compare it to the 140 kWh pack in the Zeekr 001.
The battery on Neta S doesn't seem to be that big of a deal at first glance. It weighs 1,296 lb, which is similar to Tesla's 100 kWh battery in Model S. Neta's battery is almost the same size as the one in Lucid Air Dream Edition Range, which has a 520 miles EPA rating. How is Neta S achieving 668 miles on a single charge from a 117 kWh battery pack?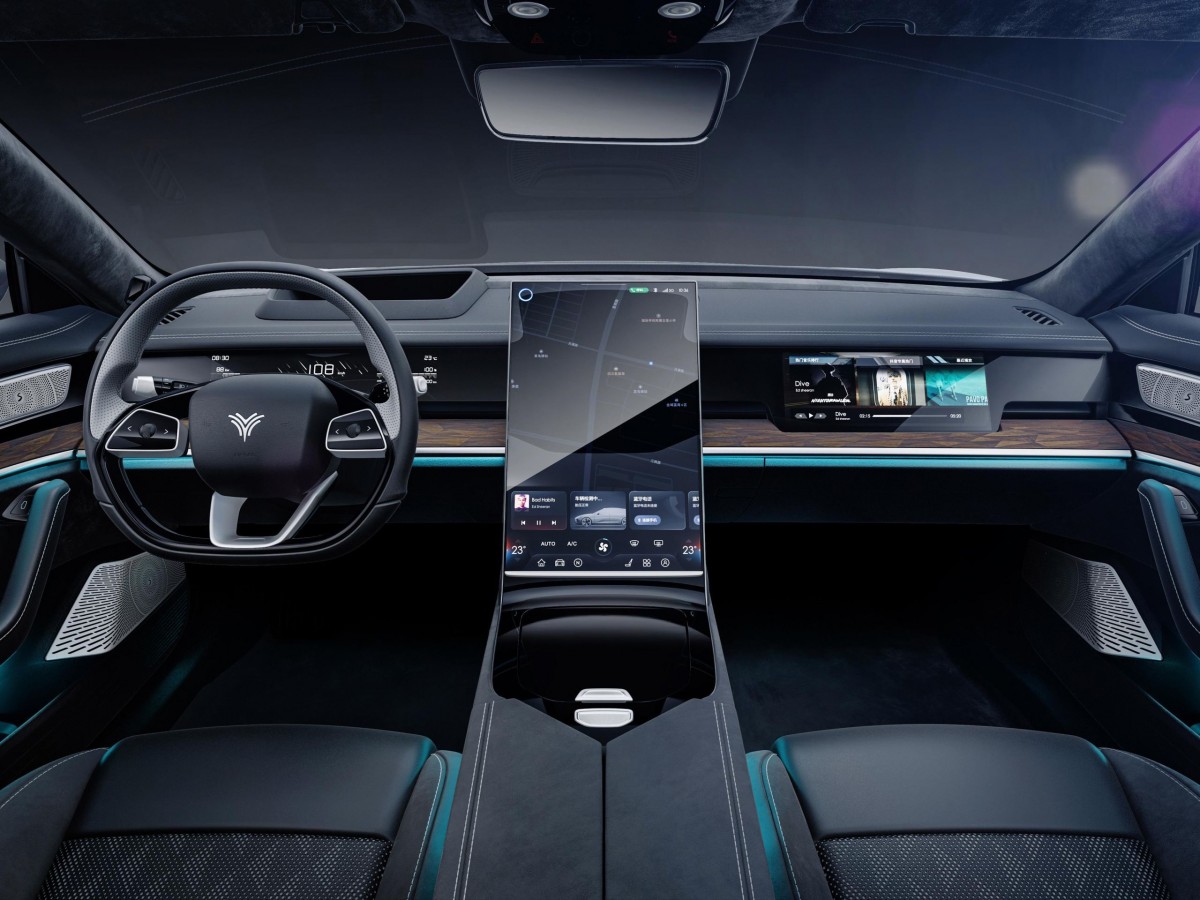 First of all, Neta has a drag coefficient of 0.216 Cd. That's one of the best results in the industry but still short of the Tesla Model S 0.208 or Lucid Air 0.197. A single and very efficient electric motor can be the answer here. The other possibility is that the 668 miles rating has been given by the overly optimistic CLTC - that would mean the real-life range is at least 20% lower than quoted. Yet another possibility is that the Chinese MIIT quoted a usable capacity - not a total. That would mean Neta S is using the same 140 kWh pack that's used by Zeekr.
Whichever of the answers it may be, there is no question that Neta S comes with a range long enough to put any anxieties to the past. Is it a revolutionary vehicle? No, it's a decent EV, it possibly has a better range than Tesla Model S, but it lacks its performance. It probably has a very similar range to Lucid Air Dream Edition Range but without its $233,900 price tag.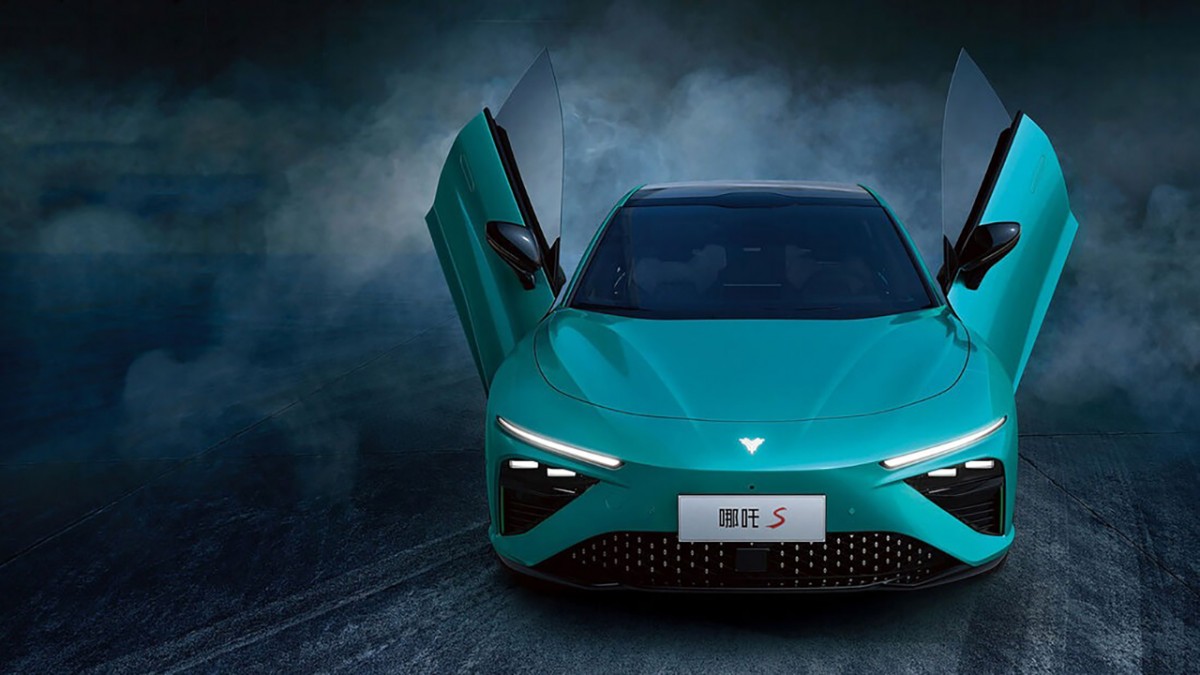 So - how much is it? Neta hasn't released the pricing yet, but the most expensive Neta S retails for $47,900 - that's the EREV version with 721 miles range. Zeekr 001 with the Qilin battery starts at RMB 403,000 ($58,000), but Zeekr is a luxury brand - Neta isn't. Take a stab in the middle of those two prices, and you'll arrive at a rather sensible $53,000. Even if Neta S "only" delivers 497 miles of driving range in real-life conditions, it makes it a very desirable electric car - and we need more of those.