Hozon Auto Neta S - Chinese EV with 721 miles of range and sub $30,000 price tag
It feels like every time we look into news from China, there is a new EV company popping up. But the truth is, the speed of electric car development in China is immense and hard to keep up with. Yes, there are plenty of new companies showing up and disappearing the next day but some do stay around long enough to actually produce a car.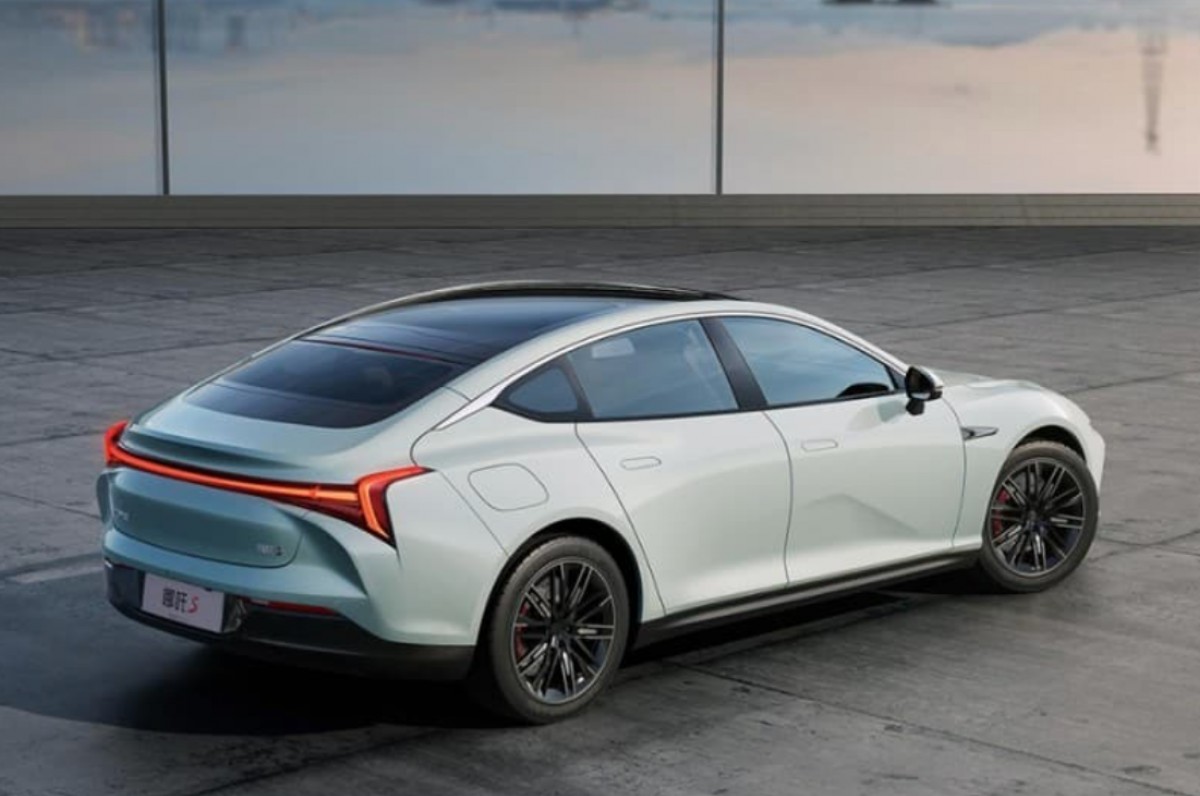 Hozon Auto Neta S
One of those is Hozon Auto, founded in 2014 by Beijing Sinohytec and Tsinghua University. That has to be either a first or even the only automaker in the world co-founded by a university. The company has had an Autonomous Research Center in Silicon Valley since 2018 and it actually manufactures 4 models with the Neta S being the latest.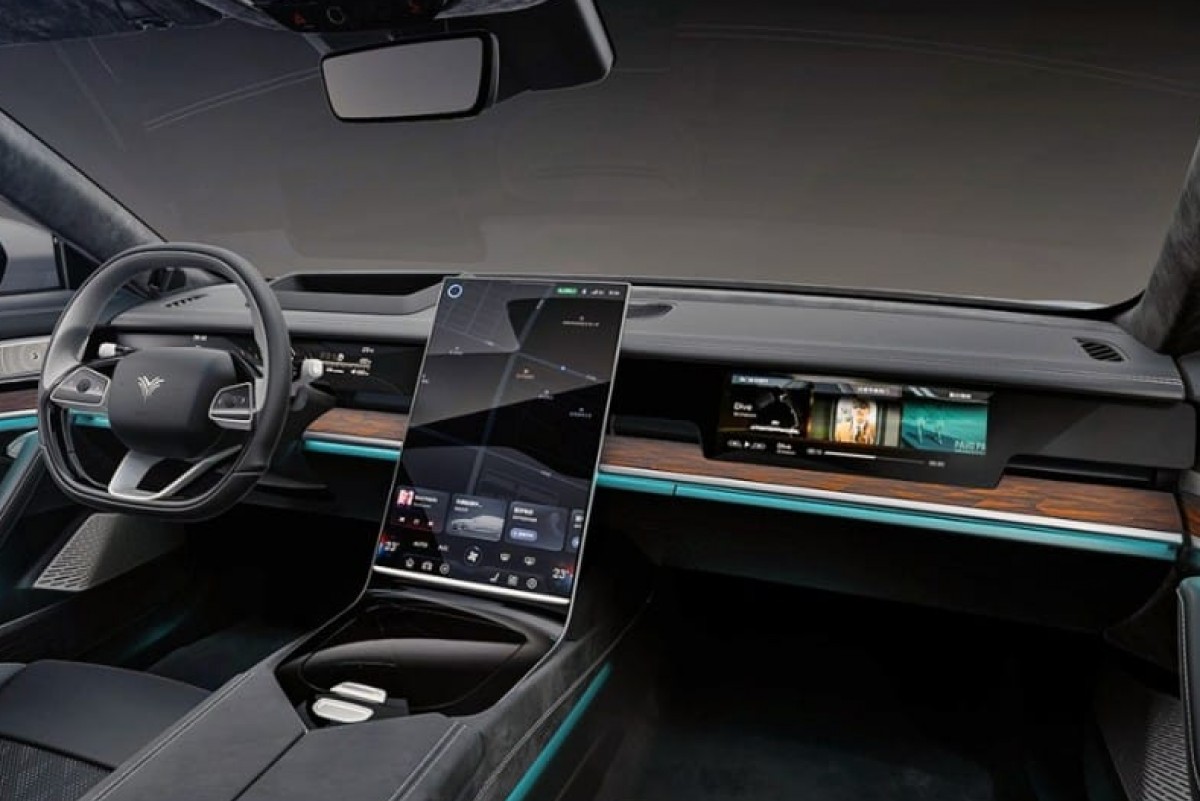 Neta S is a nearly 5 meter long sedan, despite its misleading liftback looks. It is available as a pure BEV or as an EV with the range extender, a very popular option in China. The extender model comes with a quoted 721 miles of range. Petrol powered 1.5 l 4 cylinder motor only charges the battery and it is not connected directly to the drivetrain.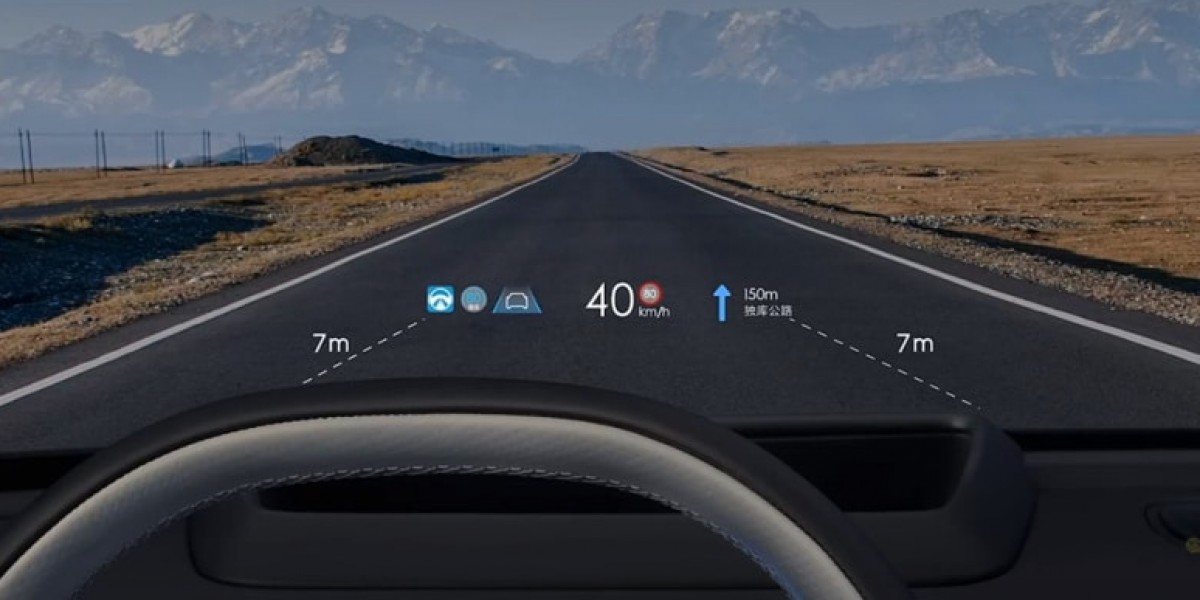 Neta S comes with Level 4 autonomous driving
The BEV model comes with two electric motors powering all 4 wheels. In this option, the car delivers 455 horsepower and 457 lb-ft of torque and apparently it can get from 0 to 62 mph in less than 4 seconds. The range for this option is quoted as over 400 miles.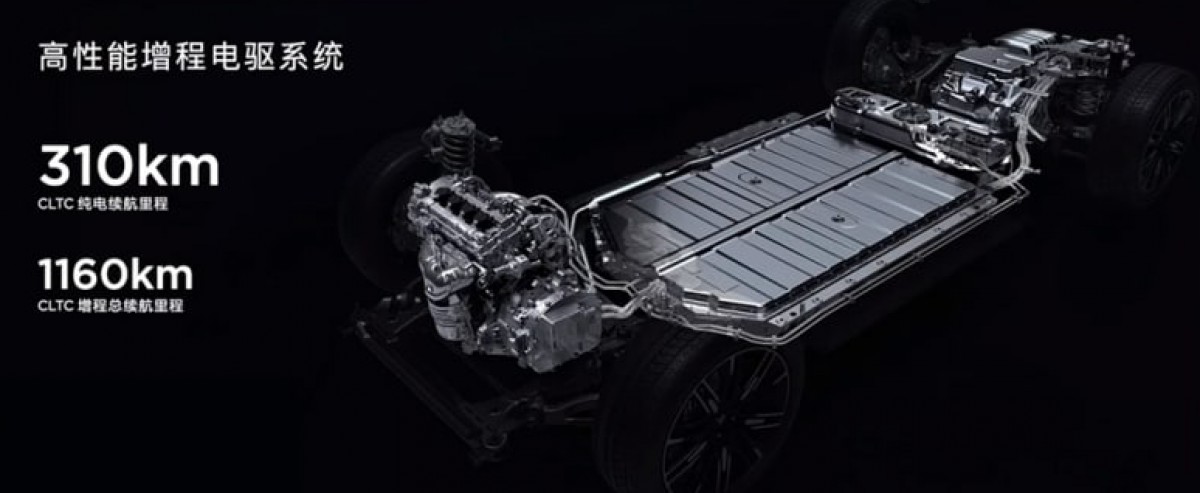 1,160 km of driving with the onboard range extender
All models are available with L4 autonomous driving, there are 2 LiDAR sensors on board with additional 30 sensors scattered around the car. Neta S is yet another car to receive help from Huawei in developing infotainment software and hardware after the Avatr 11 became the first vehicle to come with Huawei Inside.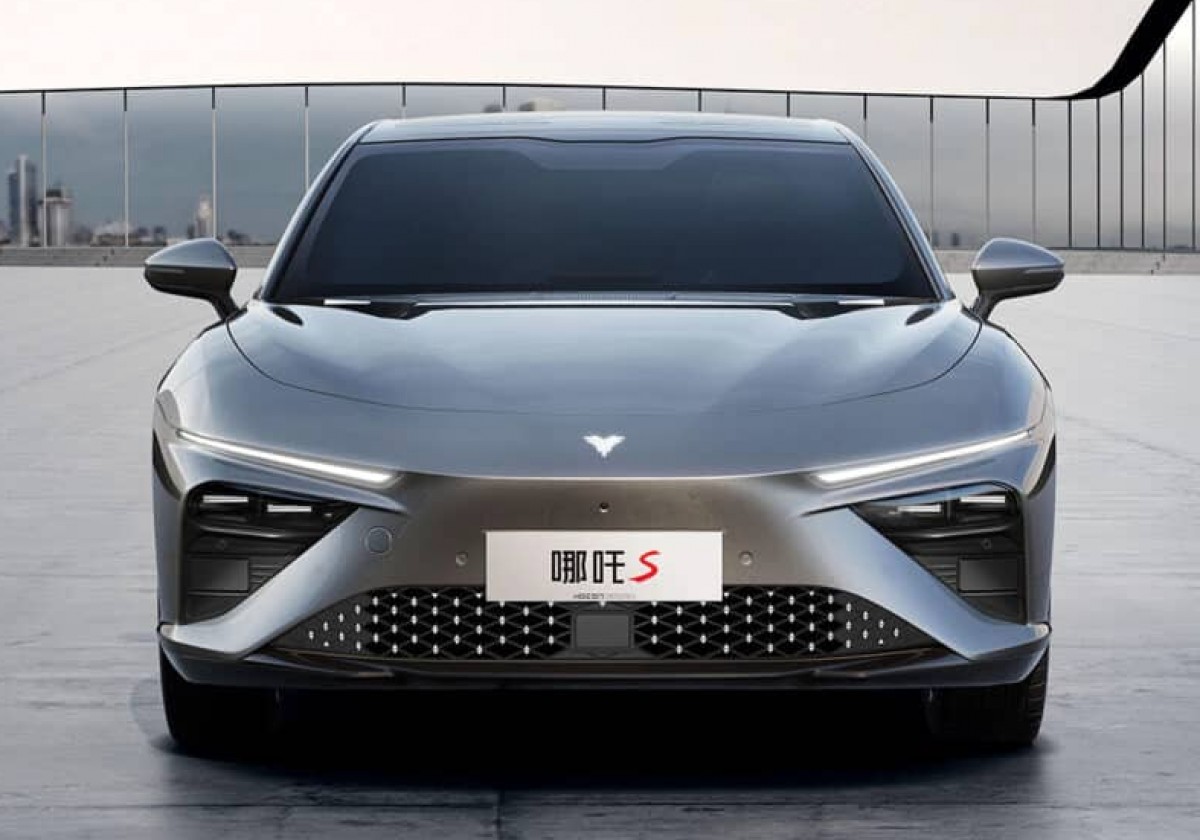 The best bit has to be pricing though - the car starts at $29,600 and the most expensive version is $50,300. The car is available in only three colors initially and to spice things up - the front doors are scissor type like on the XPeng P7 Wing Edition. In fact the two cars have much more in common, looking closely at the photos it seems the P7 has been more than just an inspiration for Neta S.
For now Neta S is available only in China unfortunately but who knows - maybe at some point we'll see it on our shores?