GSe is the new GSi of Opel and Vauxhall and will replace OPC and VXR for electric cars
Both Opel and Vauxhall are going all electric and planning to sell only electric cars by the end of 2028. With that in mind, the Stellantis-owned manufacturers are bringing back their performance line with an electric twist.
Opel introduced GSi models in early 1980s to signify the injection engines - hence the Grand Sport Injection. Over time the cars bearing the GSi logo became exclusive performance versions of the everyday models. In 1997 Opel decided to create a stand-alone performance brand and OPC (VXR for Vauxhall) was born with GSi relegated to history books.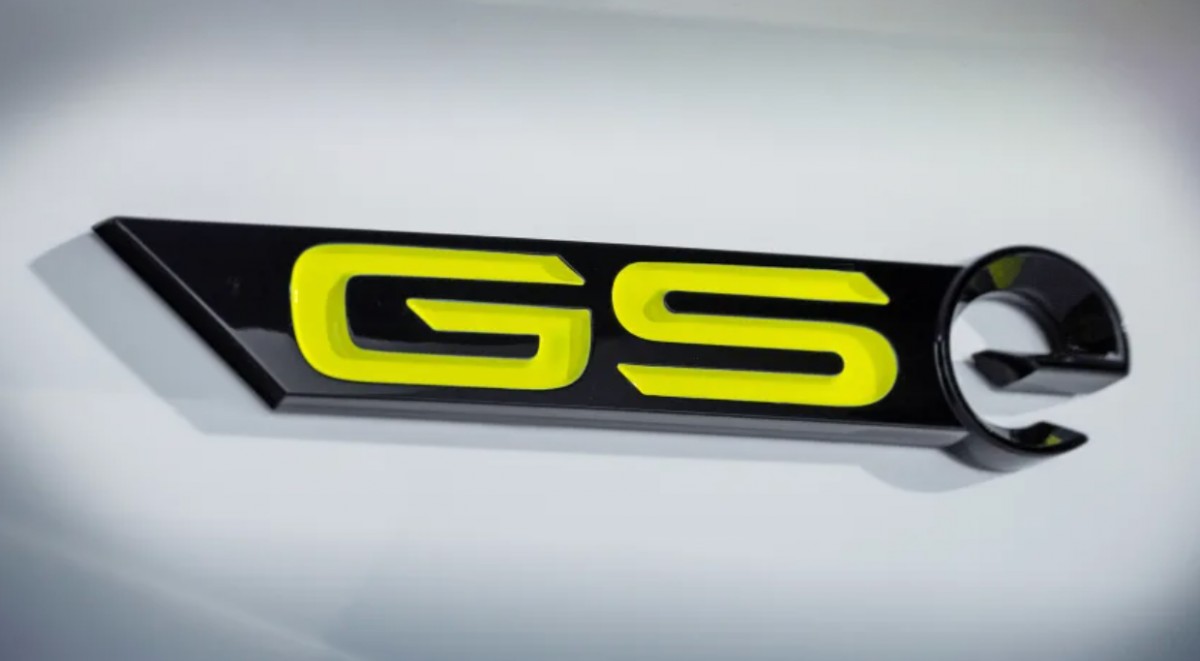 New GSe logo
Now the Stellantis group is bringing back the GSi badge re-designed for the electric age - GSe or Grand Sport Electric will identify performance models within the electric portfolio of both Opel and Vauxhall.
GSe will become top of the range versions with more performance, upgraded suspension and more sporty interiors. There will be visual upgrades as well and knowing Opel and Vauxhall, we can expect OPC/VXR style bumpers, spoilers and wheels. And exclusive colors, of course.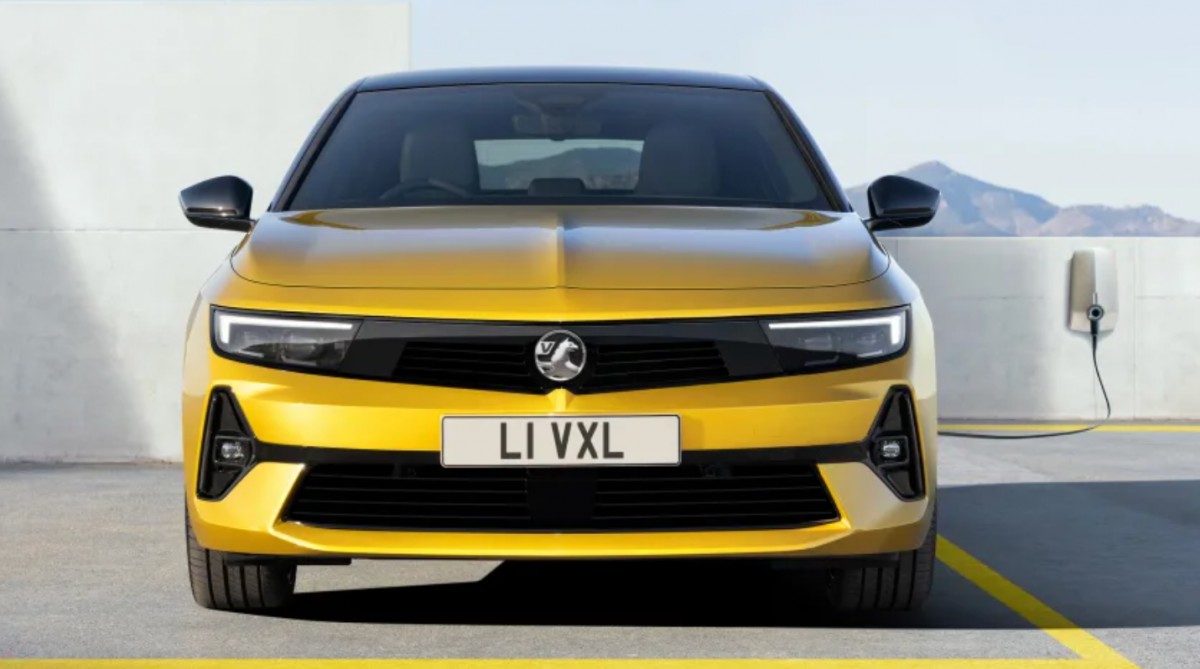 New electric Astra will come in GSe trim
At this moment Opel and Vauxhall offer electric Corsa, Mokka and Combo and Vivaro vans but the range is about to expand with the most important model, the breadwinner for both automakers. Astra Electric and Astra Sports Tourer Electric are launching early next year and will be perfect base vehicles for GSe versions.
For now there is no word on which model will be first to receive the GSe treatment, but it makes sense for it to be the Astra plug-in hybrid which already comes with a 180hp power unit. According to sources, the output can be pushed beyond 300hp just by using off the shelf parts from Stellantis' other arms.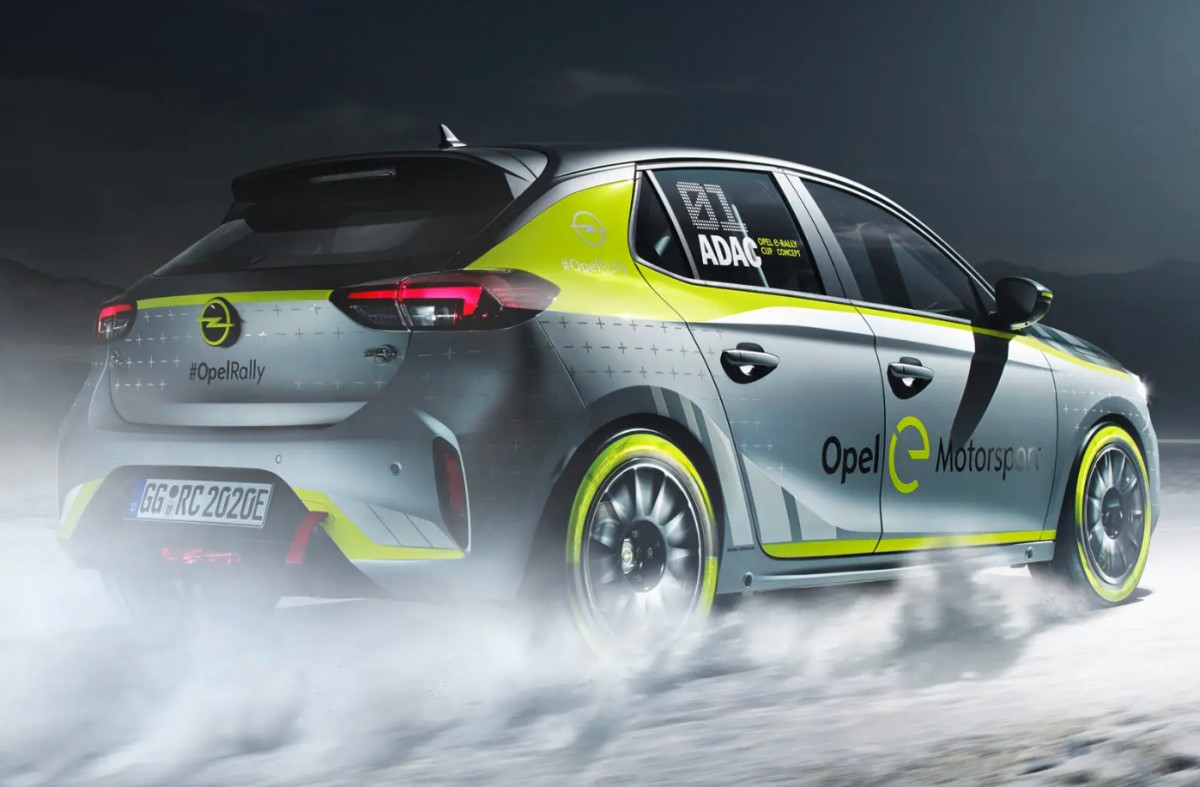 The electric rally version of Corsa is the preview of GSe version
The new generation Astra is based on the EMP2 platform, which coincidentally underpins the 355hp Peugeot 508. For Astra to have similar performance it would need a second electric motor to power the rear wheels. But this is still a plug-in hybrid and we are looking forward to all-electric GSe models.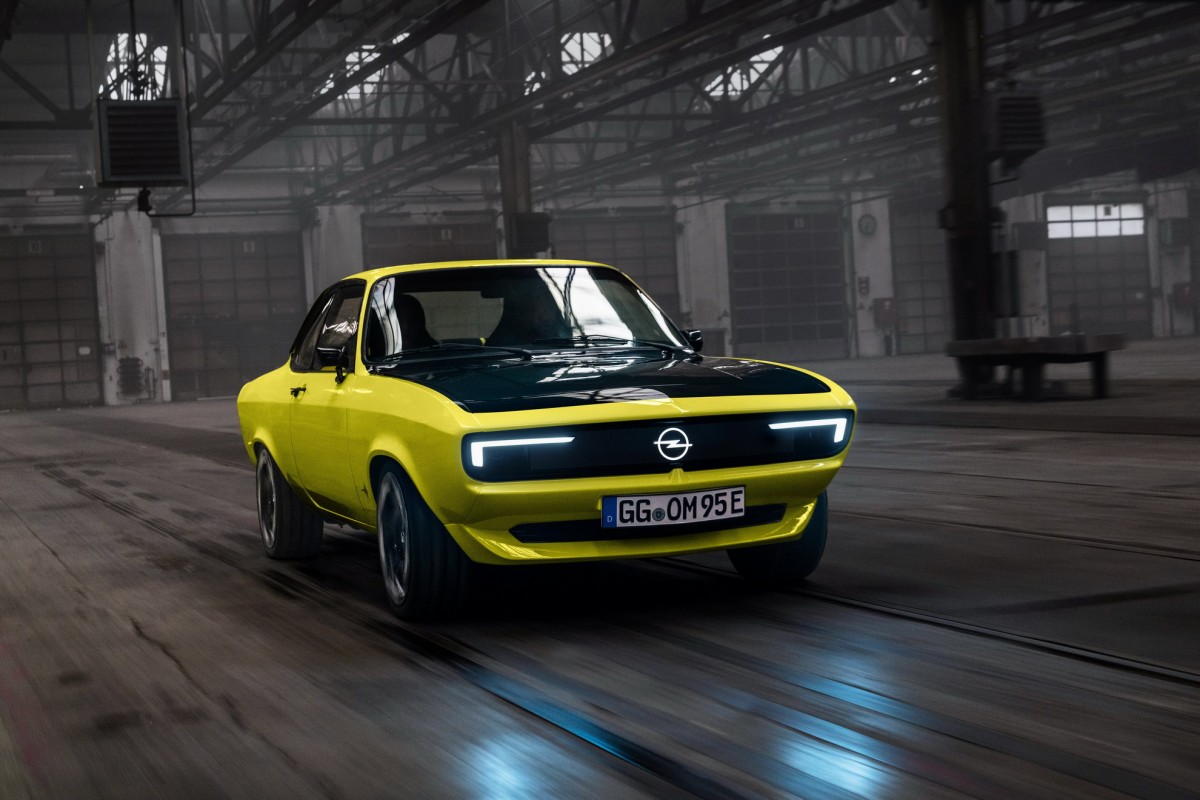 Opel Manta GSe
If the one-off electric Manta GSe revealed last year is anything to go by, then we can expect a hot hatch in the shape of all-electric Corsa and Astra GSe.