Leap C11 is the latest EREV from China. Its claimed combined range is 1,024 km, while its pure electric driving range has a CLTC rating of 285km. Leap C11 will attract plenty of customers with its aggressive pricing that starts at just over $23,500 for the base model.
The Leap C11 is not a new vehicle. It debuted back in September 2021, but only as a pure electric car - either with one or two electric motors. The dual-motor version has 544hp output and 720Nm of torque making it one of the quickest SUVs in its segment.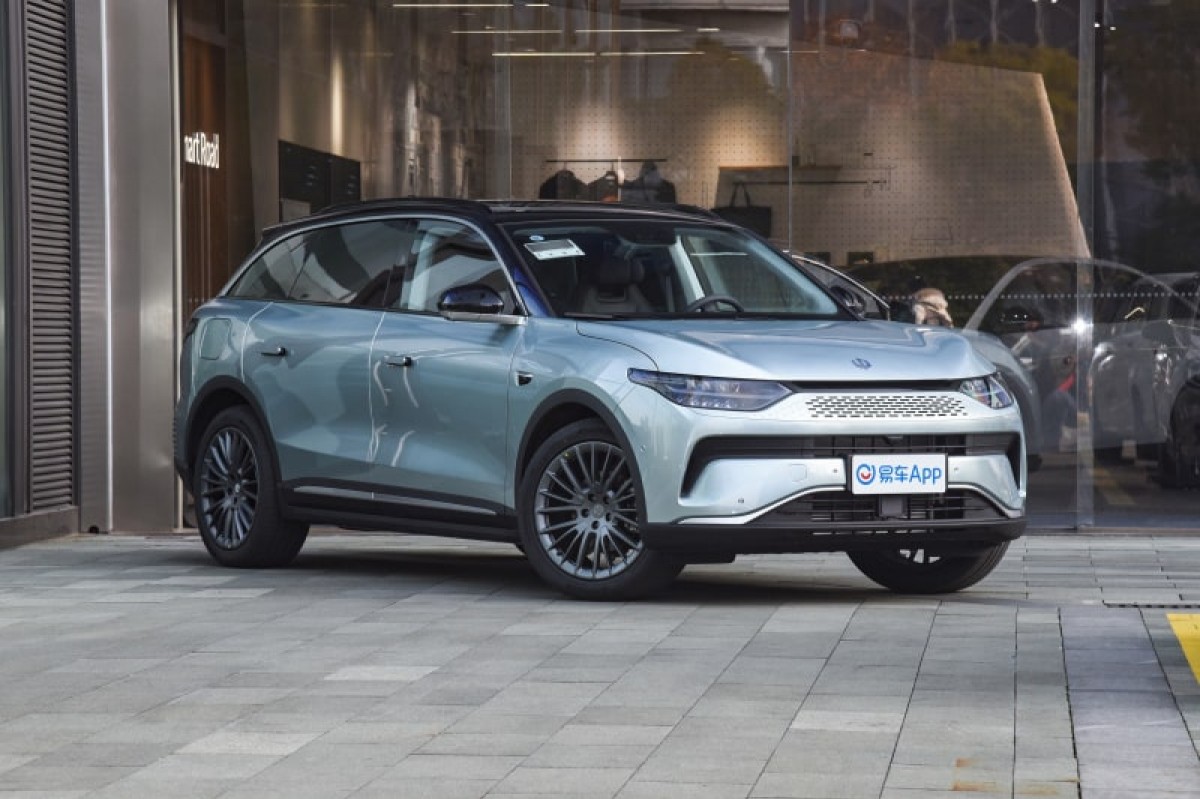 The Leap C11 EREV introduces slightly revised styling and even with the 1.2-liter range extender, the car is only 3cm longer than the pure electric C11. Apart from the different front that comes with a small grille, the differences are hard to spot. From the distance both cars look pretty much identical and the same goes on the inside.
Both the driver and front passenger get dedicated 10.25-inch screens with the 12.8-inch center screen taking care of infotainment. The experience should be smooth thanks to the Snapdragon 8155 quietly running the show.
The interior is rather sumptuous with Nappa leather-clad seats, rear passengers have a control panel to adjust climate and media and there is the compulsory full-length glass roof. The 12-speaker audio system is standard as well.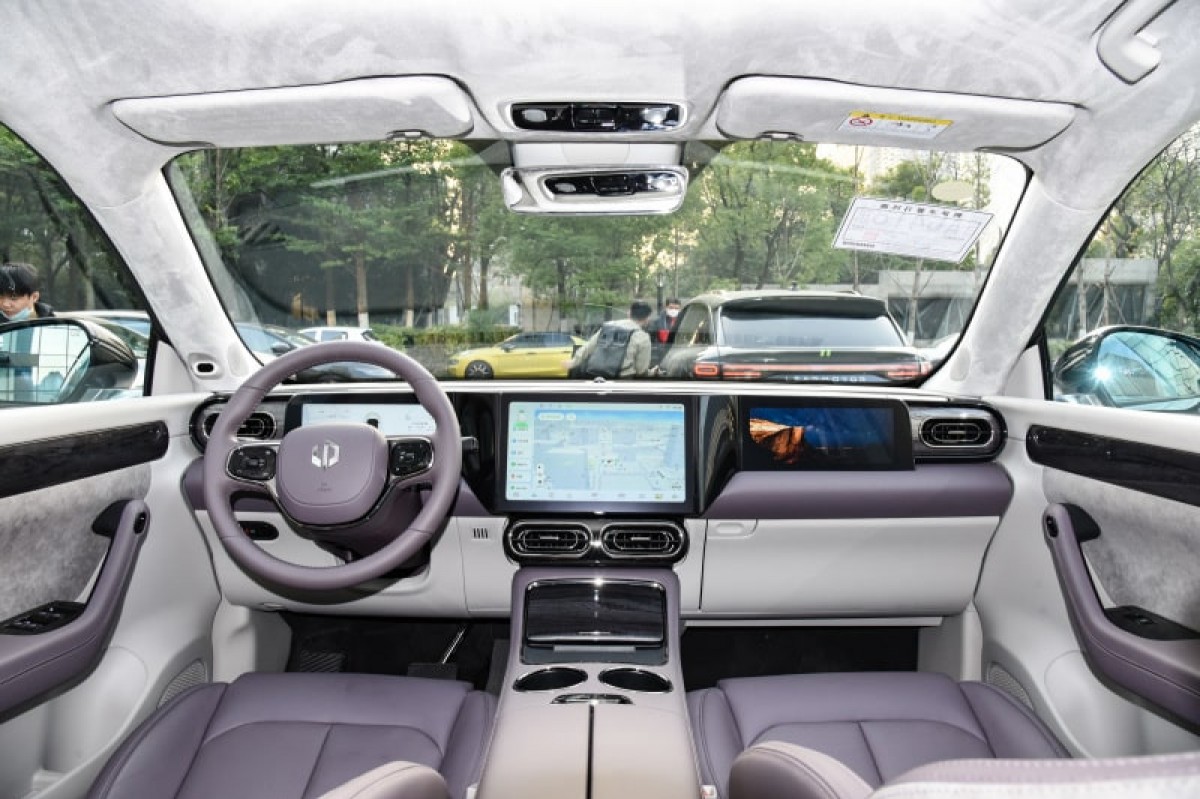 The C11 EREV introduces a 1.2-liter turbocharged gasoline engine that acts as a generator to charge the 43.74 kWh battery. The single electric motor has 200kW peak power and it has its work cut out logging around the 2,030 kg SUV.
According to the company, the combined range of the C11 EREV is 1,024 km and this answers the question why would Leapmotor take the step back and introduce gasoline power to its EV. While gasoline is widely available in the most remote parts of the world, charging station infrastructure is lagging. Despite the rapid progress and new stations being opened every day, it will take years, if not decades, before EV charging becomes as easy as filling up.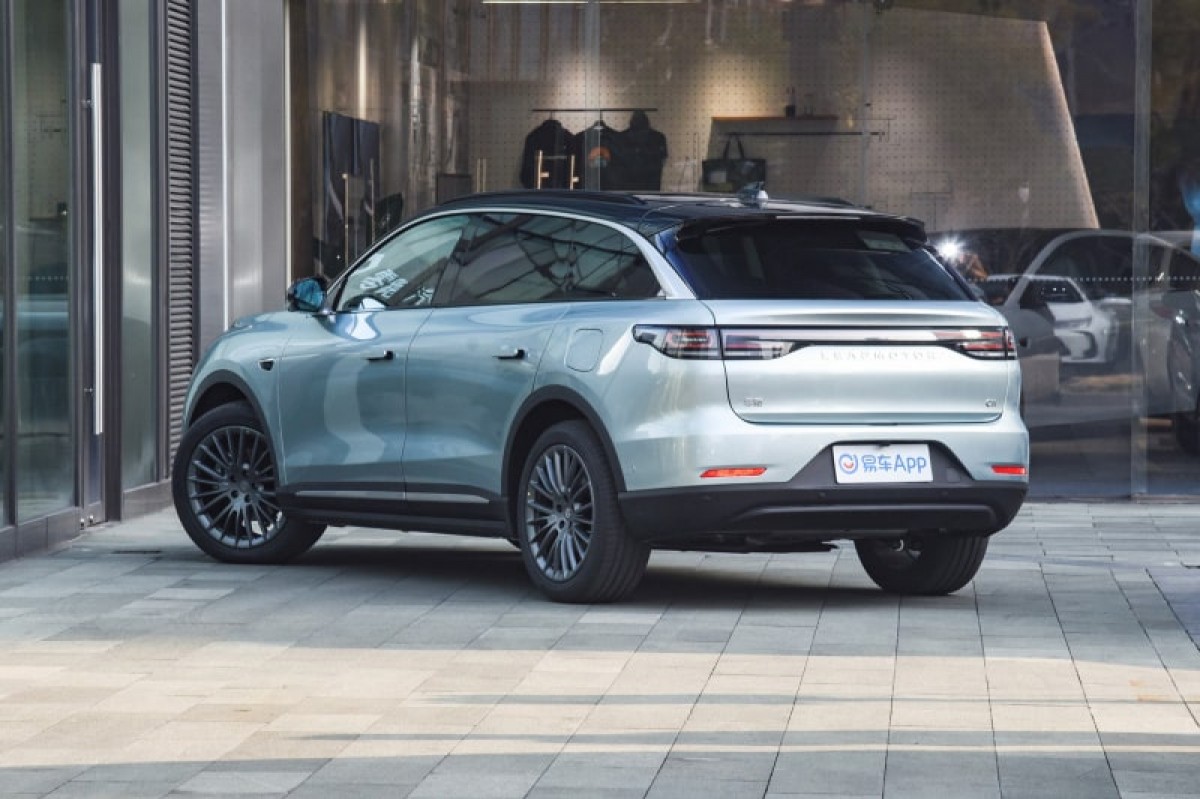 And then, there is the price. The Leap C11 EREV comes with a smaller battery hence its lower price. While everyone wants the latest and the best EV, the majority of us can only afford the cheapest models, which in all honesty, can be so compromised that they put us off electric cars. Leap C11 claims to bridge that gap, by offering comfort of a decent EV, with a price tag and range of the legacy vehicle. And yet, despite sounding good and attractive, it still feels like taking a step back.