Maserati's global head of e-mobility, Ana Paola Reginatto, has some weird ideas about EVs. She thinks what's needed in the EV space is for manufacturers to shift consumers' attitudes towards slower charging.
Yes, you read that right: slower charging, not faster. This would come to fruition, in Reginatto's view, by the exclusive use of AC chargers. The point? Saving a whopping (excuse the sarcasm) 40kg (88 lbs) in weight, which is apparently how much Maserati's on-board DC charging circuitry weighs.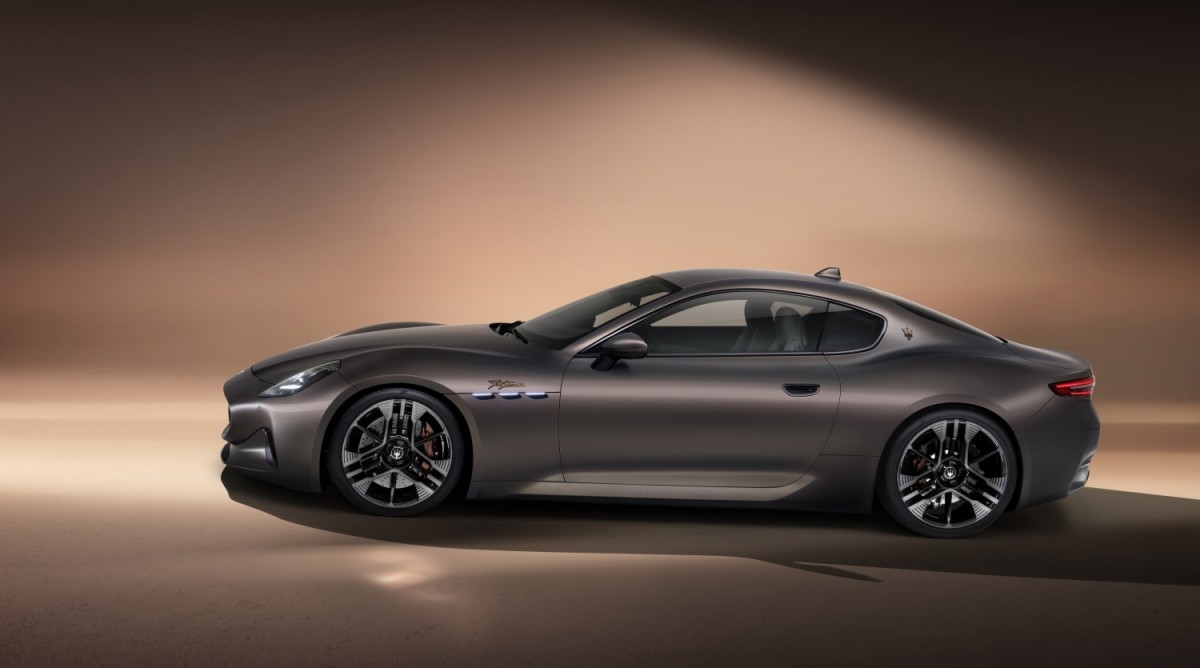 Maserati GranTurismo Folgore
Let's put this into perspective, shall we? The GranTurismo Folgore has a kerb weight, according to Autocar, of 2,260 kg (4,982 lbs). A 40kg (88 lbs) reduction in weight is thus the proverbial drop in the bucket. By our calculations, that would be a weight reduction of 1.76%. At the cost of much, much slower charging than the 270kW rate the GranTurismo Folgore can achieve on DC chargers.
Reginatto says: "Today, we buy a car based on the range it might need once a year when we go on a long drive, and the space we might need in it once a year, when we pack for our holidays, for instance. But that attitude towards excessive consumption - or at least buying the most we will ever need - is shifting".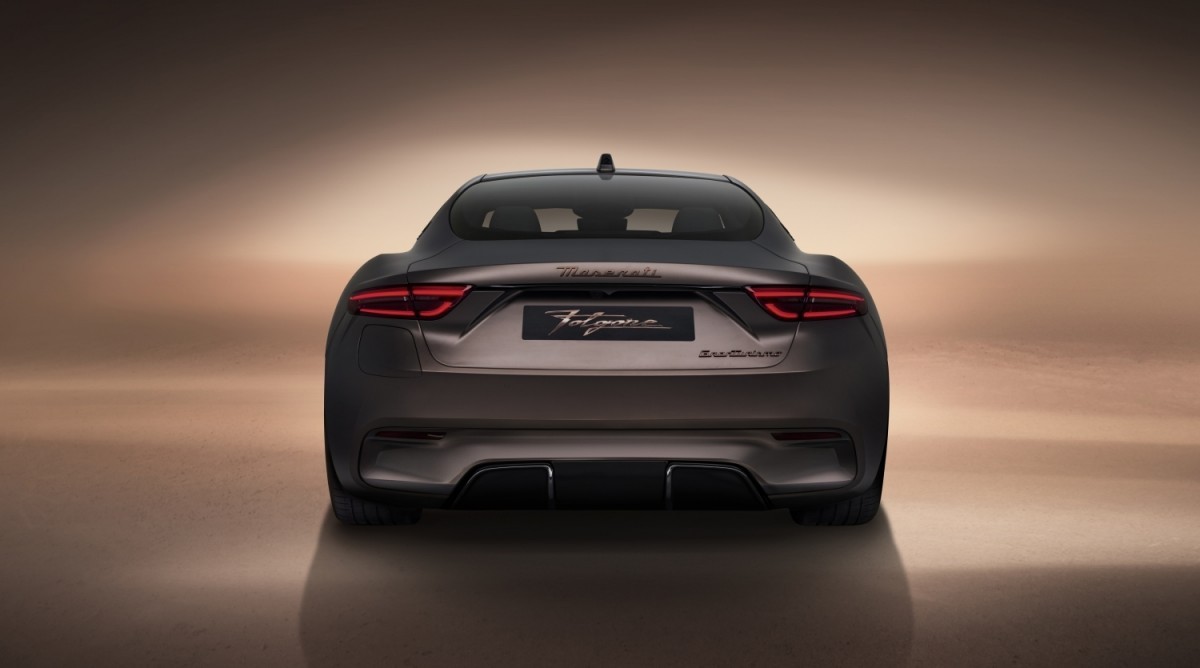 Maserati GranTurismo Folgore
The huge irony that she seems to have completely missed is that, by this logic, few people (if anyone) would ever buy a Maserati. After all, you don't race it around tracks more than a few times a year, do you? Do you use all those horses on every grocery run? Of course not. So why not get a Dacia Spring instead?
She goes on, unfortunately: "Think of the weight of an on-board charger: 40kg! We spend millions trying to engineer 40kg out of a car, so if we can shift attitudes towards slower charging, there are huge potential benefits. But we are not there yet, and that's why we have to be flexible but ready".
Note how she coincidentally doesn't spell out what those "huge potential benefits" are, and to whom they are benefits. Thankfully, Maserati for now doesn't seem to have fully embraced the ideas of its head of e-mobility, but maybe it's only a matter of time?
It didn't occur to her that removing the wheels could save up even more precious Kgs?
No. Electric vehicles need to charge via DC if they want to compete with literally every electric vehicle brand. Customers do not want short range electric vehicles that can't charge quickly. Fire her.