Maserati's transition to electric-powered vehicles has begun as the Granturismo and Grecale got two variants - gas and electric. The future Quattroporte and Levante models, however, will take the next step and be pure EVs, according to a report coming from Autocar.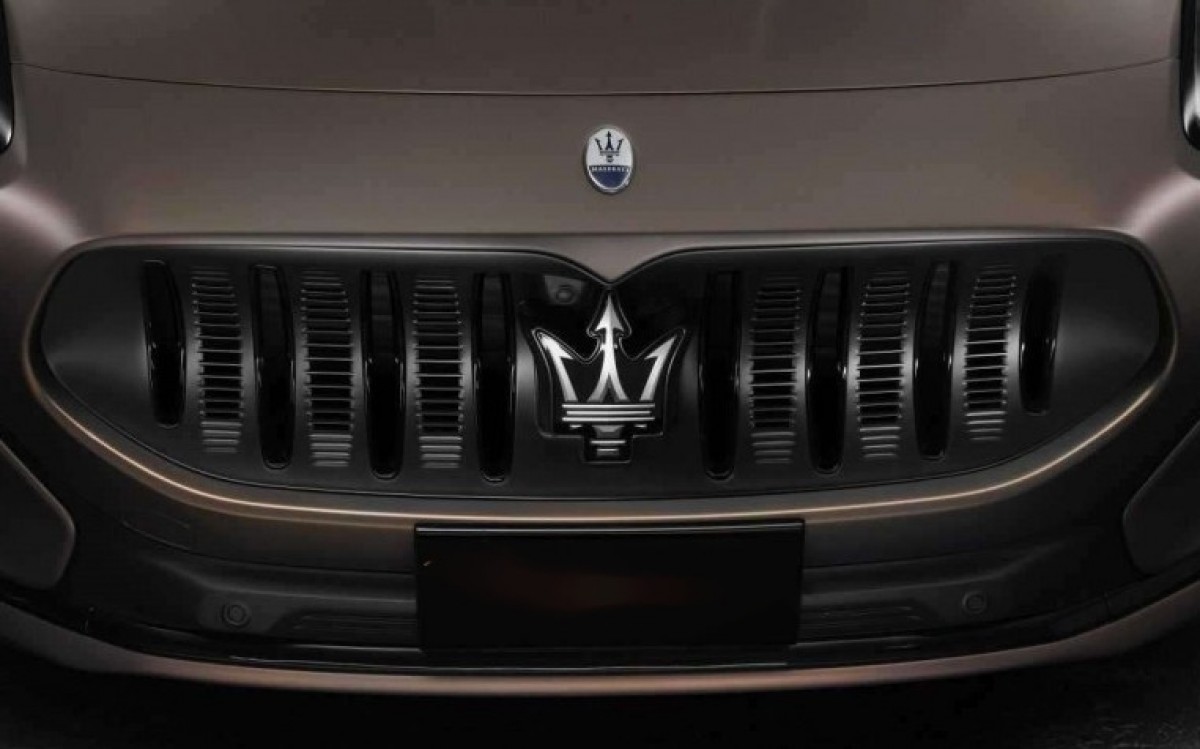 The Quattroporte is planned for a 2024 release with full redesign and only EV powertrains. The Levante will follow a year later.
Both cars will be based on the new modular platform used for the current Granturismo. A T-shaped battery pack is designed, filling the tunnel in the middle of the chassis and the back row seats. The Quattroporte is rumored to deliver less than 760hp peak power output.
The Quattroporte and Levante will most likely be manufactured in the Mirafiori plant in Italy since last year, Stellantis invested €700 million to prepare for EV production. This is where Maserati's Granturismo is being built right now.