It's long been known that Mercedes is working on an SUV version of its EQS EV, and the company itself even showed us the interior of the new car last month. And yet, it didn't give us any idea of its exterior, nor a date for the full announcement.
Both of those things change today. What you see below is an officially teased image portraying the EQS SUV's silhouette from a side. And we also get the date and time of the official unveiling: it will happen on April 19 at 12 PM CEST (aka Germany time). That's 10 AM UTC/GMT.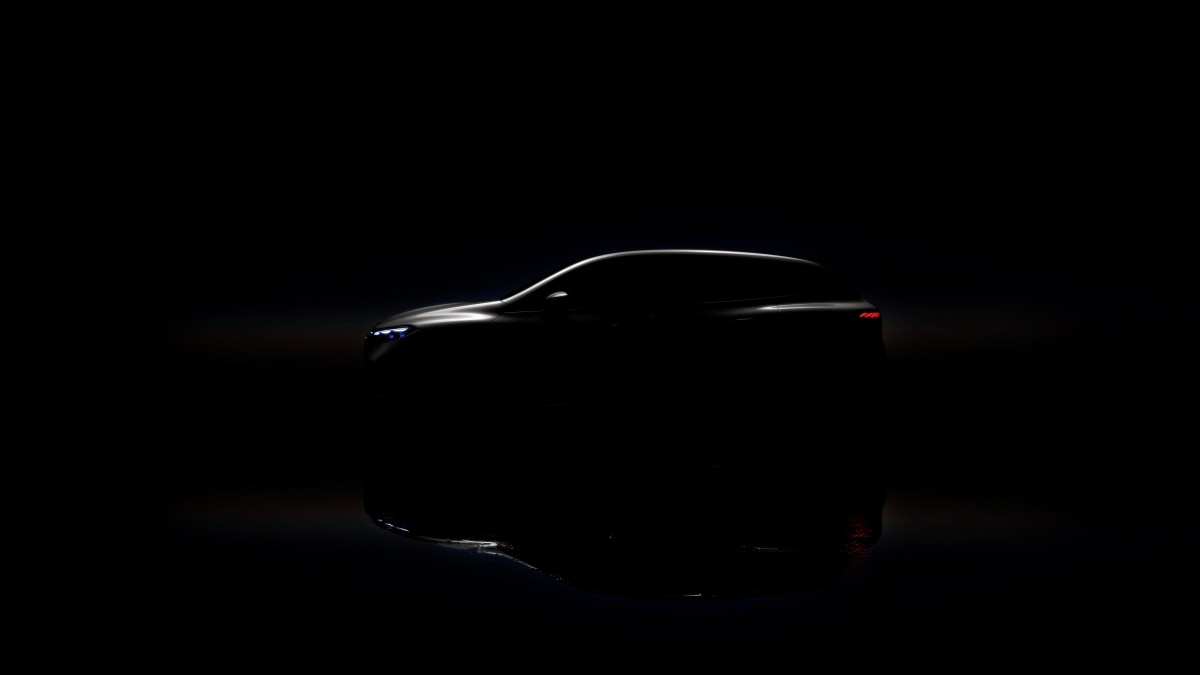 The "digital world premiere" will be streamed live to all of those who want to watch it via this link, and afterwards as video-on-demand.
The EQS SUV is apparently setting out to do no less than redefine the SUV segment. It's the third model based on the new modular architecture for premium and luxury class EVs. It allegedly "combines the progressive design and comfort of the EQS saloon with the space and versatility of the popular SUV concept", offering up to seven seats.
Expect to see "intuitive digital controls and innovative trim elements" on the inside, merging to create "an avant-garde ambience". The SUV will also have "responsive 4MATIC all-wheel drive and an intelligent OFF-ROAD driving programme", to "ensure a wide range of possible uses".