The MG4 is getting hot-hatched, so to speak. The company is getting ready to unveil the top version of the car, which will be called MG4 XPower. This will be showcased at Goodwood along a couple of other MGs, the Cyberster and the new EX4 concept car, ahead of a full launch later this summer.
The MG4 XPower has a new powertrain capable of developing 429 bhp (aka 423 hp) and 443 lb ft of torque, and both of those numbers are more than double what the current MG4 LR can achieve. So this upcoming model will be by far the most powerful electric MG4 yet, delivering acceleration from 0 to 100 km/h (0 to 62 mph) in just 3.8 seconds. The top speed will be 124 mph (200 km/h).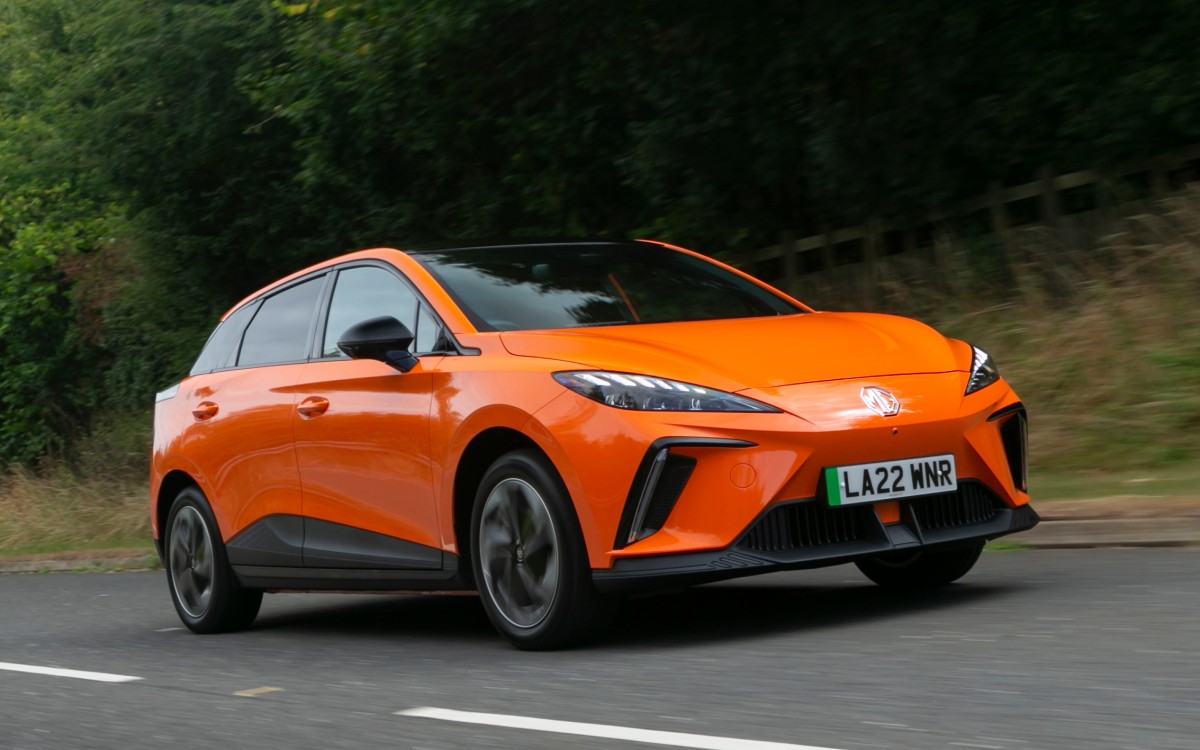 It will have the same 61.7 kWh usable capacity battery as the LR version, but range will go down to 239 miles / 384 km due to the uplift in performance. Charging from 10% to 80% is expected to take 35 minutes on a 150 kW DC charger.
On the inside, the XPower will look similar to what's offered in the regular Trophy trim, but with a set of Alcantara bucket seats and metal pedals. A "dynamic driving management" system is included too, which will show lap times and a G-force meter. It's unclear if the exterior will get more aggressive, sporty styling to match the higher specs. In China, where this model is called MG Mulan Triumph edition, it has bright green paint and a wider and lower stance, so perhaps those will make it across to the UK.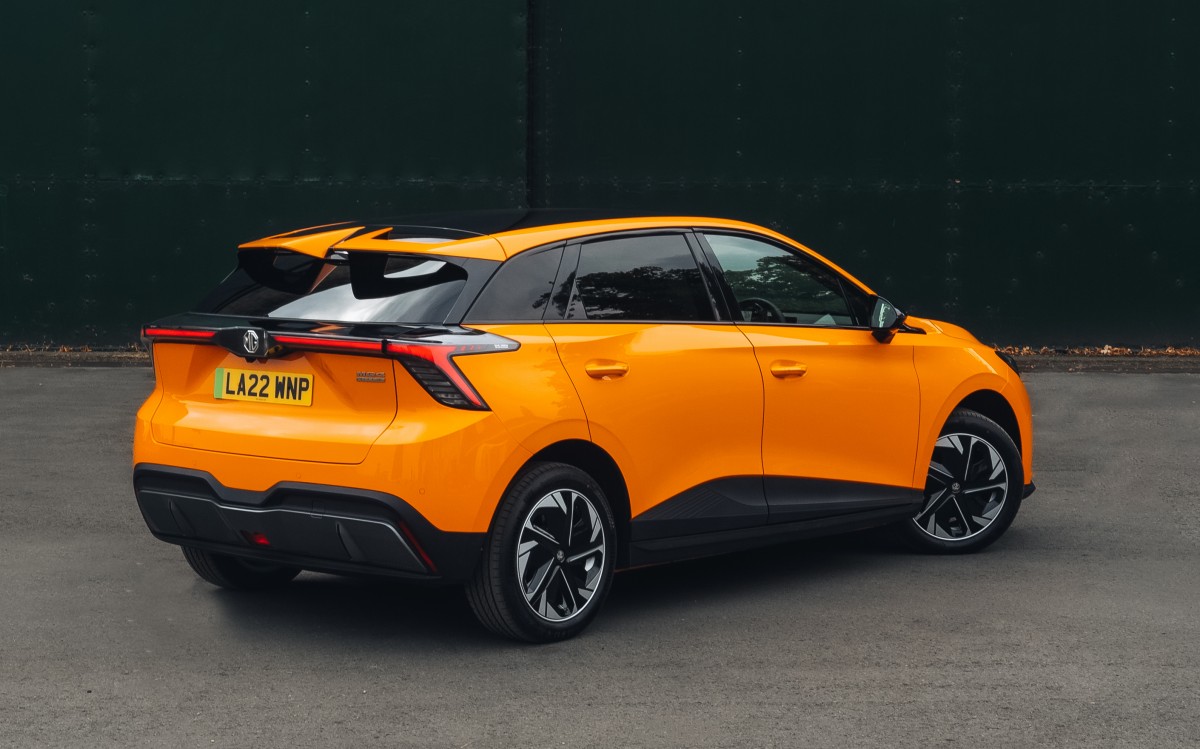 Speaking of which, pricing in the UK is expected to start at £36,495 before optional extras. This includes an exclusive "British Racing Green" paint finish valued at £800. For comparison's sake, the MG4 currently starts at £26,995, and the LR model at £29,495.
An Extended Range model is also coming, with a 77 kWh battery and an official range of 323 miles / 519 km. This one will have a 245 bhp motor (241 hp) which allows for a 0-100 km/h (0-62 mph) time of 6.5 seconds.
Ugly and Made in you know where. Who buys these?