So, there's yet another new kid on the Chinese electric SUV block: the Neta EP32. Well, not that new since whispers of its existence began earlier this summer. But thanks to some rather sneaky online leaks, it's pretty clear this mid-size crossover is more than just hearsay.
Setting the scene, the Neta EP32 stands tall on the Shanhai architecture. And no, that's not a typo - we're talking Shanhai, not the bustling metropolis of Shanghai. This same platform has given life to siblings like the Neta S sedan and Neta GT roadster. Familiar genes, right?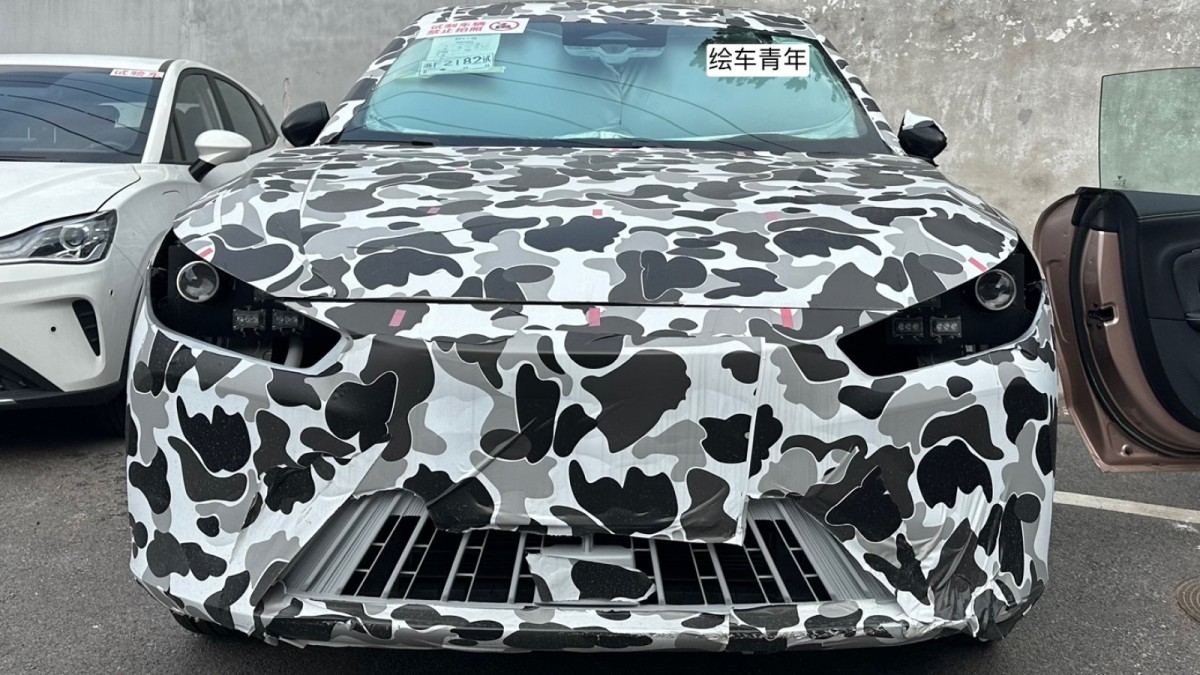 The spy shots reveal a vehicle wrapped tighter than a Christmas gift in thick camouflage. Yet, like that slightly transparent gift wrap (we've all used it once), certain elements of its design shine through. For instance, those relatively large headlights - or rather gaping holes where they supposed to be, and a front bumper with a trapeze-shaped air intake that gives off a kind of "I mean business" vibe. Or 'I like Lexus' vibe - pick the one you feel is more relevant.
On the inside (the photographers were quite thorough), the EP32 seems to be rewriting the SUV rulebook. Nestled behind its sporty steering wheel is a thin instrument panel. Yet, the crown jewel has to be its large twin screen; one main monitor and a separate one just for the co-pilot – because who doesn't love a little entertainment on the go? This setup feels like a nod to Li Auto's latest designs. And with nifty features like a concealed compartment, a wireless phone charging pad, and a gear selector right where you want it, Neta seems to be hitting the right notes.
The Neta EP32 boasts the FinDreams' LFP battery, capable of storing a substantial 72.08 kWh of energy. If "FinDreams" rings a bell, that's because it's a subsidiary of BYD Auto. And if you're into auto industry gossip, you'd know that BYD and Neta are kind of like frenemies, both in the Chinese market and in Thailand. A little ironic, huh? Neta using batteries from its competitor? Perhaps it's a sly acknowledgement that BYD is onto something good. Thanks to this powerful battery, the EP32 claims a driving range of up to 311 miles on a full charge. Couple that with its 231-hp electric motor, and you've got a promising combination.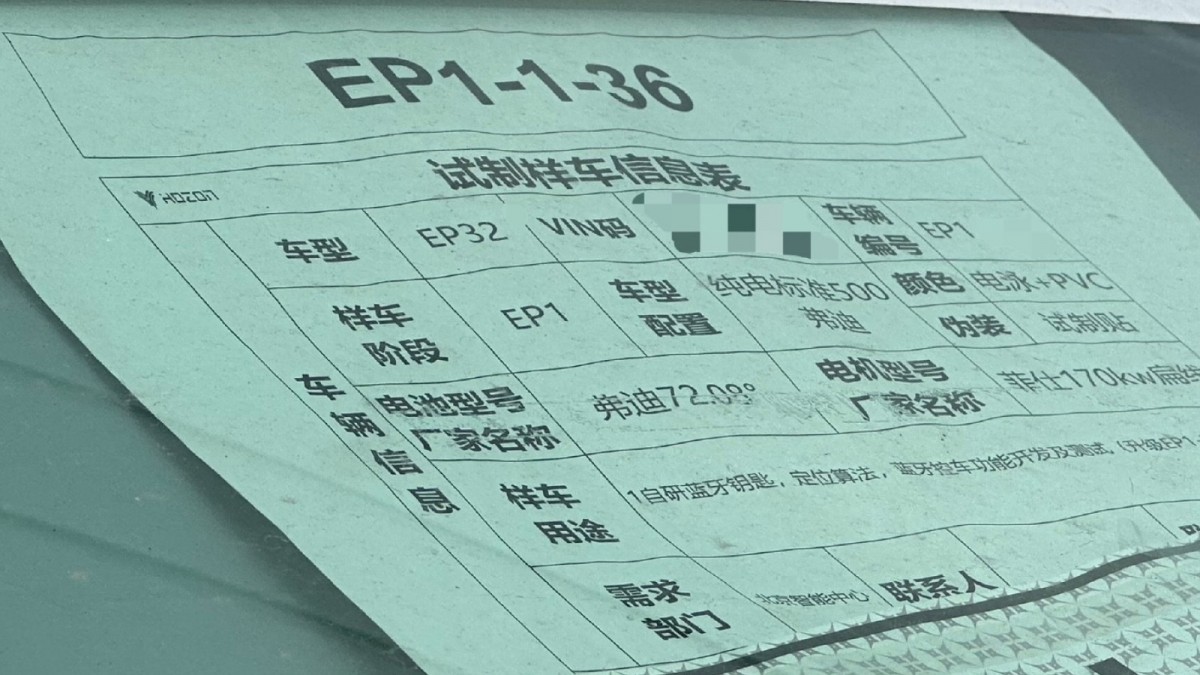 Test vehicle with 170 kW electric motor and CLTC range of 500 km thanks to 72 kW battery pack
For those who keep score, its size parallels the Xpeng G9. And there's chatter about a potential EREV version, akin to the Neta S sedan. The EP32 seems like it's still in the oven, not quite ready to be served to the eager masses. Perhaps 2024 will be its year. And price? The refined interior suggests it won't be a steal, potentially starting between RMB 200,000 – 250,000 ($27,640 – $34,550).
tesla ia trash china ia n1 ☺️