How quickly the world changes when it comes to electric cars is simply mind-boggling. Rimac Nevera was on top with a couple of world records to its name for what feels like a blink of an eye. Its technological sibling just snatched those away and did it in style.
Pininfarina Battista is the better looking twin, there is no question about that. It share the technical bits with the Nevara - the chassis, the drivetrain, battery and the technology that runs it all. But the Battista has its own bespoke body and its own team of engineers who clearly know their trade.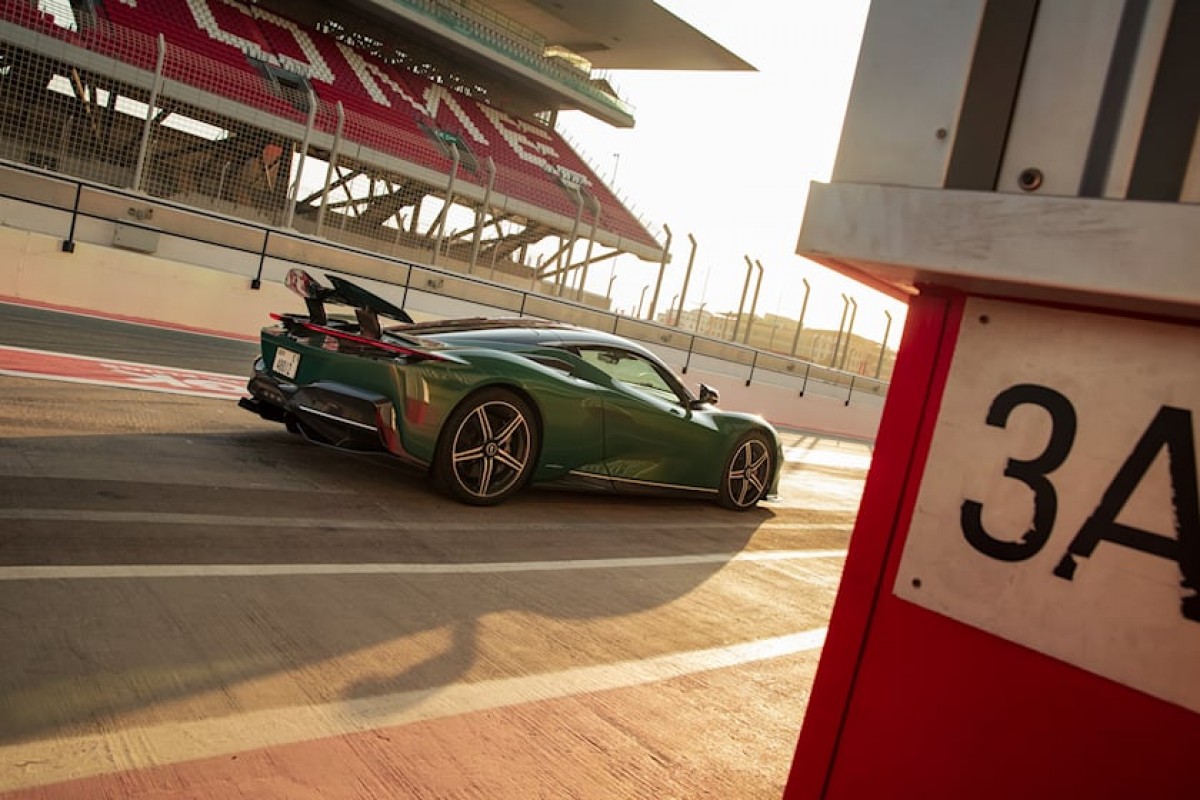 Pininfarina brought the Battista to Dubai Autodrome with a clear goal - to beat as many records as possible. Rimac Nevera set the bar quite high with 1.85 seconds from 0 to 60 mph (96 km/h) but it wasn't high enough for the Italian team.
Battista managed to accelerate from 0 to 60 mph in just 1.79 seconds. The 0 to 100 km/h record was broken as well with 1.86 seconds on the clock. That wasn't enough though, the 0 to 120 mph record fell as well with Battista claiming 4.49 seconds and to top it off the 0 to 200 km/h was dealt with in just 4.75 seconds.
With the great power come great brakes and Battista has got another world record to prove it - it is officially the fastest stopping electric car ever with 31 meters or 101.7 feet needed to stop it from 62 mph (100km/h). To round it off nicely, Battista is the only electric hypercar in the world with over 300-mile EPA tested range.
That's a lot of records in just one day but it took many sleepless days and nights for the company and its team to achieve this. How is it possible that two technically identical cars can have different performance? The differences aren't perceivable in normal everyday driving, both cars are ridiculously fast and capable of out-accelerating an F1 car in a straight line.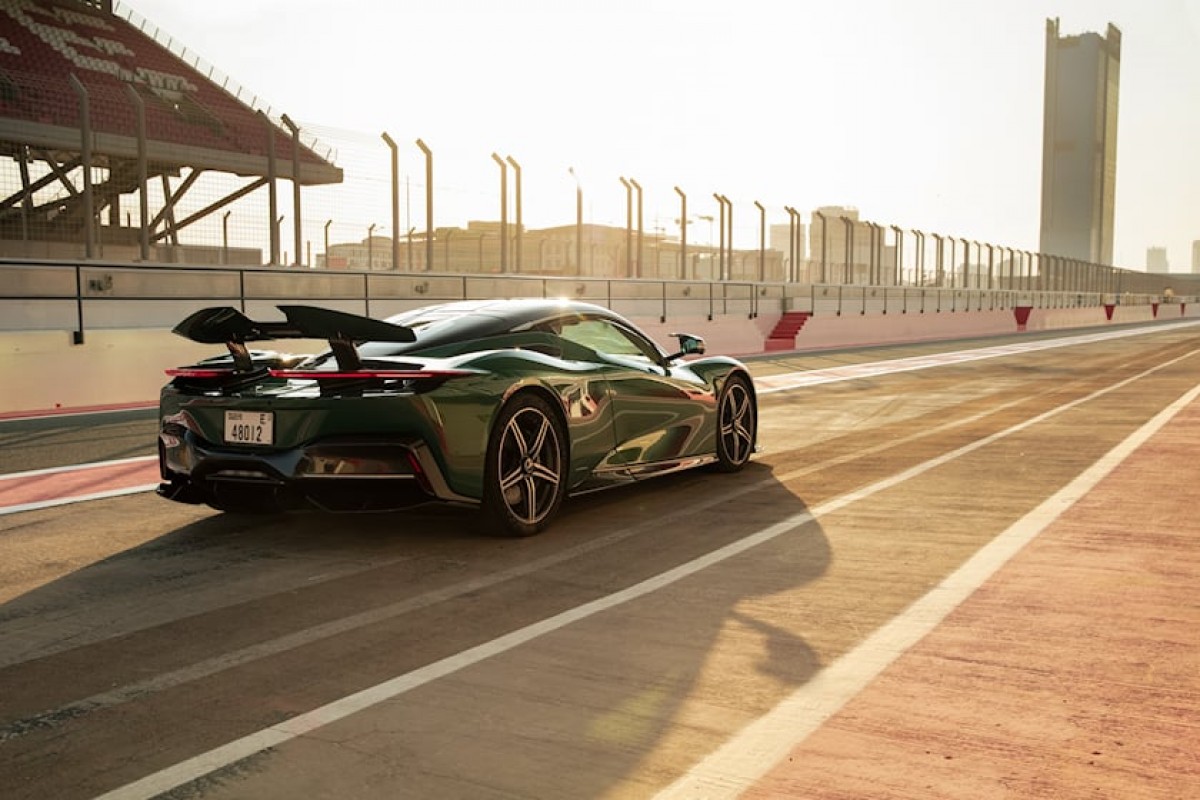 The answer also plays a part in the 300+ miles of range achieved by Battista - aerodynamics play a huge role. Battista uses a different suspension setup than Nevera and there are some differences in battery placement apparently, but those details are heavily guarded. But when two cars share powertrain and chassis and one of them has a range nearly 10% higher than the other - the answer is in efficiency. That efficiency comes down to aerodynamics and power management.
$2.25 million Battista starts looking even more attractive now. It's not only bespoke and unique since no two will be built alike, it's not only highly limited with only 150 to be ever built. It is a certified world record holder and unless Rimac works some magic and helps Nevera to come back with a vengeance - it will keep that title for a while.