Polestar's first electric SUV, th ePolestar 3, was unveiled last year, and while its European and US pricing has been on the more expensive end of this category EVs, its Chinese debut originally came with a shocker.
The company officially announced the pricing of Polestar 3 for China during the car's global debut last October. The Long Range version was to be priced at RMB 880,000 and the Performance model was meant to come with a RMB 1,030,000 price tag. That's €120,000 and €140,000 respectively which represents a premium of €45,000 for the Performance model when compared to European prices.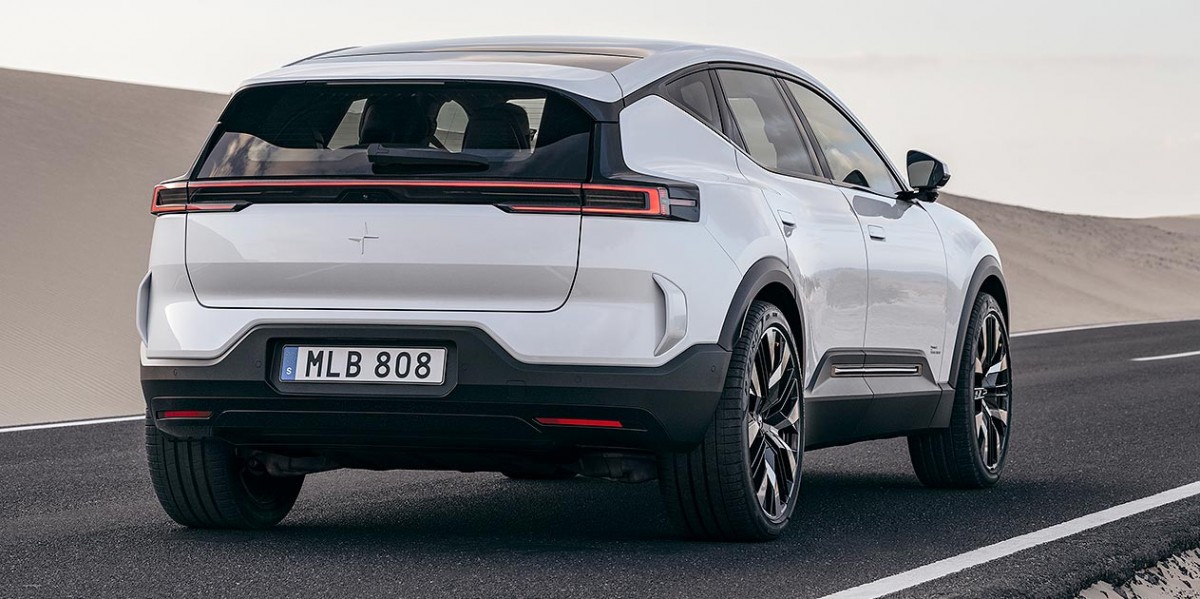 It's understandable that a company like Polestar, with a smaller footprint in China, would prefer to position itself as a premium electric car manufacturer. Small volumes and high prices are seen often as a high profit strategy. That strategy would have probably worked, if China had no other premium electric SUV vehicles on the market.
With Mercedes EQS SUV (bigger than the Polestar 3) starting at RMB 910,500 or the EQE SUV to be launched in November with a starting price of just over RMB 600,000 - the pricing of Polestar 3 was seriously ambitious. Nio ES7 (EL7 in Europe) is nearly identical in size and is considered to be an upmarket electric SUV, starts at RMB 468,000 - that's just over a half of the original Polestar 3 asking price.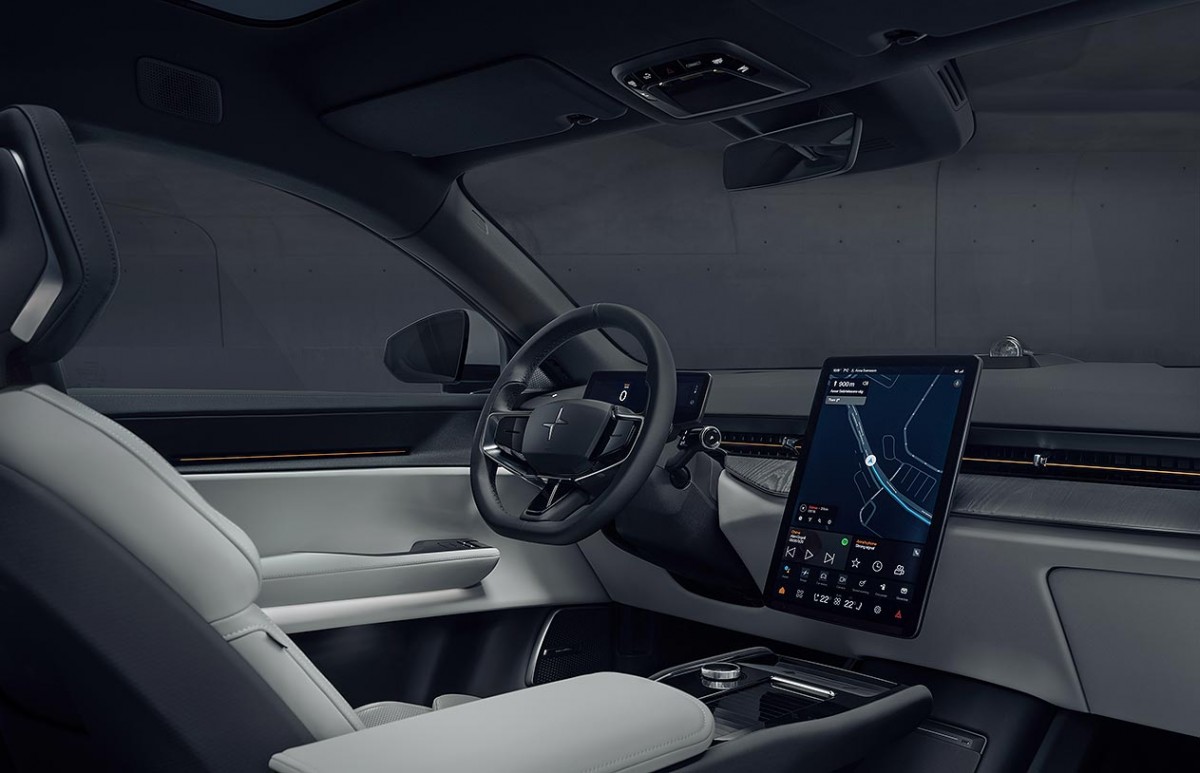 Polestar clearly realized its goals were quite ambitious and just before the car went on sale this week, it announced new - and significantly reduced - pricing. The Long Range model now starts at a still rather high, but not as ridiculous RMB 698,000 while the Performance models starts at RMB 798,000. That represents €95,000 and nearly €109,000 respectively or €25,000 price cut for the LR model and €31,000 reduction for the Performance version.
While the price cut is welcome, it remains to be seen if the Polestar brand has enough pull in China to command this kind of price. Mercedes and BMW are struggling when it comes to selling meaningful volumes and Chinese brands are always considered better value by the Chinese customers. Li Auto and Nio offer luxury SUVs for a fraction of the price, Avatr 11 is gaining in popularity and these are just three out of many electric SUVs available in China.