Volvo did unveil its flagship EX90 only last month and during that event the company managed to hide an Easter Egg in its presentation. There was a small SUV sitting right next to its bigger sibling. Now the fever around the EX90 is subsiding, the world's attention has turned towards the next electric Volvo.
The company did confirm at the time that the next car will be much smaller, it still is going to be an SUV but more compact and far more affordable - whatever that may mean. The EX90 is an electric replacement of the XC90 and it was expected the smaller car will replace the XC40 and will be called EX40.
Jim Rowan, the CEO of Volvo, in a recent conversation with Automotive News Europe, referred to the small SUV as the EX30. He confirmed the car will be manufactured in China but it will be launched in global markets. The decision which plant it will be manufactured at hasn't yet been taken - it will be either Chengdu, Daqing or Taizhou since Geely has a rather extensive manufacturing base in China.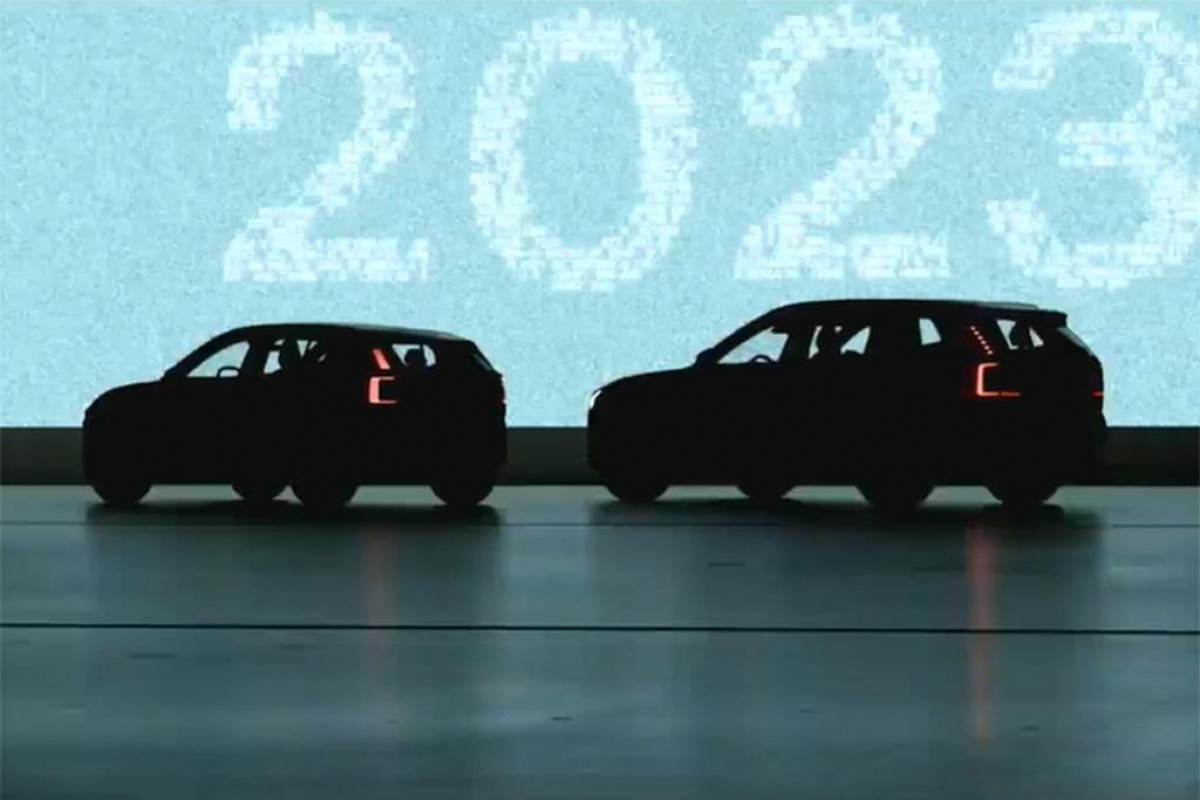 The Volvo EX30 is on the left and it is way smaller than the EX90
The EX30 will be a smaller car than the current XC40 and will be available with different sizes of battery packs. This change in naming nomenclature signals that Violvo will attempt to have 4 electric models - EX30 will be the smallest and will be followed most likely by EX50 and then EX70 with the EX90 being the flagship.
Volvo's CEO made an interesting comment during his interview, he mentioned that he doesn't see interchangeable battery packs as an advantage. He considers them more as a safety risk and he refers to the constant attaching and detaching of the battery as a potential safety issue. It is fair to say we won't be seeing Volvo with swappable batteries any time soon.
If you are wondering what the EX30 will look like or how big - or rather small - it's going to be you don't need to look further than the Smart #1. It seems both the cars will share the platform and the powertrains with Volvo obviously putting a slightly boxy body on top of it. It makes a lot of sense for Volvo to use a platform already developed and take advantage of Geely's vast portfolio of vehicles, yes - it's a smart move.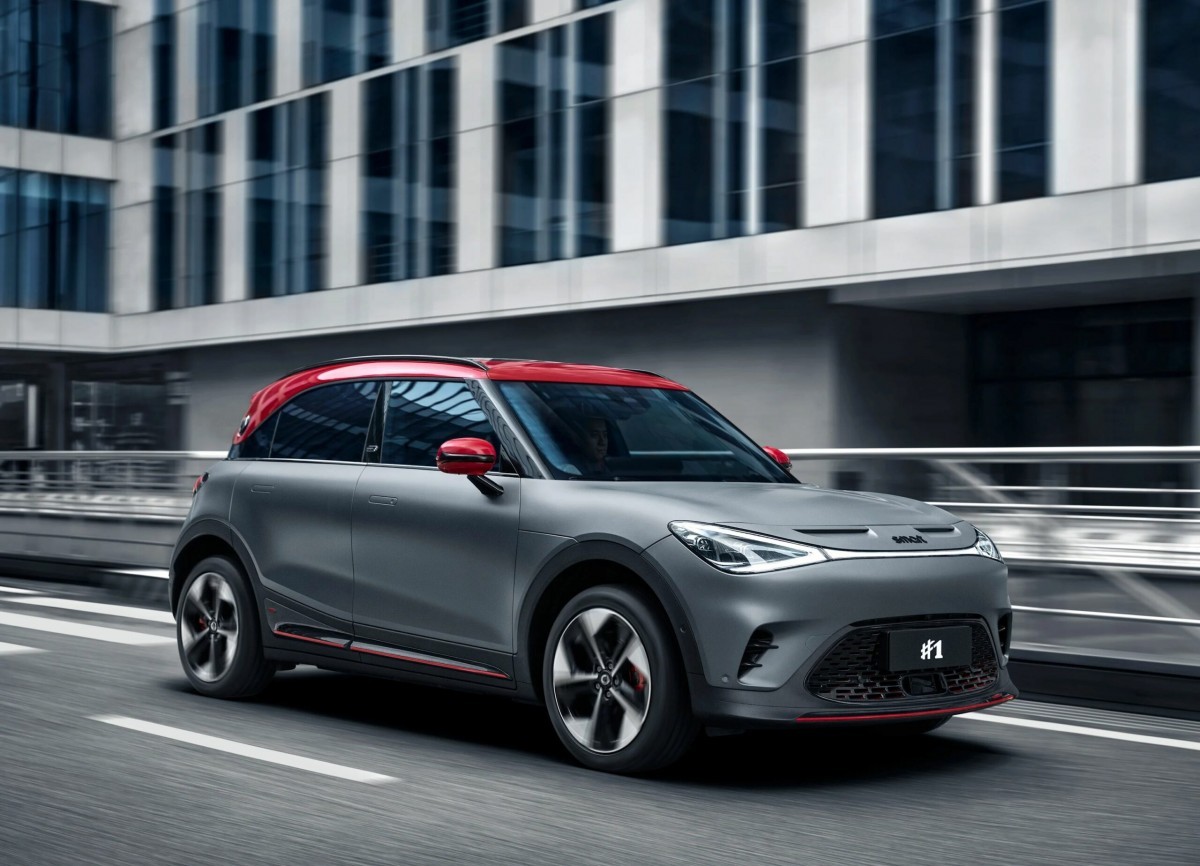 Volvo EX30 and Smart #1 are technically twins
That means the new EX30 will be less than 4.3 meters long and will sit on the SEA-E platform (Sustainable Experience Architecture "A" - for small vehicles). That platform supports up to 66 kWh battery packs with smaller ones available as an option. That means up to 440 km of range and 150 kW fast-charging support.
If we follow this pattern of platfrom sharing within the Geely group of manufacturers, the Smart #3 is likely to be a preview of the bigger Volvo EX50. Soon all manufacturers will share platforms and will differ only by body styles and designs - if it sounds familiar it's because it is. That's how coach building worked back in the olden days.