According to a Yiche report, BYD is developing two new electric sedans for its expansive EV families Dynasty and Ocean. The media shared spy photos to support its claims, showing apparently a BYD model that is going to be priced at over $84,800.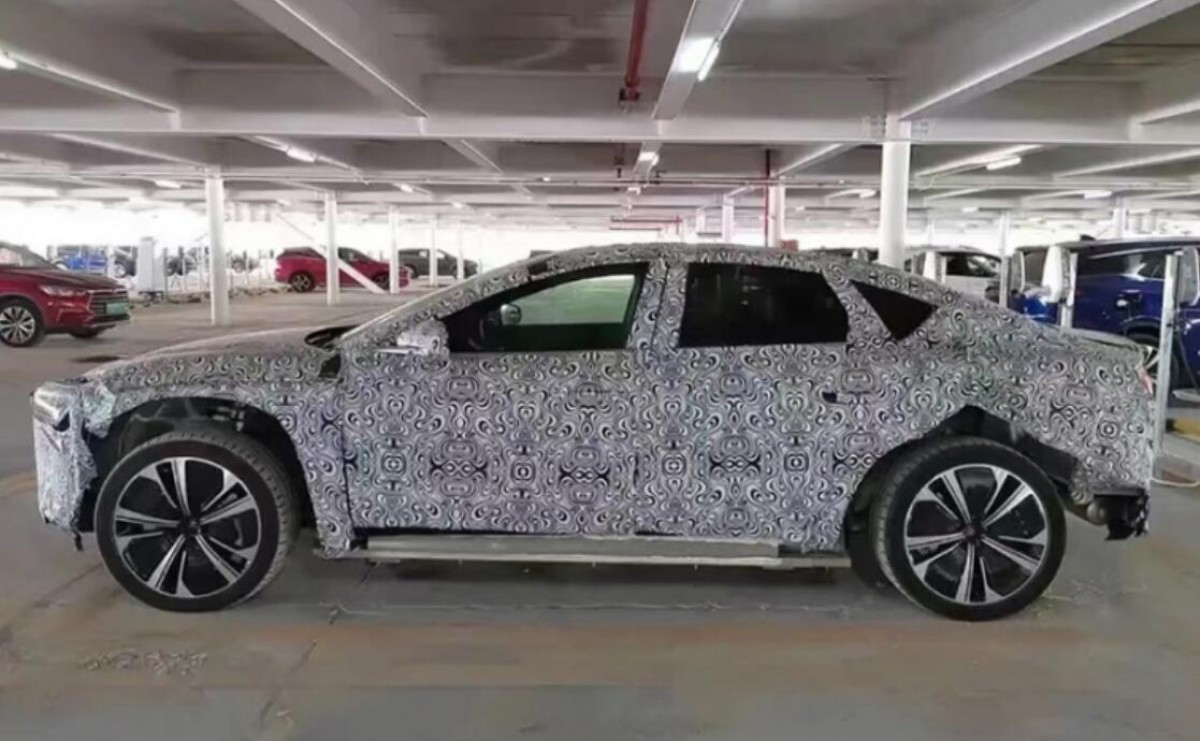 The report claims the new BYD sedan will be based on the latest e-Platform 3.0 with the latest hardware and upgraded performance. The same report claims the car is around 5.1 meters long with a 3.1 meter wheelbase which would put it into a large or luxury sedan segment.
The Chinese media seems to have access to insider information, some of the quoted values are quite specific. The CLTC range is supposed to be between 550 km and 700 km or even higher and the top spec model will be capable of sub-4 seconds 0 to 100 km/h sprint.
The second sedan spotted appears to be the rumored Destroyer 07 which is going to be slightly larger than the current Han. Since it shares its underpinnings with the BYD Frigate 07, its performance will be similar with top spec offering 295 kW dual-motor AWD system. Just like the SUV, the sedan will be available as EREV with two battery options offering either 100km or 200 km of battery-only range.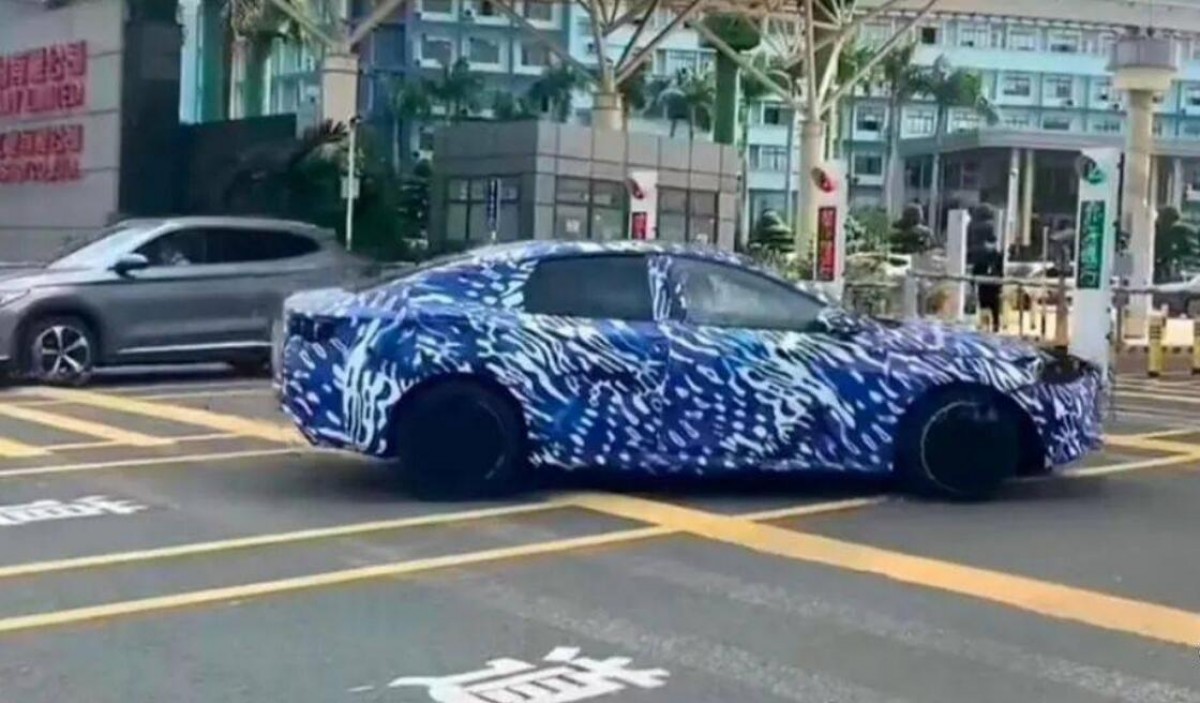 At the same time, it is quite possible that BYD will not use the EREV platform for the Destroyer 07 and instead use the BEV platform from Han - at this stage all we have are rumors and when it comes to Chinese automotive sources, those can vary widely.
The smaller sedan from the Ocean series is called BYD Destroyer 05 and it is a plug-in hybrid that was launched in March of this year. With the two new sedans on the way it would make the BYD a king of electric sedans since no other company offers that many models - at least not yet.