Tesla confirmed its Q3 sales and production numbers and the company employees and shareholders have a lot of reasons to celebrate. The company delivered a record of 343,000 electric cars between July and September of this year. The production record has been smashed as well with over 365,000 Teslas manufactured during the last three months.
The majority of cars produced were Tesla Model 3 and Tesla Model Y with 346,000 of the cars manufactured and around 325,000 of them delivered to customers. It's an unusual situation for the company, it is the first time it has such a high number of cars in stock. Technically, all those vehicles are already sold and are either already in transfer or awaiting transport.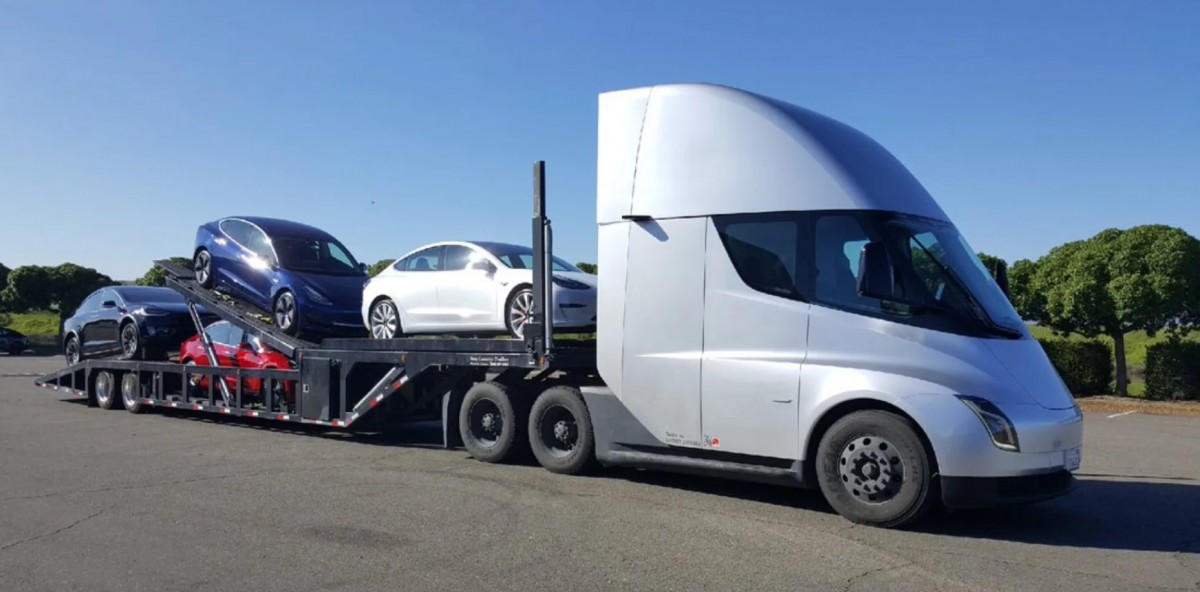 Tesla Semi delivering Teslas
Tesla Model S and Tesla Model X accounted for nearly 20,000 of cars manufactured with exactly 18,672 of them already delivered. Again, all the cars manufactured during the third quarter have been already sold and are simply awaiting transport.
High production numbers presented the company with an unexpected headache - securing transport at reasonable prices was apparently the reason behind nearly 20,000 cars waiting to be delivered to its owners.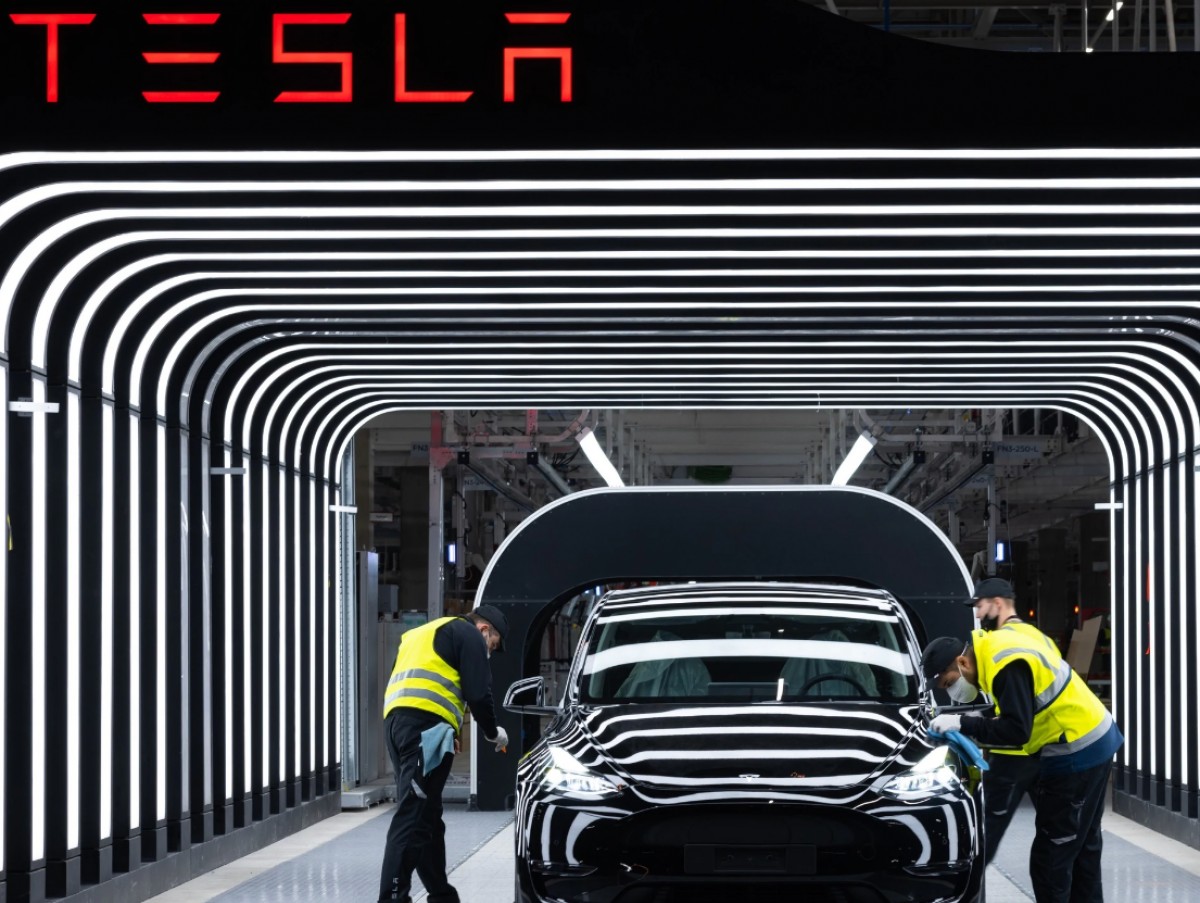 So far this year Tesla manufactured 929,750 electric vehicles, the company still plans to increase its production by the end of the year. With Giga Berlin ramping up its production, Giga Texas getting up to speed and Giga Shanghai having been recently upgraded, the company will comfortably reach production close to 1.5 million units.