Tevva is a UK-based company that just announced the mass production start of its 7.5t electric truck. It's the in its class designed and manufactured in the UK so it's kind of a big deal. The facility is located in London Thames Freeport.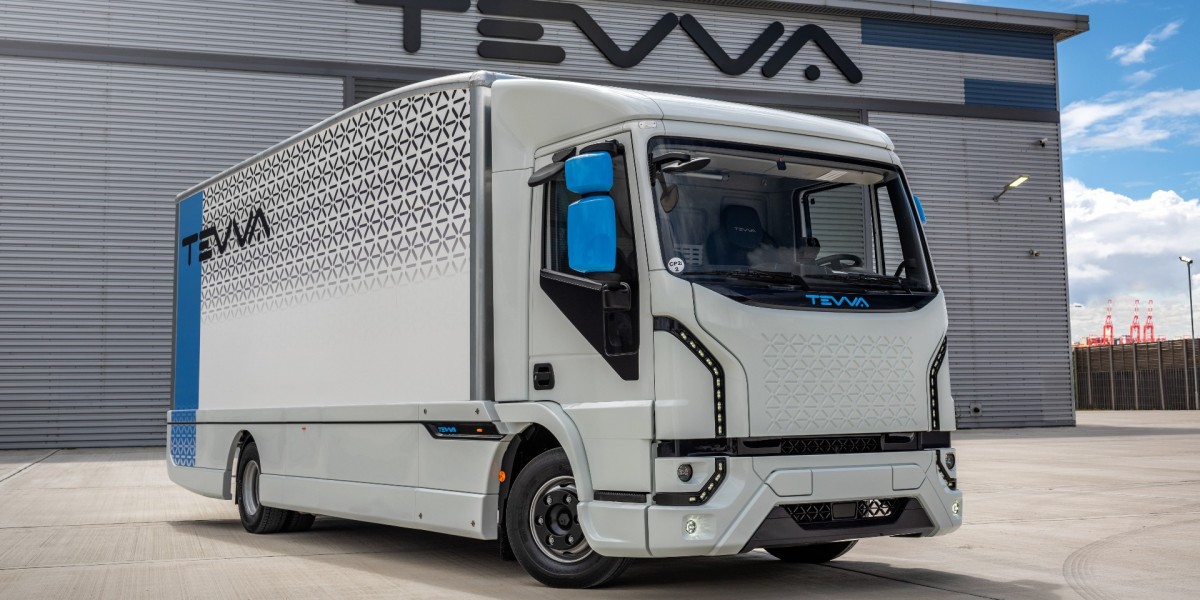 The 7.5t truck is now being delivered to those who ordered it, Royal Mail being one of the companies with Tevva's new vehicle. The truck itself can carry up to 15 Euro-pallets using its 105 kWh battery. It can go up to 227km on a charge and takes about 5 hours to charge to 90%. So the truck is ideal for the so-called last-mile and urban types of deliveries.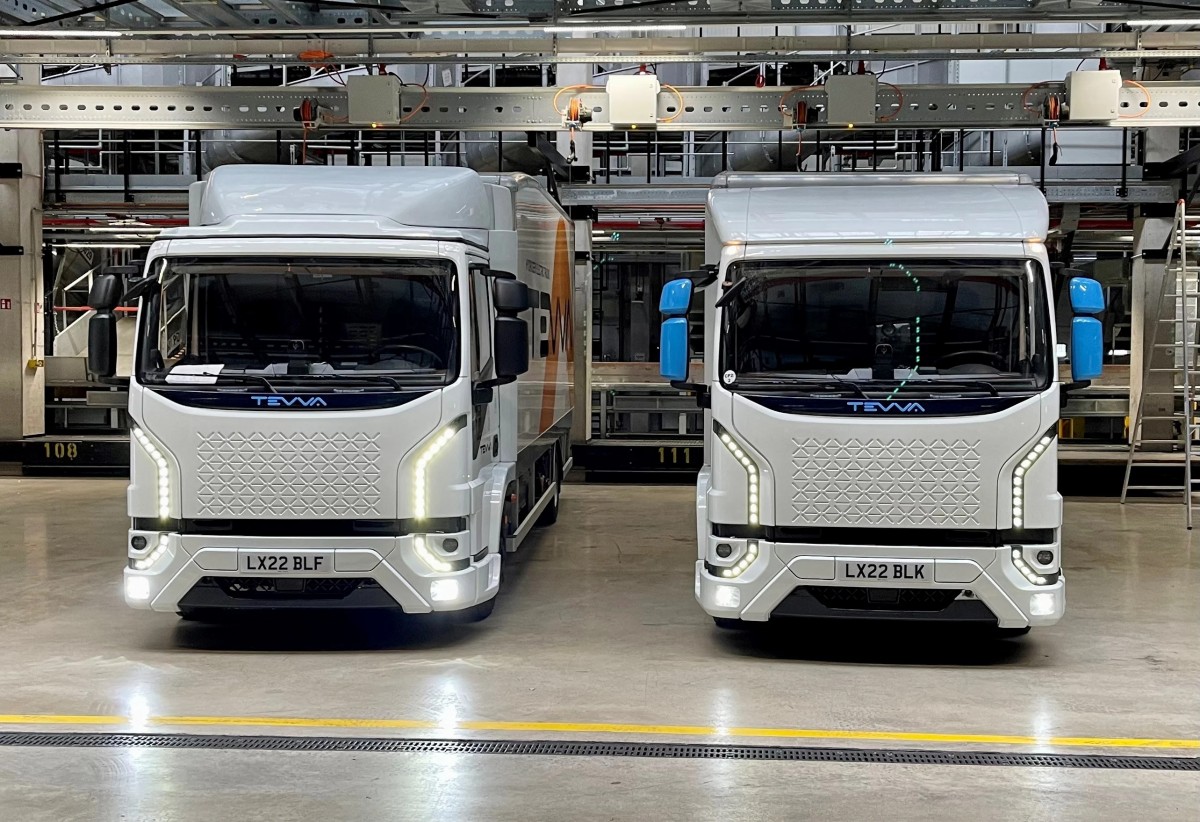 In addition to the fully-electric version, Tevva is offering one with a hydrogen-powered extender that pushes the autonomy to 570km on a single charge. The hydrogen tank takes about 10 minutes to refill.
Tevva plans to produce and ship about 1,000 units this year and the truck has received every bit of certification so it will be on roads across Europe, not just in the UK.
They either copied the cab and interior design or are in some kind of partnership with IVECO trucks .... Cab looks alot like new eurocargo trucks slightly modified.
105kwh of batteries (including a battery cooling system) weighs a little bit more than 0.5 tonnes and definitely well under 1 tonne.
5 tonnes are the batteries