Good news for Toyota but not so good for its customers. The automaker has just crossed the threshold of 200,000 EVs sold which means its customers no longer qualify for the $7,500 federal tax credit.
Toyota has joined Tesla and General Motors in the club of makers having sold more than 200,000 electric cars to the American customers. It's amazing news for the company on one side with the EV sales only getting stronger year on year. But the news is not so good for the customers who will have to come up with more money if they want an electric Toyota.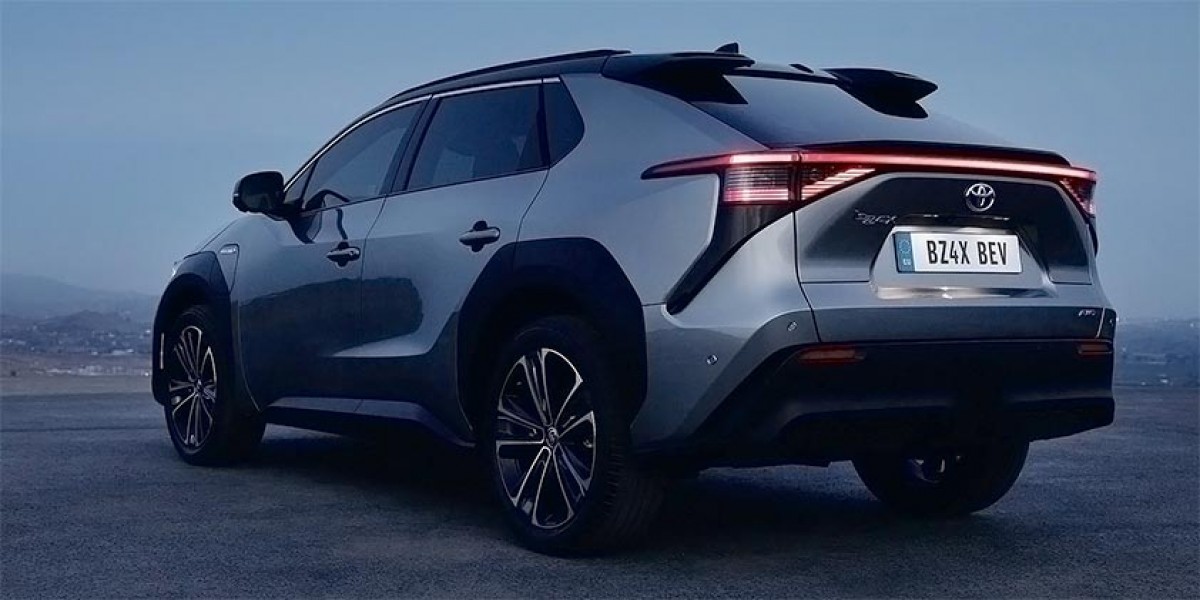 Toyota bZ4X will miss out on tax credits
The federal tax credit in the US is fairly simple - customers qualify for up to $7,500 discount if they buy a qualifying electric or plug-in hybrid vehicle. Once the manufacturer sells over 200,000 such cars, the tax credit is reduced to $3,750 for the next six months and after that it drops to $1,875 for another six months. So it's not the end of the road as such but still it means quite a significant rise in the cost of buying an EV.
It's very bad timing for Toyota though, as it reached its limit of EVs sold by mostly selling plug-in hybrids. The end of tax credit hits the customers just as Toyota ramps up sales of its first battery-only EV - the bZ4X. Only a handful of customers managed to take the advantage of the full tax credit available and it will make the bZ4X much more expensive than its competition - the Subaru Solterra was already cheaper but now it is an absolute bargain since it comes with a full $7,500 bonus attached.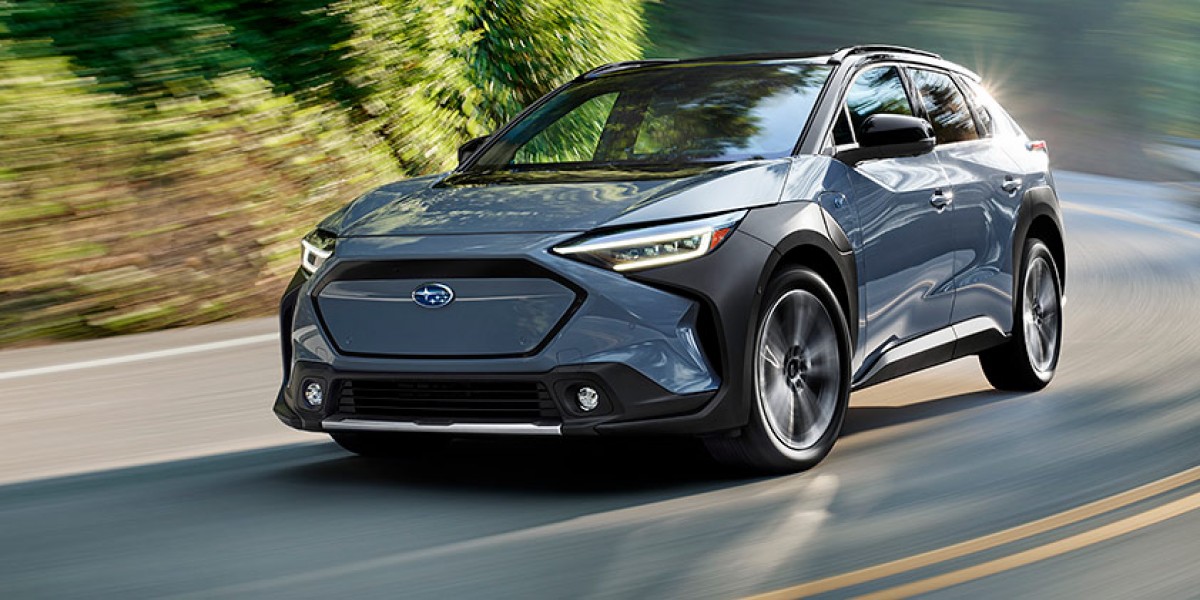 Subaru Solterra starts looking like a real bargain
Toyota has joined Tesla and GM in attempts to lobby the Congress for an extension to the tax credit program but the three companies couldn't agree who should be eligible for it. The Biden administration proposed to offer an additional $4,500 tax credit for EV purchase but only from a unionized automaker which would work for GM, but will put Tesla and Toyota out of the game.
The sales of EVs are picking up not only in the US but with the American gas prices climbing to over $5 per gallon, people are beginning to struggle with fuel cost and electric cars are becoming a financially viable alternative. Current EV prices are high and subsidies are desperately needed if we are to reach the required transition away from fossil fuels.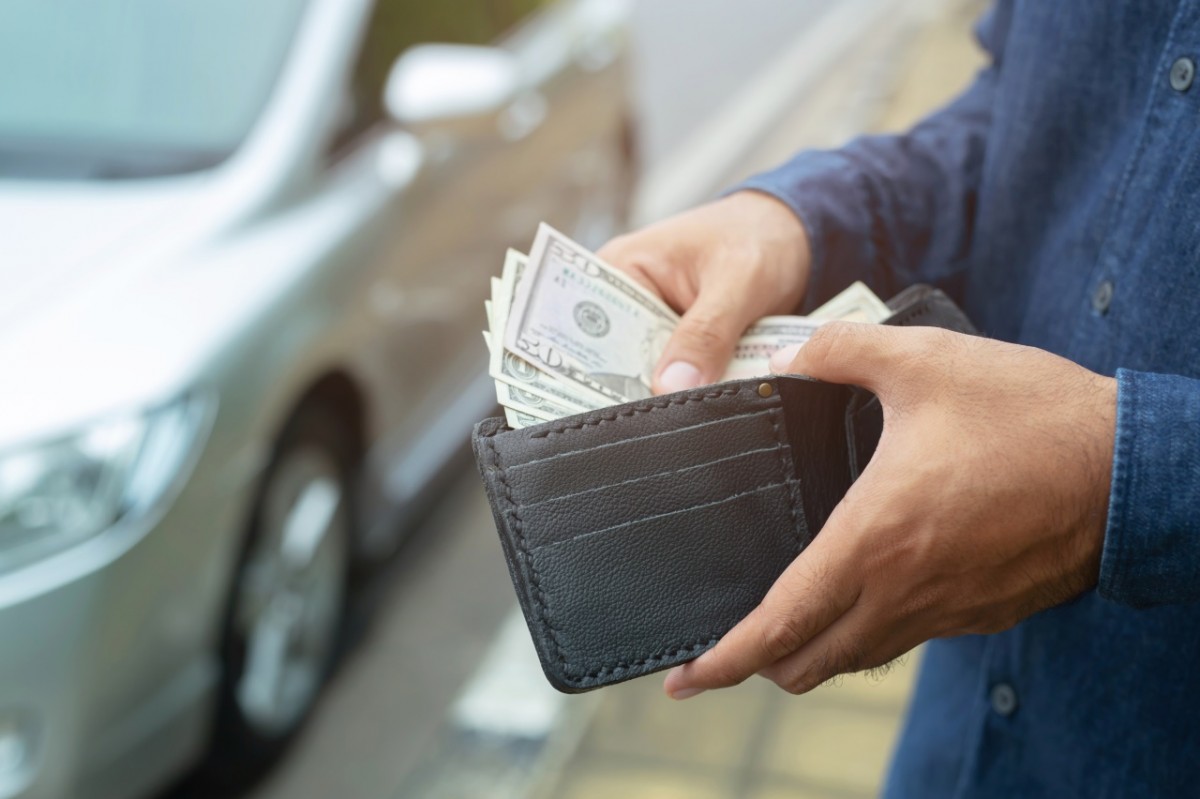 Customers will need to dig deeper if they want an electric Toyota
Many countries are looking at cutting the subsidies with the UK already stopping them altogether and even Norway considering moving away from them - a highly contentious idea flying in the face of all the national commitments. Unfortunately electric cars come with many strings attached and lowering running costs for us means less taxes for governments.
That's a really good point as I did not take into consideration that a huge part of US vehicles are trucks or biiiiig SUV and a lot of them are doing highway miles. Considering that, EU gas prices do not sound as bad, when you feed your 6l/100...
And you gotta remember that American cars are not what you can call frugal by any stretch of imagination. In real terms with US prices doubling since last year and average car fuel consumption twice as high as in Europe you could argue their running ...