China truly is a mysterious world of wonders. Take this shrunk Toyota Landcruiser that just popped up on Weibo. Even Toyota lawyers were laughing so hard, they couldn't come up with anything to potentially sue the copycat for.
To start with, there is next to nothing available when it comes to technical details of this creation. There is no brand who would claim responsibility, there is only a model name Kuluze - which absurdly is pretty much neigh on how Chinese people pronounce Cruise.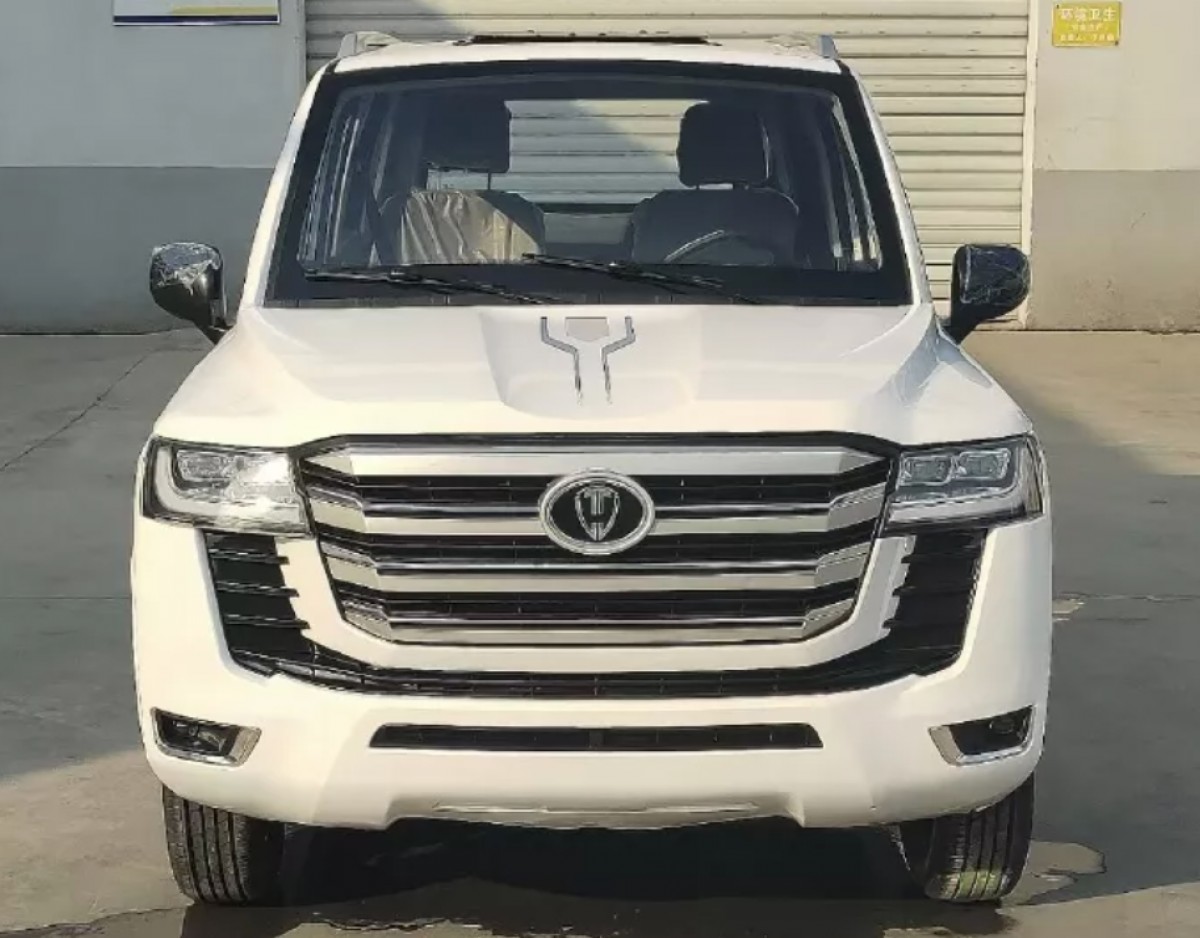 Whichever angle you look at this mini truck, it's a shrunk version of the Toyota Landcruiser known as LC300. Initially we thought it was one of those kid cars but no, this is a real deal, a road-going electric vehicle.
The front, down to every detail - LC300. The rear, down to every detail - LC300. The wheel arches are more of an interpretation of the real deal, the rear window mimics the original design, mirrors are trying hard to look like the real deal. Someone out there put a lot of effort trying to make this car look like the LC300 - the question is, why?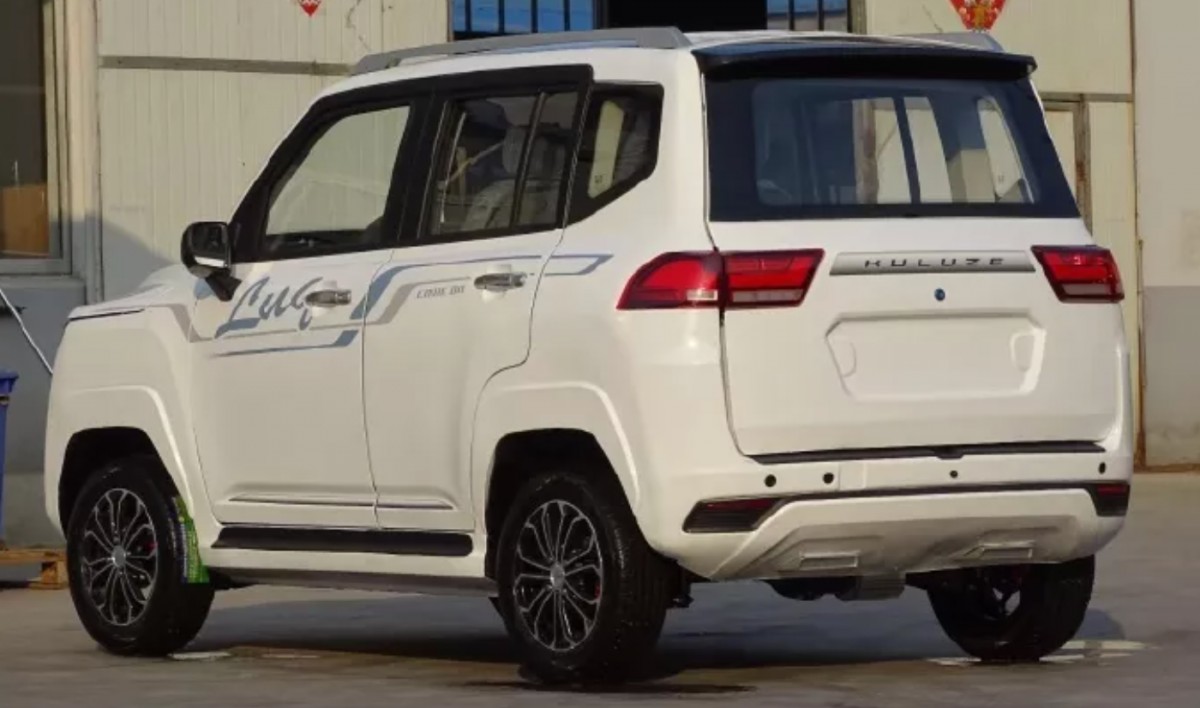 Depending what platform this tiny EV is built on, it can have a top speed of anything between 30km/h and 100km/h. Same goes for the range, depending how tiny the battery is, it can give the Kuluze anything between 30km and 150km of range.
Who should buy it? Owners of the real Landcruisers can get it and attach it to their keychain or use it as a shopping trolley. On a serious note though, this doesn't look like a one-off, it looks more like a production ready mini Landcruiser with wheels nicked from a skateboard and we'll most likely see it on sale on Alibaba pretty soon. Or maybe it's just a fancy golf cart?
china is the homeland of fake products. that is why chinese brands never ever worth premium prices. "made in china" branding has a terrible reputation and value.
If Landcruiser and WagonR had a baby