New strategy for VW will begin with Cupra, its Spanish arm of electric cars which separated from Seat in order to focus purely on EVs. The first electric car from Cupra is going to be the Tavascan which the company announced will be manufactured at the VW Anhui plant in China.
VW Group decided that the only way to increase its manufacturing capacity is to have its vehicles produced in China. Apparently, the group struggles with increasing its manufacturing in Europe, and it blames the local production constraints for the slow progress and increasingly long waiting times for its EVs.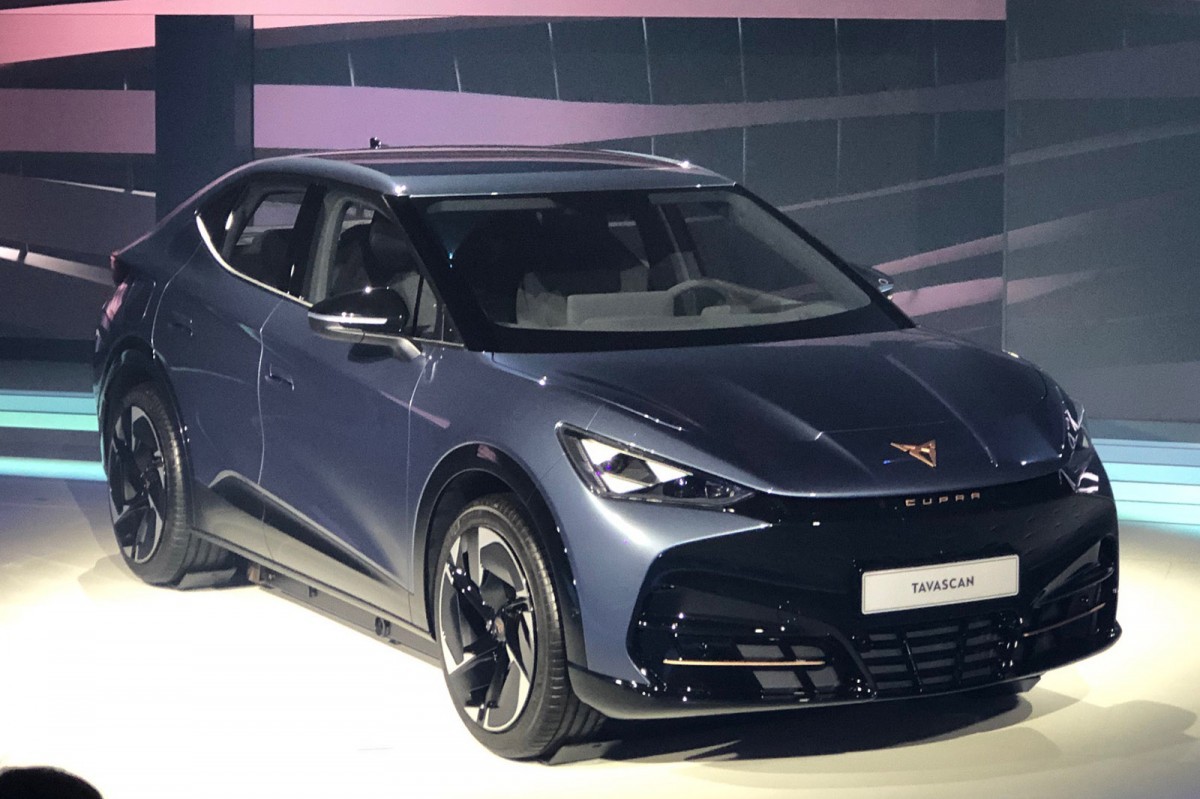 Cupra will be the first brand to take advantage of the extra production availability at the Anhui manufacturing plant, which has not only the spare capacity, but it has all the technology required for electric car production.
The Tavascan was first unveiled back in 2019 and then in its final form earlier this year. It is still waiting to enter production though, and the Anhui plant option sounds like the right plan to speed things up. The car is built on the same MEB platform as its siblings from the VW ID family. As such, it can get up to 450 km of WLTP range.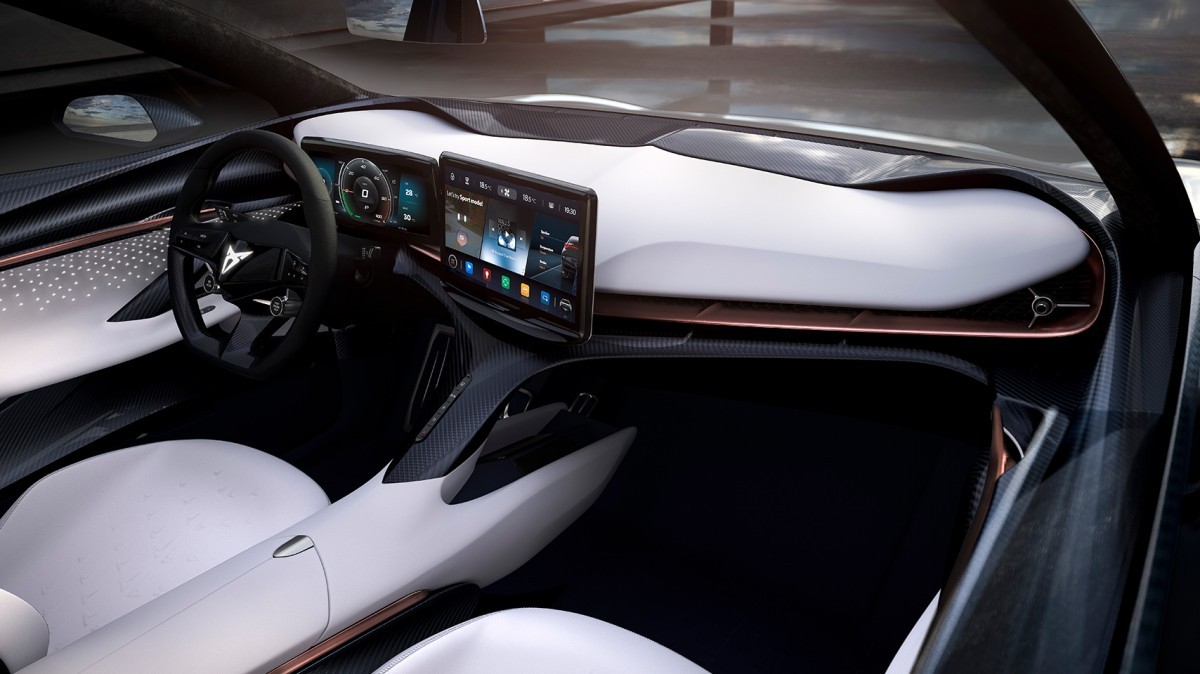 If ever released in a performance version, Cupra Tavascan will get as much as 299 hp from the dual-motor powertrain. The car will finally enter mass production early next year, with first deliveries to Europe expected within a couple of months after.
Anhui VW plant was built for the joint venture Jianghuai Volkswagen Automobile between VW and JAC, it was established in 2017, and the factory was completed in February this year. VW currently owns 75 percent stake in the company, which has been renamed recently to VW Anhui. It is VW's third joint venture in China after FAW-VW and SAIC-VW.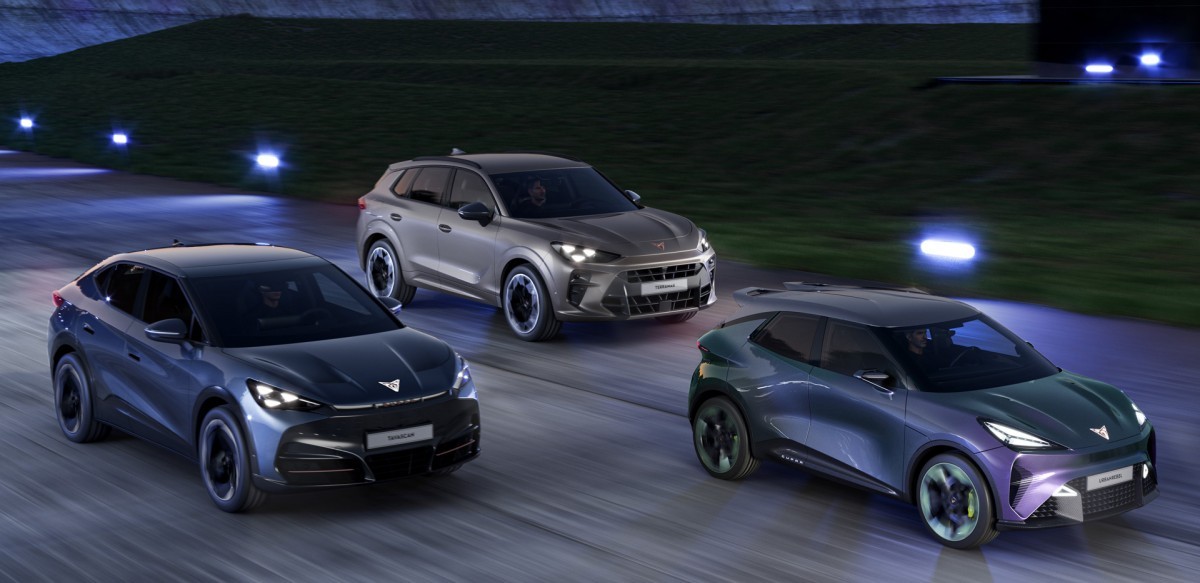 Cupra has 3 electric models in the pipeline
The company expects the factory's capacity to grow all the way to 200,000 vehicles per year by 2025. It's not a surprising move for VW to manufacture its cars in China and then export them back to Europe. It simply follows what BMW and Tesla have already done; both companies were early with their China factories and are now seeing the first benefits of that move.