Zeekr is the first EV brand to start selling vehicles with the Qilin battery supplied by CATL. In April the Zeekr 009 MPV with the 140 kWh battery pack started deliveries to customers, and as promised, the Zeekr 001 is joining its bigger sibling. The first units of the premium EV with a range anxiety-shattering battery pack have already been delivered.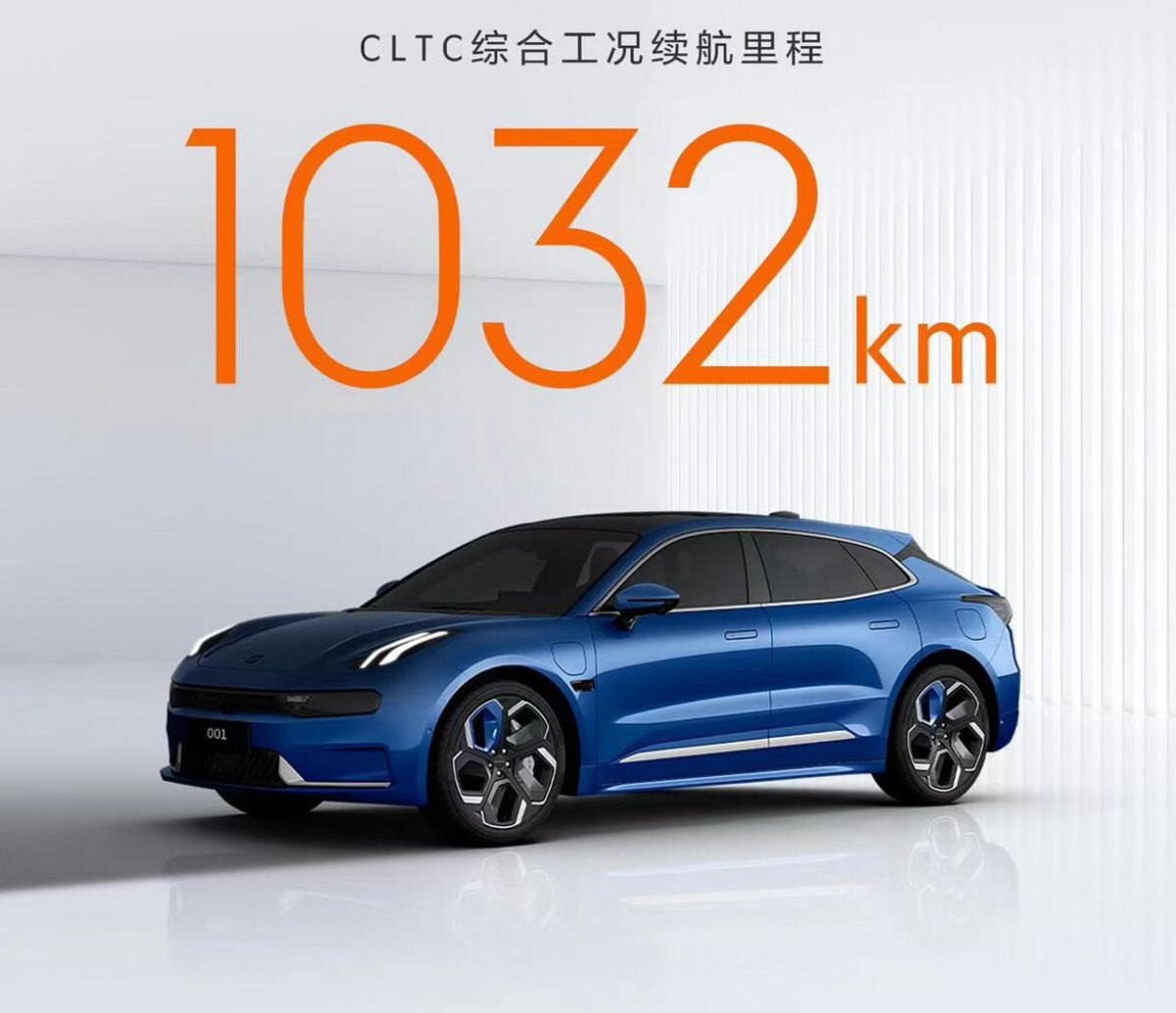 Yes, the Zeekr 001 boasts a 1,032 km range certified by CLTC - that means it's so optimistic it is nearly impossible to achieve in real-life scenarios. Saying that though, even in real life, the range will be ridiculous, well above 800 km, which would still make the Zeekr 001 the longest-range production EV in the world.
There are only 4 electric cars that can boast a higher range than 700 km - three of them are Lucid Air models, and the 4th is the RAM 1500 REV, although that one is still far away from entering production. A range of over 800 km is simply unheard of and - hopefully - is a sign of things to come.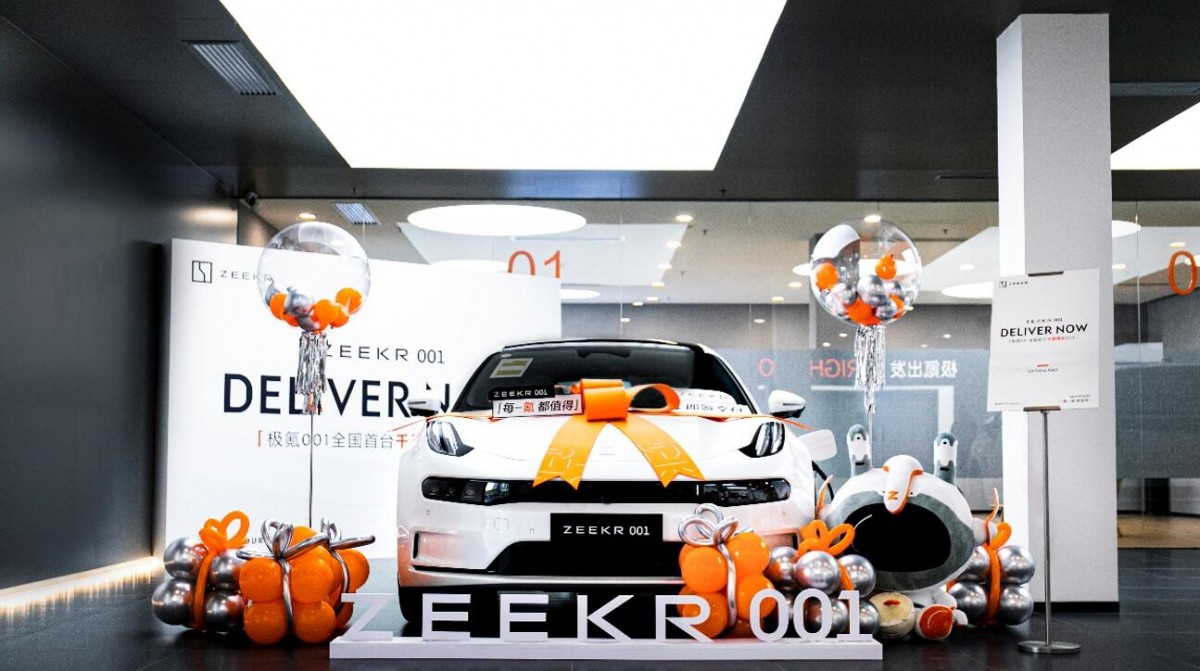 Zeekr, one of many brands belonging to Geely, has three battery-powered vehicles on the market. The 001 was the first, it was then followed by the 009 MPV, and now the smallest, Zeekr X has joined the model lineup. This premium brand offers cars with fairly unique design features and is making a name for itself within the auto industry.
The 140 kWh battery pack is coupled with just one electric motor to maximize efficiency and offer the ultimate 1,000+ km range. The vehicle doesn't come cheap, the large battery pack comes at an additional cost of RMB 103,000 (nearly $14,800) bringing the starting price to RMB 403,000 or almost $58,000 at current exchange rates.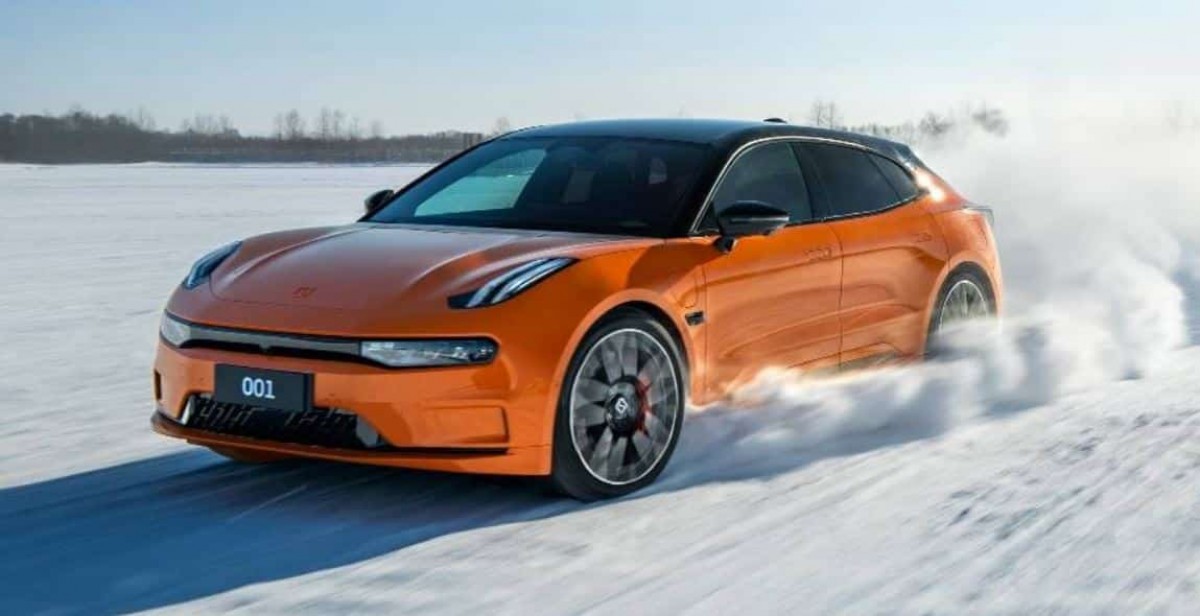 The single motor puts out 200 kW and 343 Nm of torque, which is enough for decent on-road performance, but it won't be breaking any speed records anytime soon. The word here is efficiency and limited supply. Only 1,000 units of the 140 kWh battery pack will be available initially, and the company hasn't confirmed whether that's a yearly limit or a total supply.
Zeekr is having a really good time, the company has recorded nearly a triple increase in sales in April, when compared to April last year. Its sales grew by over 20% from a month ago, and it seems the trend will continue. Zeekr is bringing its X model to Europe and other markets, and providing the pricing is competitive, sales should be the last worry for the company executives.
Why this look like a Porsche Cayenne at front? Just changed the lights aspect and little here and there. Nothing "fresh" like the author of this news saying. Copy paste design is what Chinese like...no brain enough to do their own.