Neta Auto, a brand under Hozon Auto, has just pulled a rabbit out of its hat - meet the Neta Aya, a facelift of the Neta V. It's got a new name and a price tag that's sure to raise eyebrows (in a good way).
Launched on August 3, the Neta Aya is already making waves in the market, and not just because of its catchy name. It's available in four versions, with starting prices ranging from RMB 73,800 ($10,300) to RMB 88,800 ($12,400). That's a significant drop from its predecessor, the Neta V, which started at RMB 83,900 ($11,700). Same car, new look, better price? Sounds like a good deal.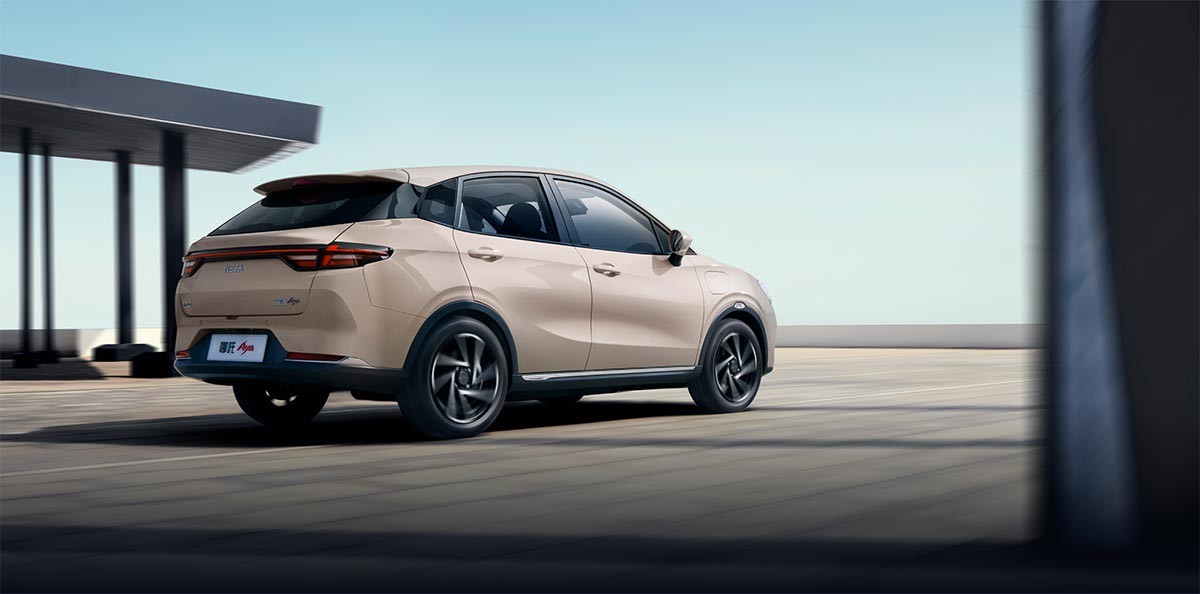 Neta Aya
The Neta Aya's dimensions are identical to the Neta V, measuring 160.2 inches in length, 66.5 inches in width, and 60.6 inches in height, with a wheelbase of 95.3 inches. The shorter-range Neta Aya comes with an electric motor that boasts a maximum power of 40 kW and maximum torque of 81 lb-ft. If you're looking for a bit more oomph, the 255 miles version offers a maximum power of 70 kW and maximum torque of 111 lb-ft.
Neta has always been the go-to brand for budget-friendly EVs. The company has been dabbling in the premium market lately, but the Neta Aya is a return to its roots. It's a car for the people, and the people seem to like it.
Neta's flagship sedan model, the Neta S, was their first attempt at the premium end of the market, launched on July 31, 2022. Now boasting a 668 miles range thanks to the Qilin battery from CATL, Neta S offers a lot bang for the buck. Neta's electric sports car, the Neta GT, was unveiled at the Shanghai auto show on April 18, with a seriously reduced starting price of RMB 178,800 ($24,900).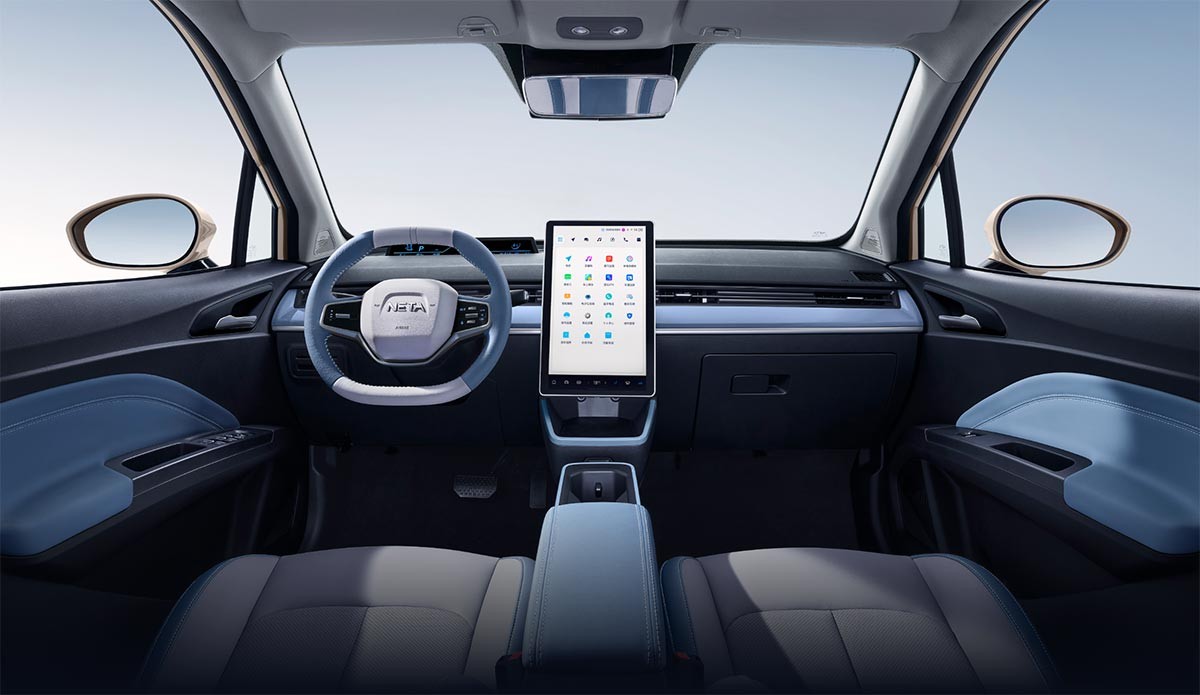 But not everything is sunshine and rainbows for Neta. Their vehicle deliveries slipped by 28.48 percent in July compared to the same month last year. Could the model switch have something to do with it? Maybe, but Neta isn't telling.
In any case, the Neta Aya is here, and it's ready to take on the budget EV market. If you're in China and looking for a compact, affordable electric vehicle, the Neta Aya might just be the car you've been waiting for. The competition is tough, and the falling prices are not making it easy for any automaker - but it sure is a paradise for buyers.