If you've been longing for a new hot hatch version of the Opel / Vauxhall Astra, your many years of waiting are almost over.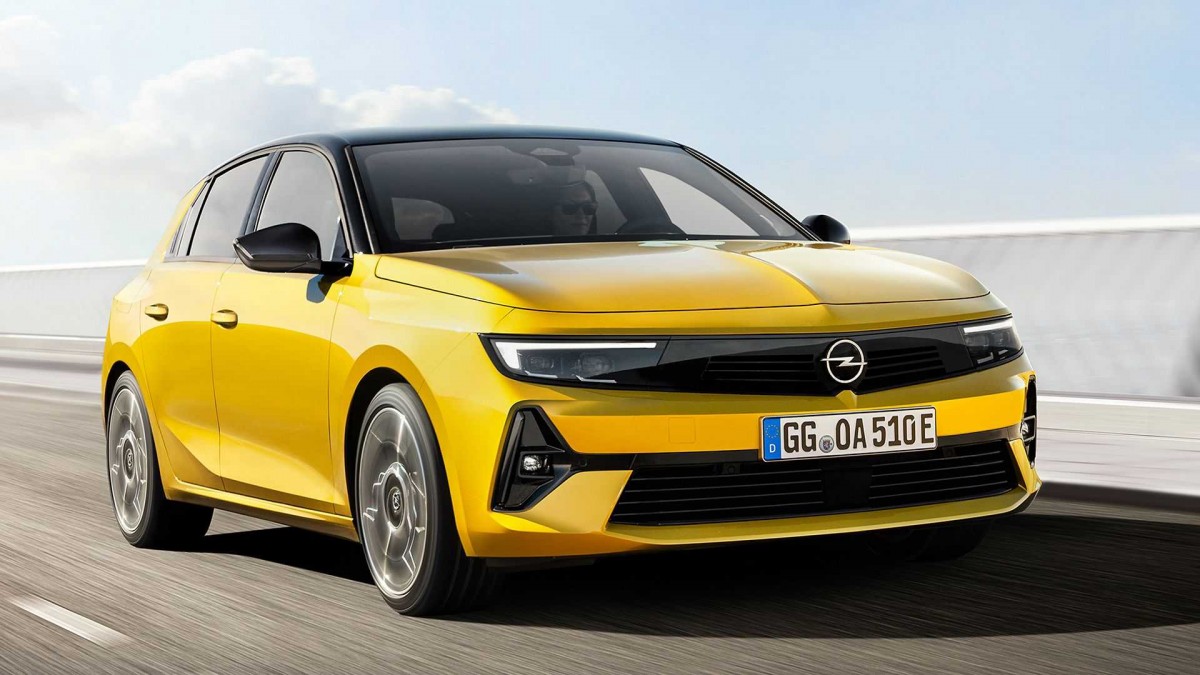 According to Vauxhall design chief Mark Adams, a hot hatch Astra is in the works, and it will be based on the fully electric Astra that will arrive in 2023. When Top Gear asked him about the prospect of an electric hot hatch, he said:
Yeah, we're working on things that are not too far away, where we're gonna be embarking in that direction.
There's still no timeline for the release of the hot hatch Astra EV, but presumably it may not happen before 2024. While we don't get any details about the intriguing upcoming model, Adams did have this to say about the design language:
There's a fine line between being perceived as sporty and dynamic, which is a positive attribute, let's say. But at the same time you don't necessarily want a brand that's harsh and aggressive. It's finding that sweet spot, and we have to, as designers, definitely think about those softer factors.
Of course, since it will be an EV, aerodynamics will play a very important role in eking out the maximum amount of range. Adams admits this puts constraints on the design, adding the following:
The challenge as always is how do you get what you want visually to work with the functionality? Not only have we got to have certain interior space, a certain luggage volume... but then it's also got to be super-efficient and aerodynamic. You've got to get the balance of all of those things. And that doesn't come easy. That just takes a lot of hard effort and experience.
The electric hot hatch space is pretty empty at the moment, so perhaps the Astra will pave the way for others to join it. Here's hoping.
Are you even looking at the same car? Why would you put metal bars on the bumpers?!