The Norwegian Automobile Federation (NAF) is equivalent to the German ADAC, the American AAA or the UK AA. It was established in 1924 and is responsible for national vehicle safety testing, while also offering roadside recovery services and camping sites. Every 6 months NAF tests the actual range of new electric cars and to ensure each car is tested in similar conditions the test is carried out on the same day. Sounds like a busy day and a road trip adventure at the same time.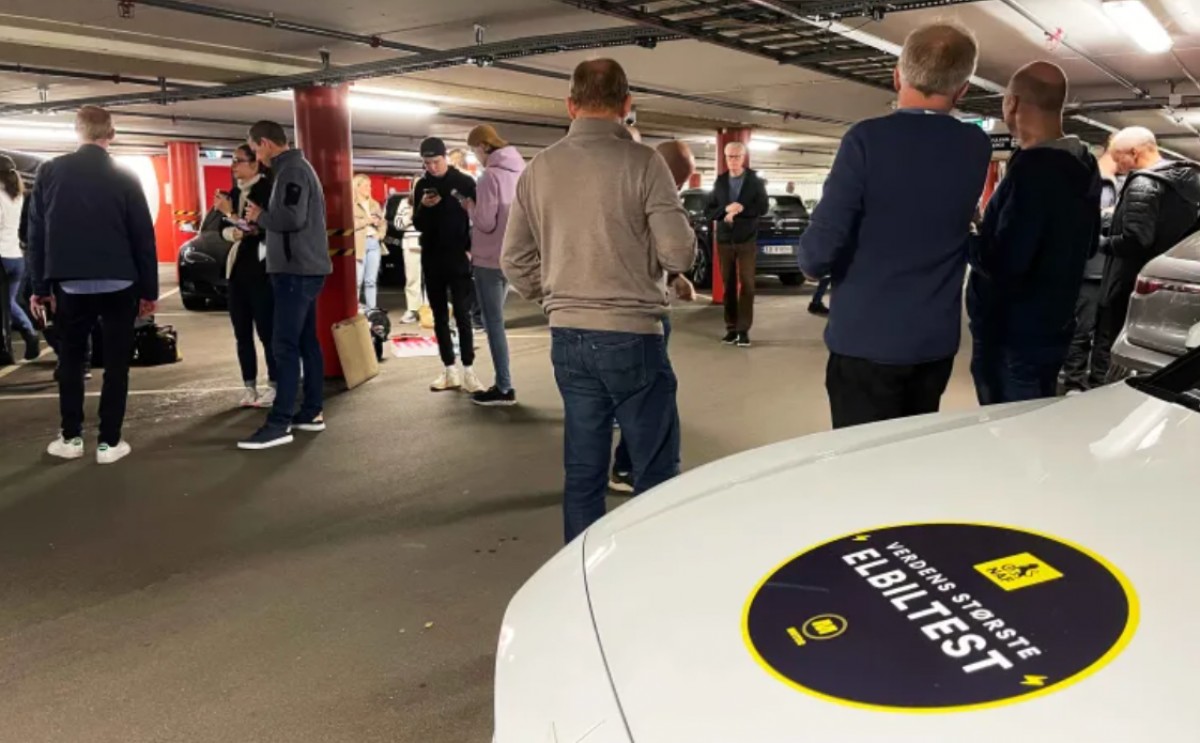 Test drivers getting ready
Last Wednesday, June 1 a group of drivers gathered in Vulkan in Oslo and were presented with 31 cars. All fully charged and ready to take on a real life range test. This isn't a laboratory test, but all the cars are driven along the same route, in the city traffic and then all the drivers head for the countryside and mountain roads. This is a one-way test as well with cars being driven until they fully run out of electricity.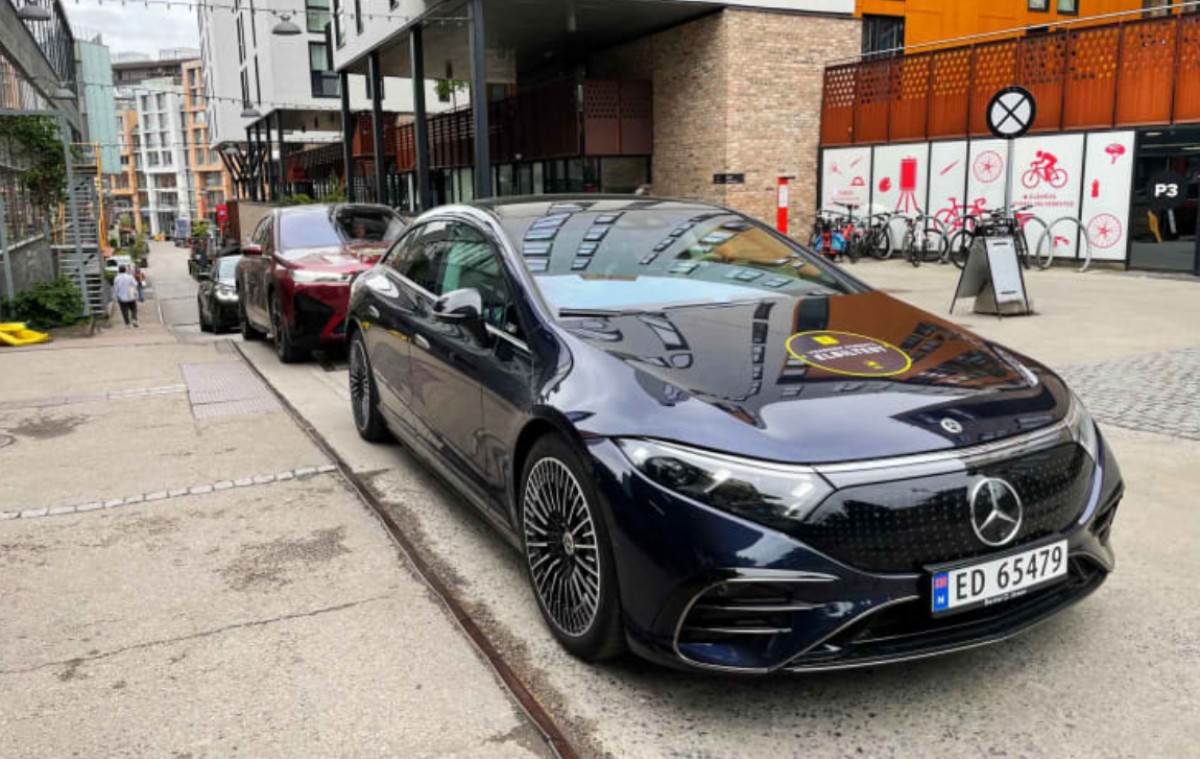 Test cars leaving Vulkan area of Oslo
Among the well known brands there was a newcomer - a Chinese Hongqi EHS-9. Norway is the test ground for Chinese brands venturing into the European market and after NIO the Hongqi is the next automaker to bring its flagship to the Old Continent. If you are standing far enough and squint your eyes a bit, maybe a lot actually and you kinda tilt your head to one side - you could mistake the EHS-9 for a Rolls-Royce Cullinan. But then the car gets closer and you realise it isn't. And that's not the only disappointment.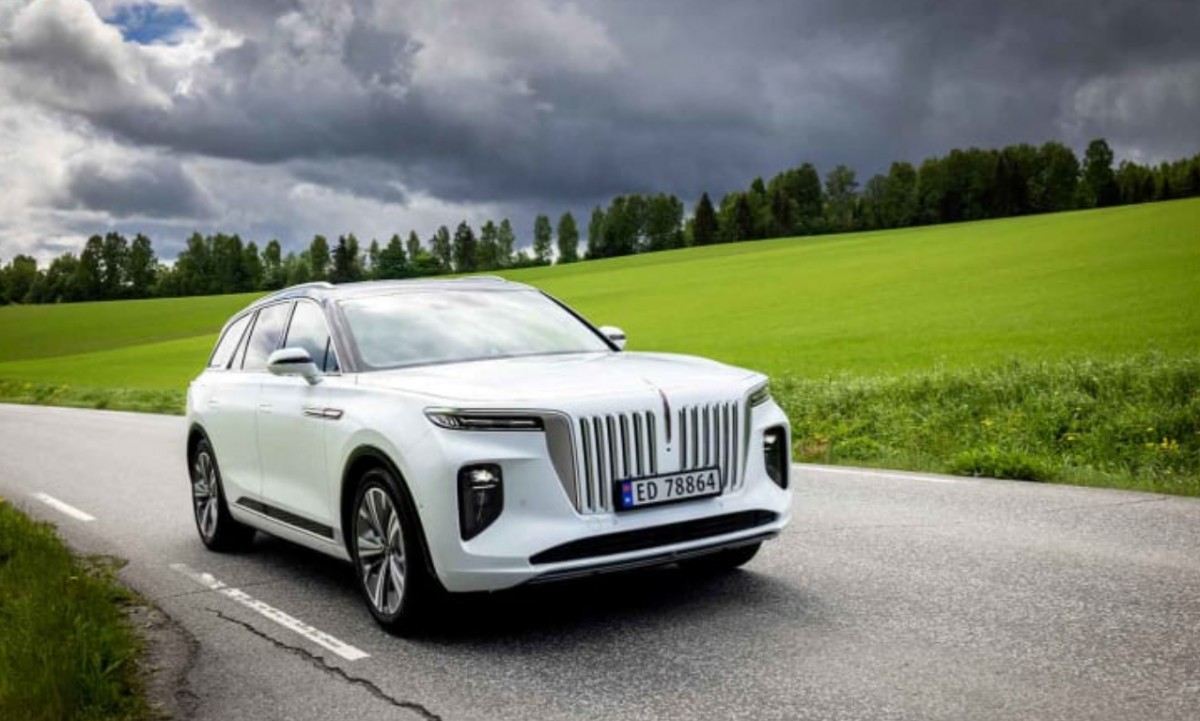 Not a Cullinan
The Chinese automaker claims the EHS-9 has 465km of range but during the test it had to be towed to a charging station after covering just 371km - that's 20% less than expected. We could blame the Norwegian summer for the bad results, temperature was between 7°C and 15°C and it was raining for most of the day but no other car suffered to the same extent.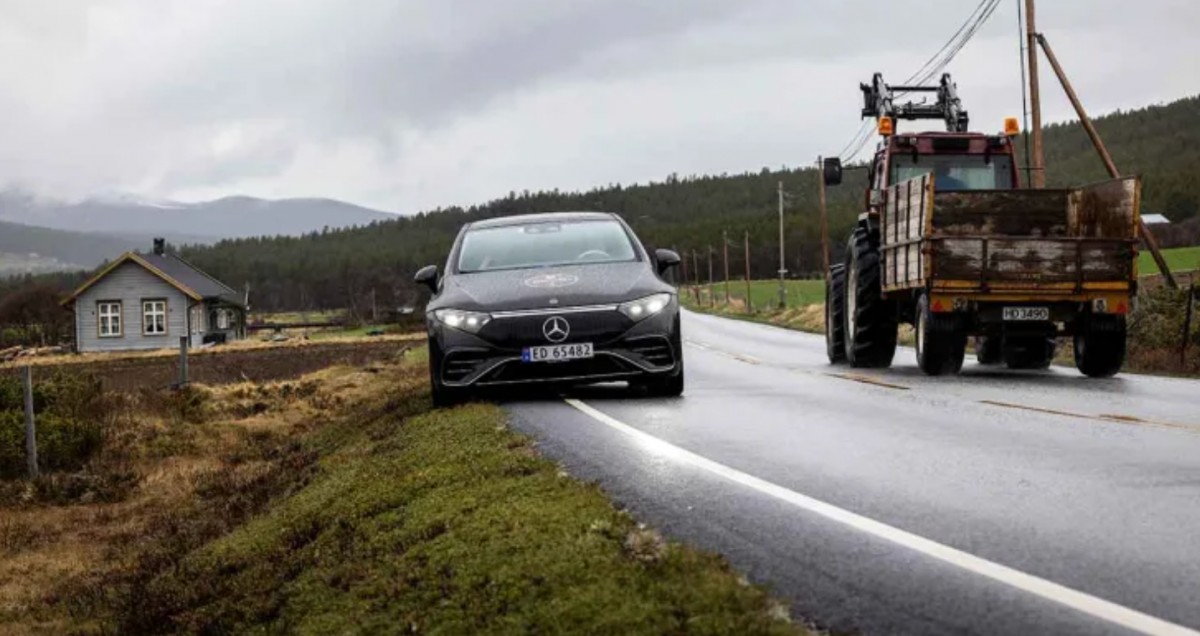 Mercedes EQS run out of range much quicker than expected
Another major disappointment came courtesy of Mercedes-Benz EQS 450+ with a promised WLTP range of 711 km. It was a clear contender for last year's Tesla Model 3 LR AWD astonishing result of 654.9 km. But then the Mercedes took to the road and failed with style, it came 91km short of its advertised range after managing to drive for 620km. Obviously directly comparing it to Tesla's performance from last year is unfair as conditions were slightly different, but it's still among those with the largest difference between promises and reality.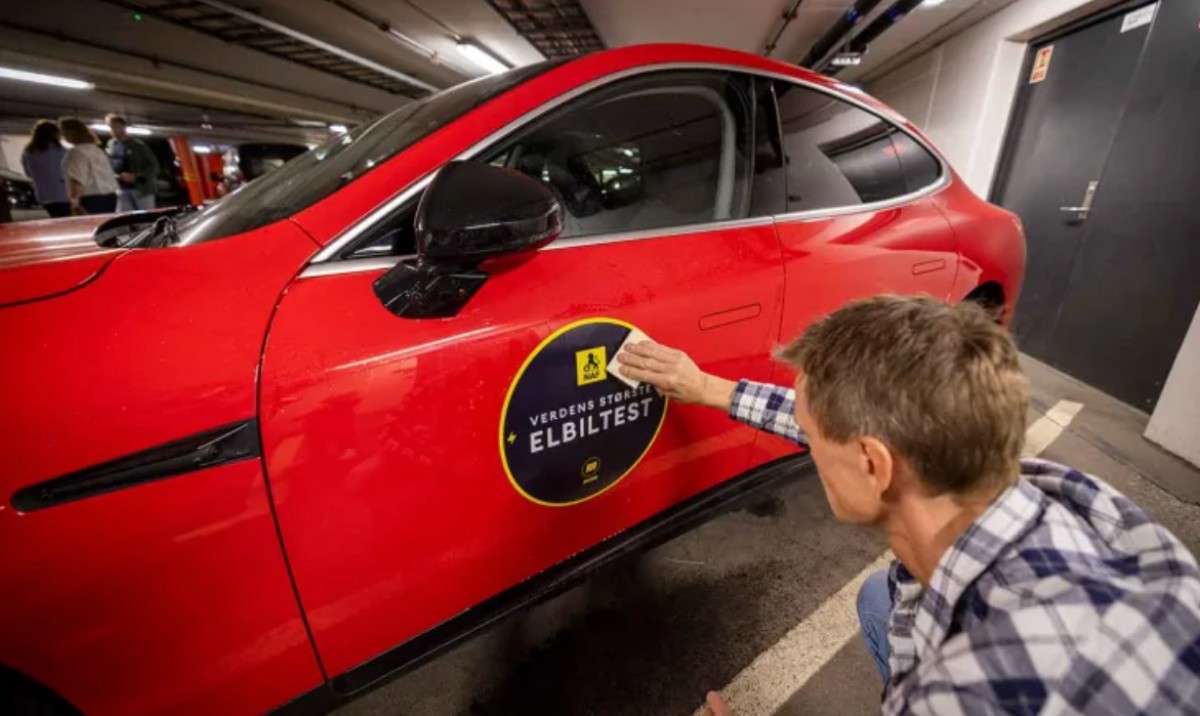 NAF tests new electric cars twice a year
All cars followed the same route - first a loop throughout Oslo and then out towards Gjovik and then all headed north on E6 towards Hjerkinn where every car would turn around and head back to Ringebu. All the cars were driven until they stopped with no charge left in the battery.
It is by far the most comprehensive test of EVs at the moment and it is exactly what all prospective owners should see. We enclose a full table of the results below with all 31 cars available in the EU market with some of them available in the US.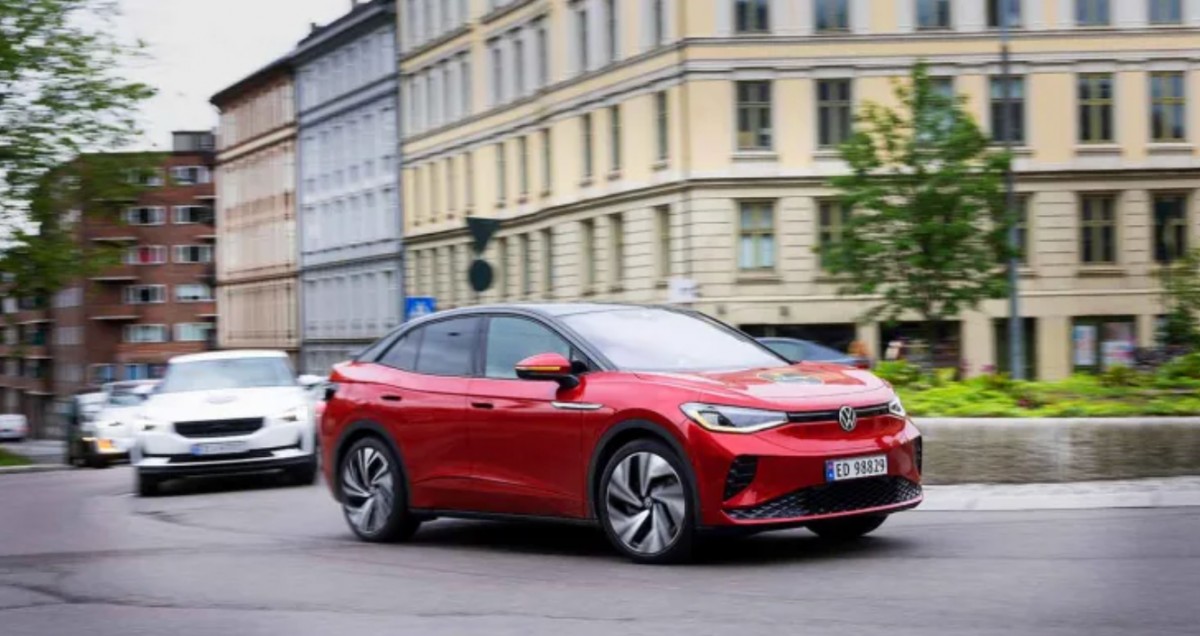 All cars follow the same route on the same day
Not all cars were disappointments - Polestar 2 LR managed to beat its WLTP range by 2.4 km, Tesla Model Y LR delivered 38km more than its WLTP range. BMW i4 M50 carried on for 24 km more than its stated WLTP and Audi Q4 e-tron 50 quattro delivered extra 600 meters - not a lot but a lot better than Mercedes. Have a look at the results below and as usual let us know in the comments - which cars were the biggest disappointments and which exceeded your expectations?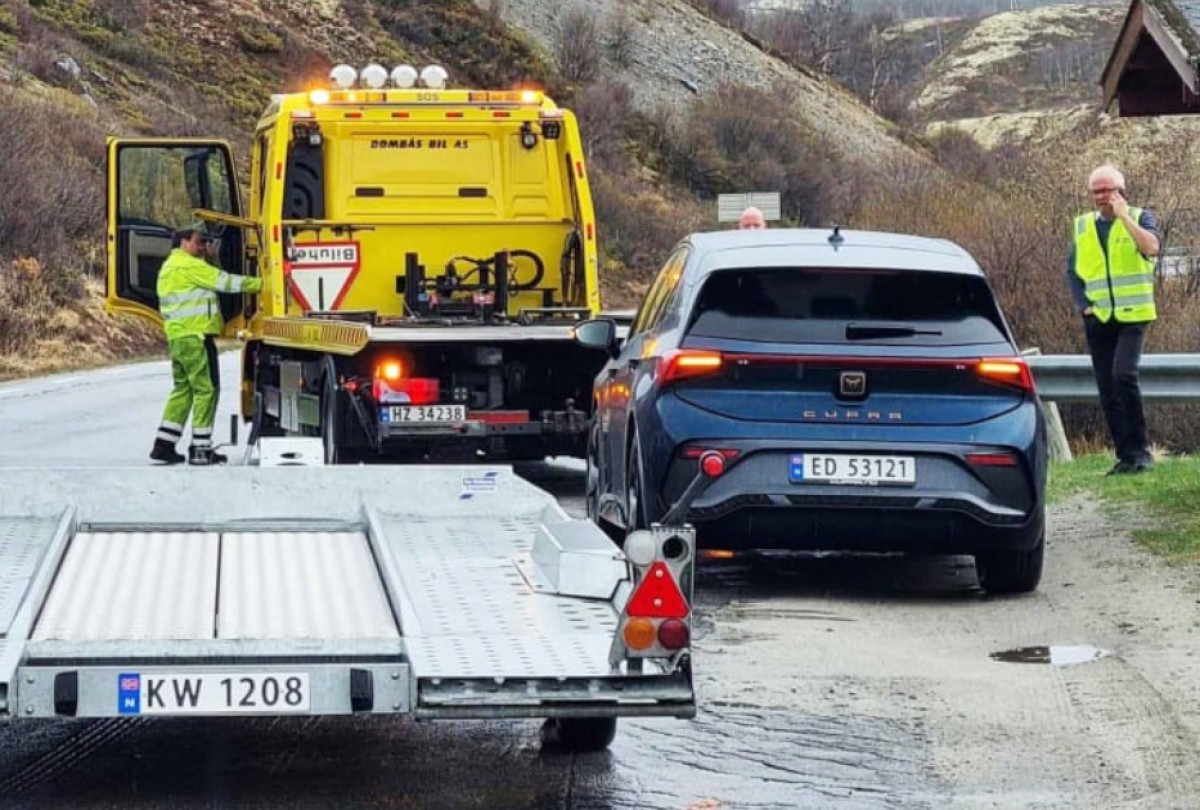 All cars in the test were driving until they ran out of battery power
No Toyota BZ4X? Racists :)