Xiaomi is working on an EV of its own and has even showcased an impressive self-driving system called Pilot Technology. Today's report, however, is all about batteries and Xiaomi's latest patent filling.
According to a documents published by the Chinese patent office, Xiaomi has come up with some clever ideas for cooling down EV batteries. That's usually one of the main issues in today's EVs and thermal management is often the bottleneck of performance, fast charging, battery health and even safety.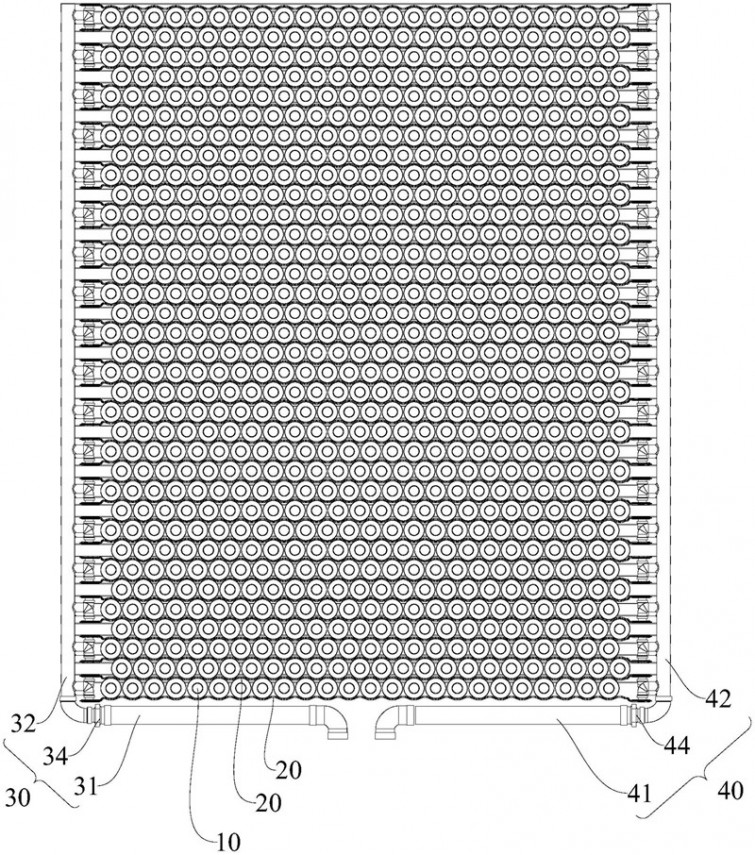 A schematic of the battery's internals
The patent is in Chinese, but from what we could gather, there's coolant running between each row of cells and the coolant is discharged from both sides. Essentially, each row is cooled by two liquid cooling boards covering a larger cooling area and providing better coolant flow.
As a result, Xiaomi promises improved performance, efficiency, safety, extended battery life and health, and faster charging. The paper doesn't cite any concrete numbers, so we would have to wait a while before Xiaomi announces it officially.
Source (in Chinese)
Better kWh per 100 kilometres is possible pretty much everywhere - the motor is rarely the issue - it's everything around the motor - weight, poor aerodynamics, poor thermal design. Autopilot won't save anything sales wise + it won't...
Makes sense I suppose. If your battery is heating up, then it's also degrading. Not unlike LED's. The only "Western" democracy giving the Chinese a run for their money in the EV world right now is S. Korea I think w...
Looks like China will catch Tesla on charging speeds.