The final piece of the puzzle is about to be revealed - XPeng announced it is holding an official unveiling event for the G9 this Wednesday at 7 pm Beijing time which is 11 am UTC or 7 am US Eastern Time.
XPeng G9 SUV is the fourth model from the Chinese company and is positioned as its flagship. The car appears to be hugely popular with the company claiming it had 22,819 orders within the first 24 hours of opening the order books. That number has not been updated since August 11.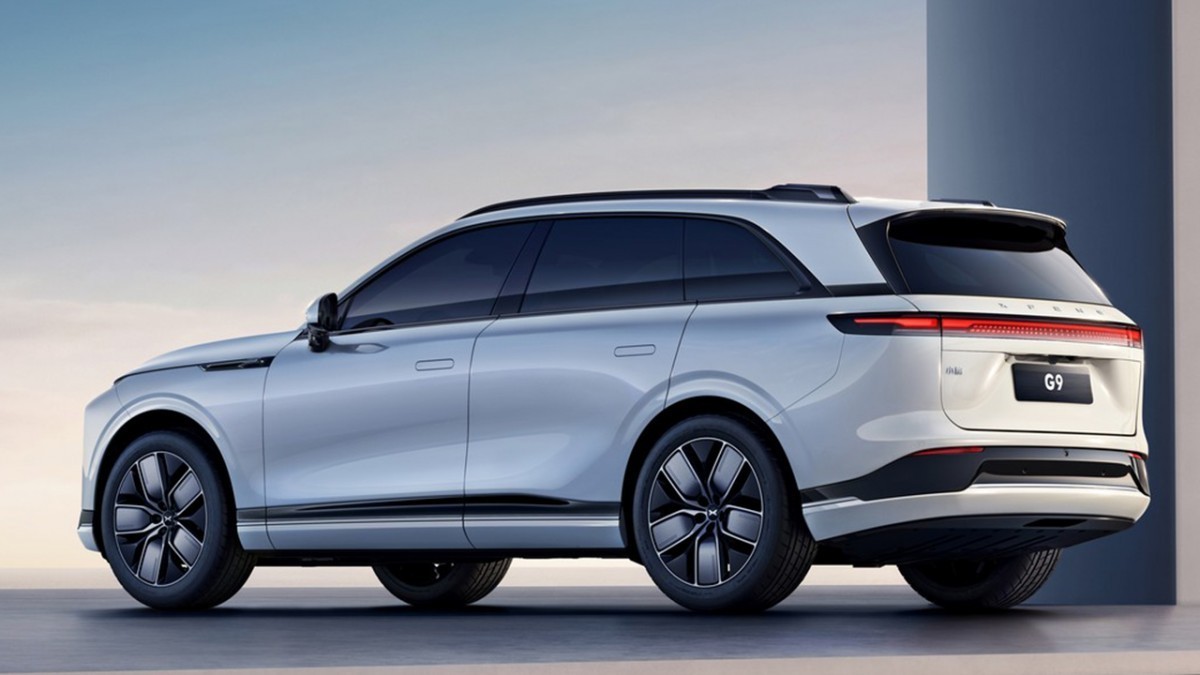 It's astonishing to see so many people ordering a car without actually knowing its price. Market researchers expect the car to be priced between RMB 350,000 and 400,000 which at current exchange rates is €/$50,000 to €/$57,000. 20% of electric vehicles sold in China fall within that price bracket.
XPeng G9 will be competing with Nio ES7, Tesla Model Y, and Li L9 which are classed as high-end electric cars in China. The car is built on the 800V SiC platform with XPeng's proprietary fast charging system that uses the S4 charger which the company wants to roll out across China. The car is using Nvidia's DRIVE Orin chip for its autonomous and infotainment systems.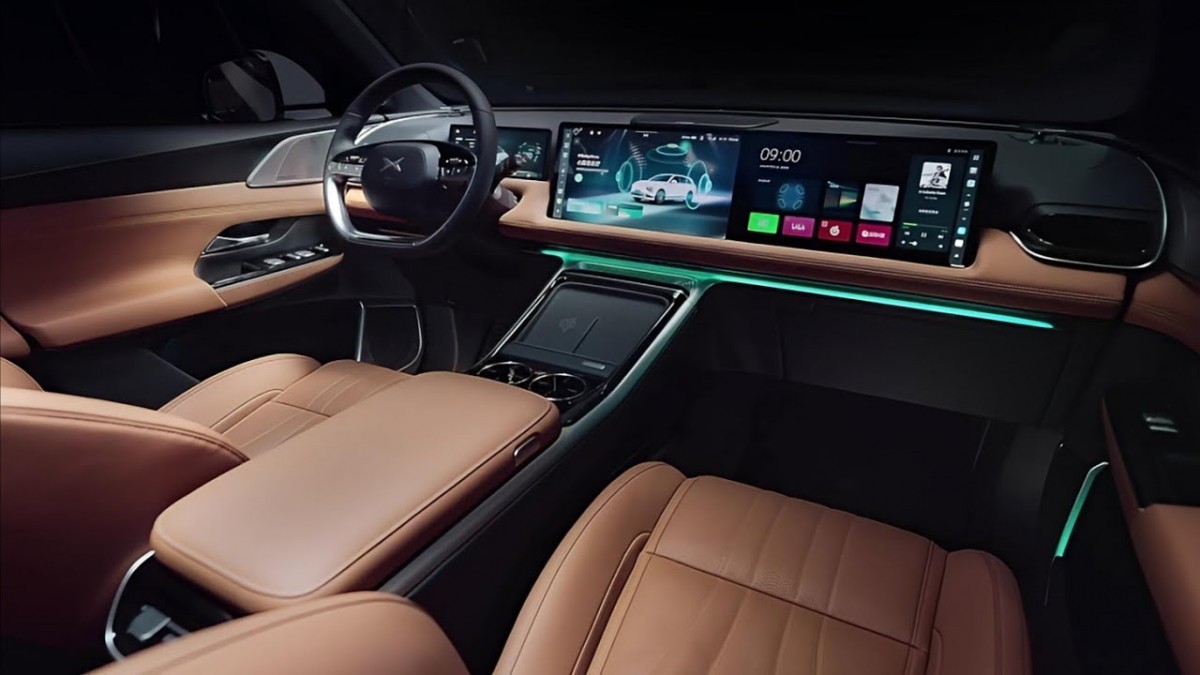 The official press release does not reveal any more details, but provides links for XPeng's various channels through which to watch the official unveiling. The event will involve Chinese celebrities and among them the singer Wang Xiaomin and driver Gao Xuan.
A lot depends on the G9's price and a lot of people will be watching the event purely to find out if they want to go ahead with their preorder. The company should update the order numbers as well and it is expected to be rather a large number. That's not necessarily good news because XPeng is having issues with its suppliers and currently it can deliver 4,000 to 6,000 G9s - big order numbers mean long waiting times.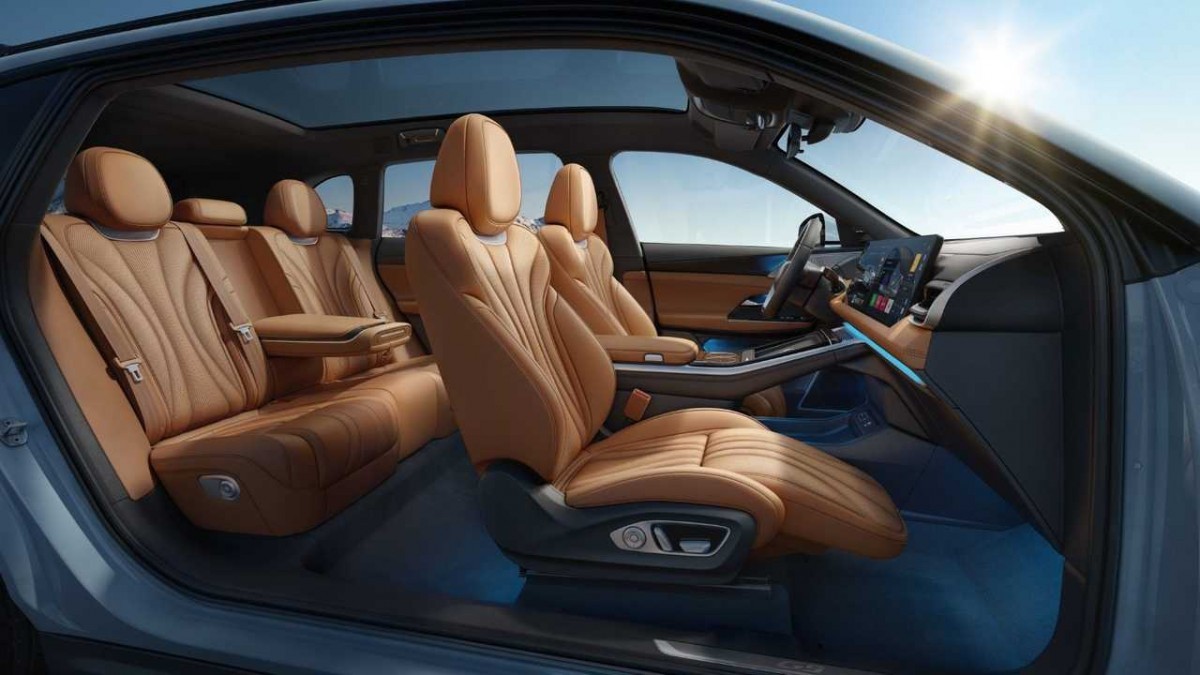 We don't have much time left to find out everything else that is left to know about the G9, it surely will be an entertaining event to watch. For your convenience, here is the link to the English version of the stream - remember, Wednesday 11 am GMT or 7 am US Eastern Time:
Watch unveiling of the XPeng G9 live