Zeekr X is only weeks away from its first deliveries, the company plans for first customer handovers at the beginning of June. With that in mind, Zeekr announced on its mobile app that buyers can now start locking in the chosen specification with all pre-orders to be automatically locked in by May 31 if customers take no action.
Tomorrow Zeekr X will be finally available for test drives across China, the test vehicles have been already delivered to Zeekr showrooms and the sales teams have been practicing all weekend with the new car. This premium electric crossover is keenly priced from around $27,600 (RMB 189,900) and is available in two powertrain versions and 4 or 5-seat interior configurations.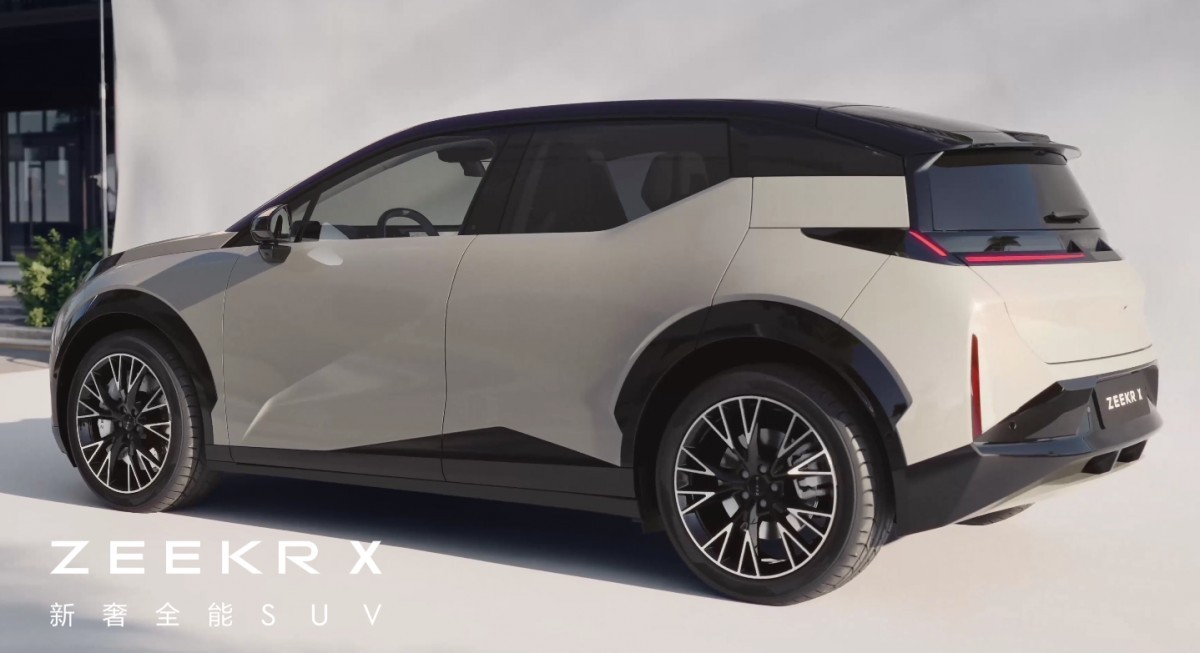 Zeekr is a premium electric car brand from Geely and as such the new X shares a lot of its components with existing EVs. The SEA platform the Zeekr X is built on, is used by Volvo XC40 Recharge, Smart #3 is using it as well and those vehicles are its technical siblings. The platform itself is highly flexible and is used by Polestar, Volvo, Smart and even the new Izera EV brand from Poland will build its vehicles on it.
This new premium electric crossover has huge ambitions, the company wants to disrupt the compact luxury EV segment and is aiming at the likes of Mercedes, BMW, and Audi but at the same time, the Zeekr X is a natural competitor to Tesla Model 3, albeit a tad smaller.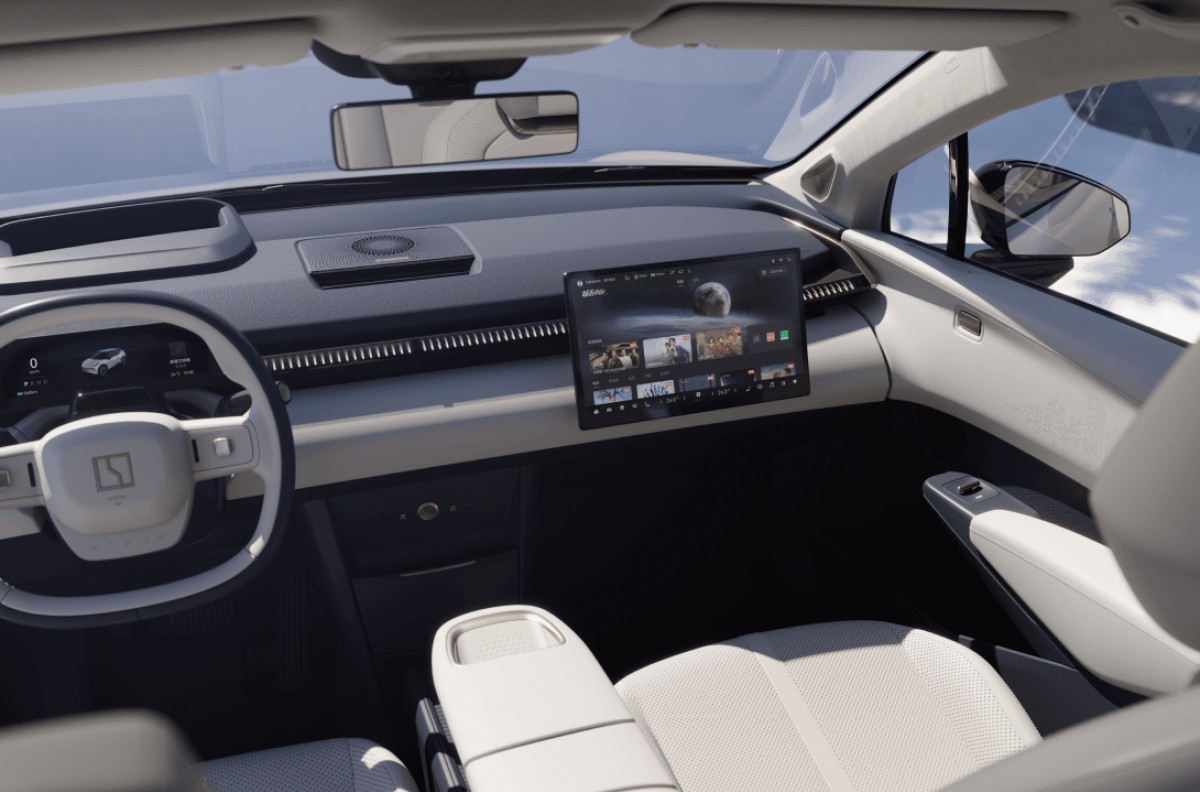 At 4.45-meter length, the X is compact but it makes up with a clever interior that could easily have come from a much bigger vehicle. The 4-seat configuration is something we haven't seen in this segment outside of China and it will be interesting to see how European customers react to it.
There are two powertrain options available - both are well-known from Smart and Volvo. The first is the RWD single 200kW motor and the second AWD version has two motors with a 315 kW power output. The latter has to be called a performance model with 0 to 100 km/h happening in just 3.7 seconds - 10 years ago this was a supercar territory. The single-motor version is still quick with the sprint taking a respectable 5.8 seconds.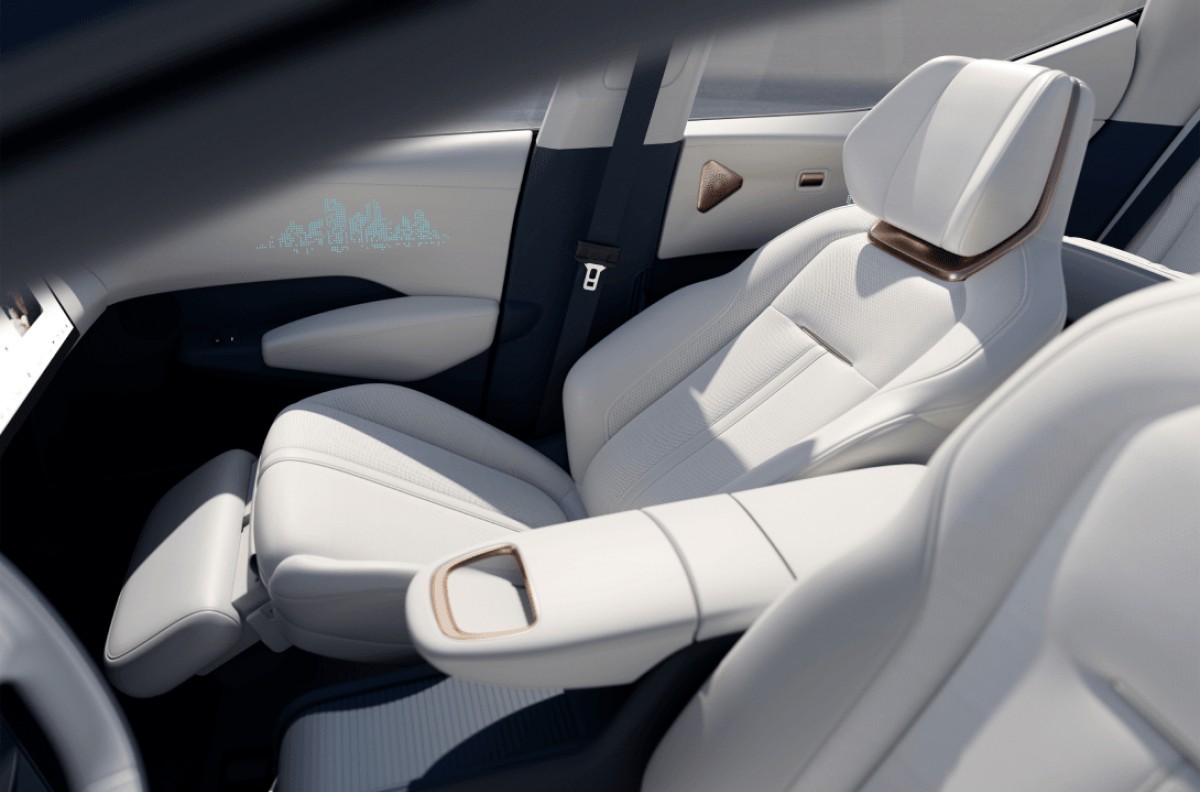 Zeekr is planning to deliver 40,000 units of the X this year with the first vehicles arriving in Europe in the next few months. The company wants to sell 140,000 cars in total this year across all of the markets, which isn't a huge number but Zeekr has no ambitions of becoming the king of sales, the company is focusing on premium and luxury markets and its sales targets reflect that.