Alongside its Space Concept GAC announced that it has perfected the chemistry of the cheaper LFP battery. Having earlier announced the first large volume car that can do 1,000km (620 miles) on a charge) - the Aion LX Plus - GAC is now sharing more details about its future tech.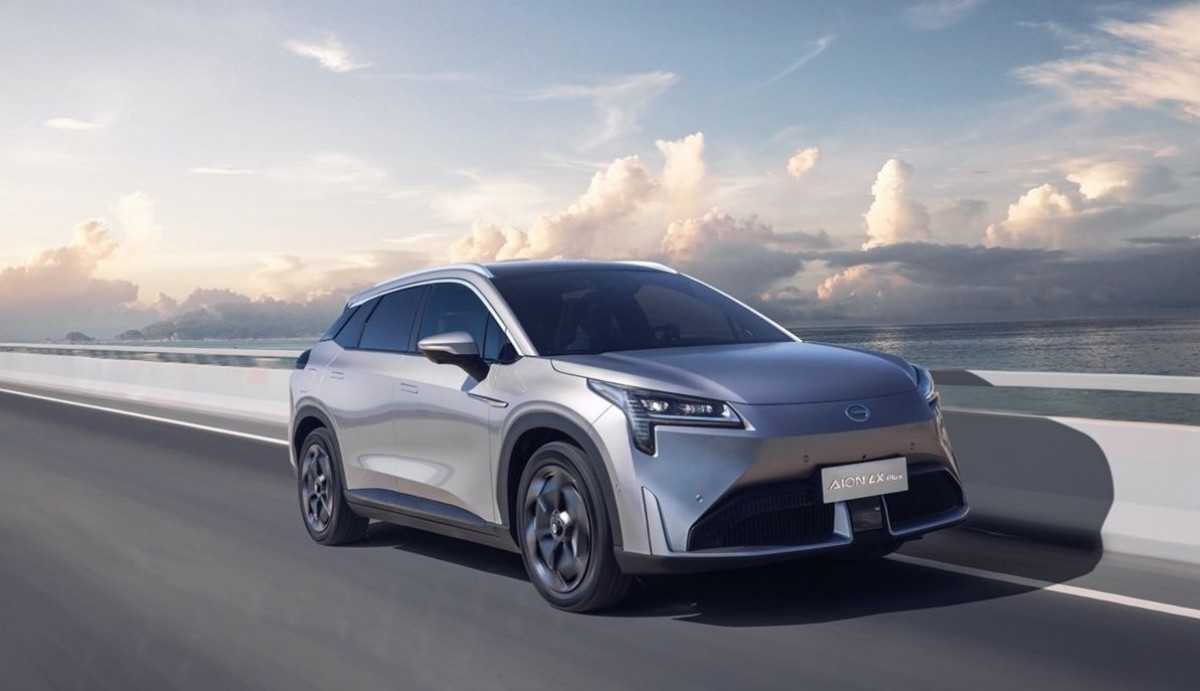 Aion LX Plus comes with 144kWh battery that gives it 1,000 km range
The new chemistry of the LFP battery revolves around the new, active cathode material with microcrystalline structure. The battery is called SmLFP and will enter mass production next year with the company planning to use it for the next generation of Aion vehicles. The new cathode material can halve the charging time when compared to standard LFP batteries.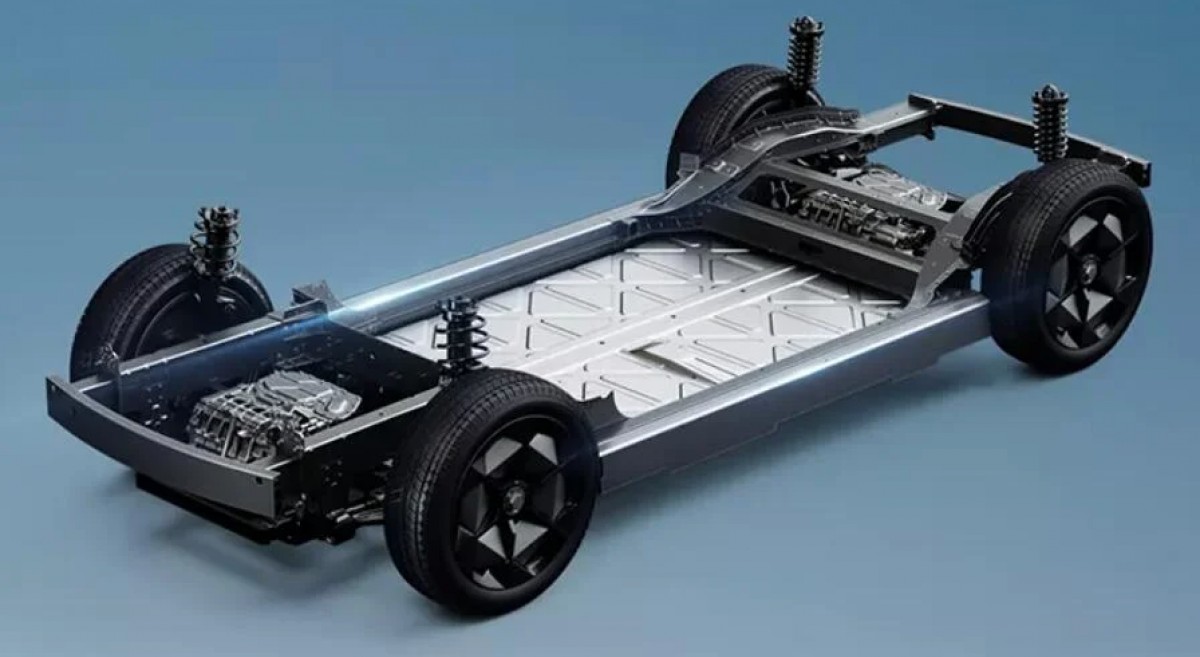 Aion LX Plus has a swappable battery pack
The SmLFP battery comes with a significant increase in its life cycle - the company claims 1 million miles is its new service life. New and improved design together with the new chemistry increase the battery's capacity retention by 10% in negative temperatures which is another big issue of current battery tech. Finally, the volume energy density is 20% higher so you can fit more capacity within the same available space.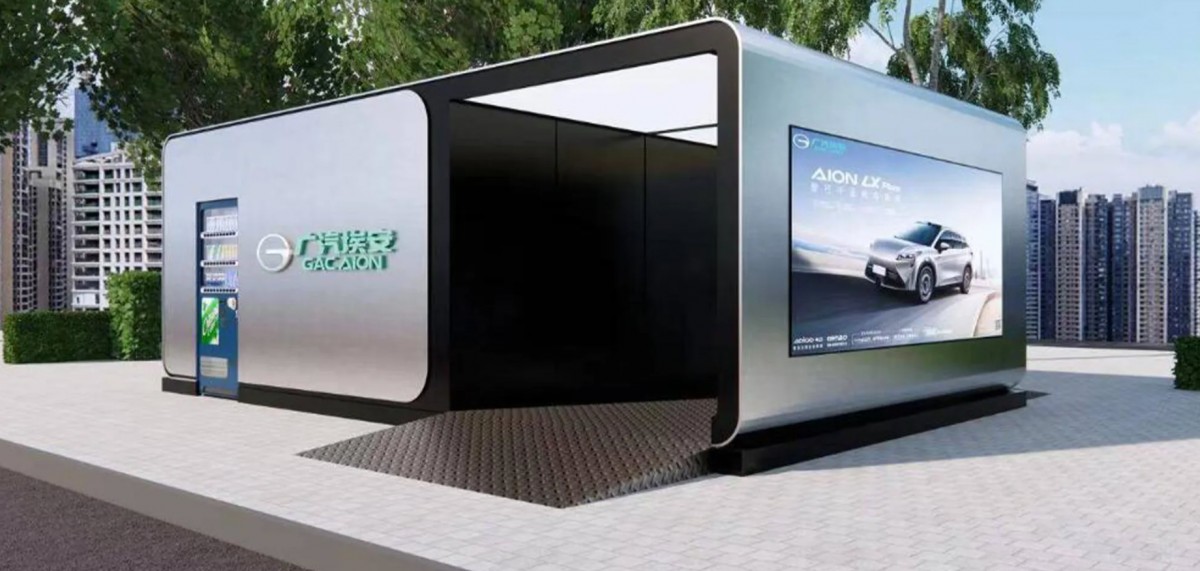 GAC battery swap station isn't much different from NIO
This new SmLFP battery brings the cheaper battery much closer to Li-Ion performance levels and at a much lower cost to boot. Tesla has been taking advantage of LFP batteries for a while now, offering them in entry Model 3 cars. GM and Ford are looking at using LFP chemistry in their battery packs and SmLFP can be the solution we'll find in our cars soon.
This design reminds me of Indian Manufacturer Mahindra XUV300. Headlights,front grill design seems strikingly similar.